Getting the Whitewashed Look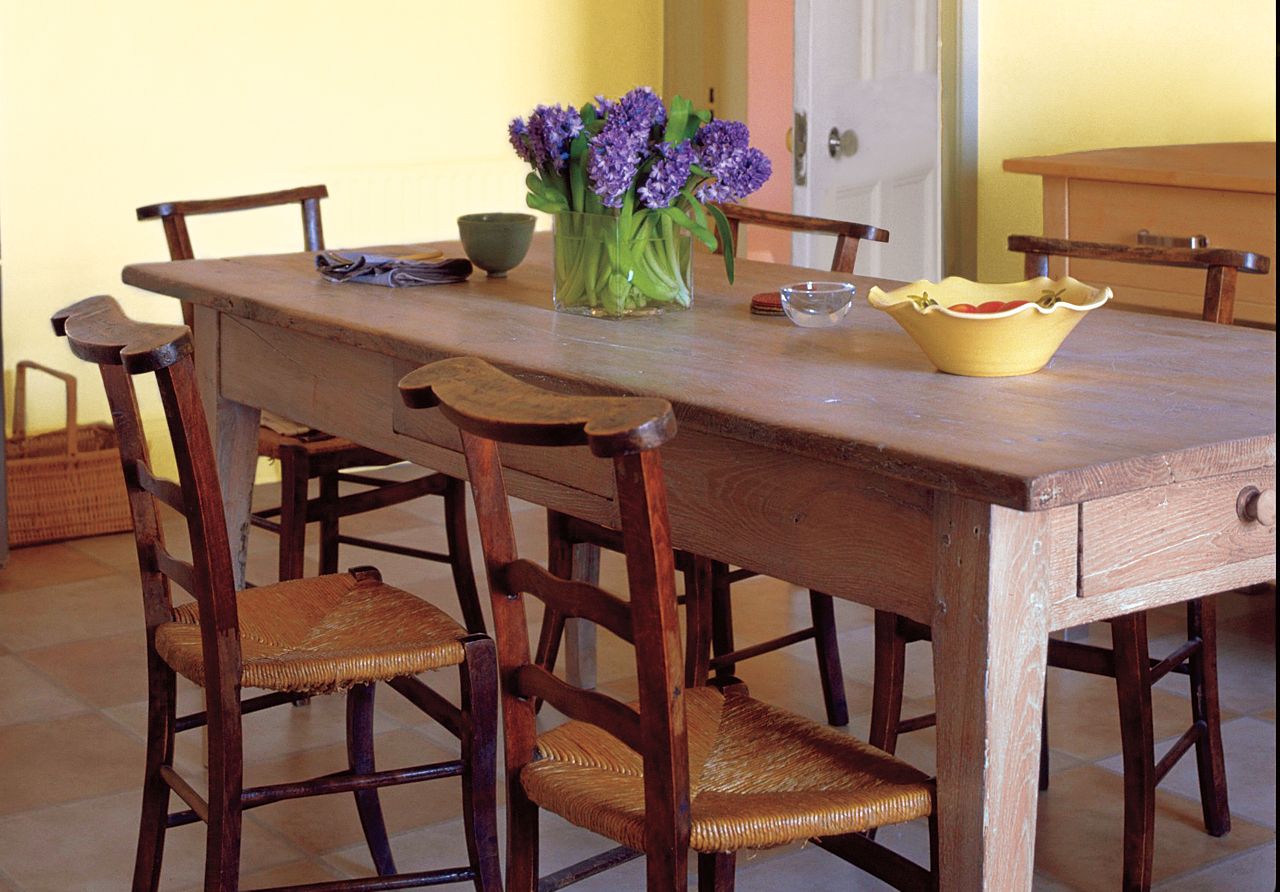 Lime wash, a lime-and-water solution that gives wood a whitewashed look, was once applied to barns and fences for practical purposes: to deter insects and protect them from the elements. Today it's evolved into a purely decorative treatment, with less caustic liming wax lending hardwoods, such as oak and ash, that faded, aged appearance. Here, Floyd Rosini, a third-generation furniture restorer in Rocky Mountain, North Carolina, offers insight into the process, sharing his go-to products as well as a few cost-cutting measures for beginners.
Bronze Brush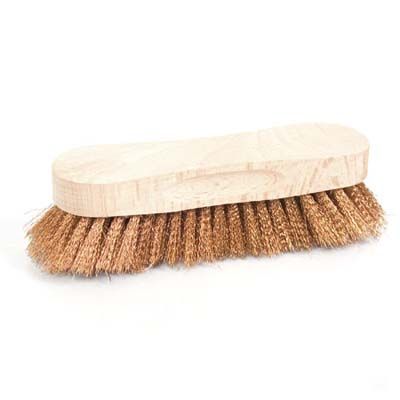 Use it to open the pores of bare wood. "Cheaper brass brushes do the job but may leave deeper cuts," says Rosini.
About $36; Kingdom Restorations
Sandpaper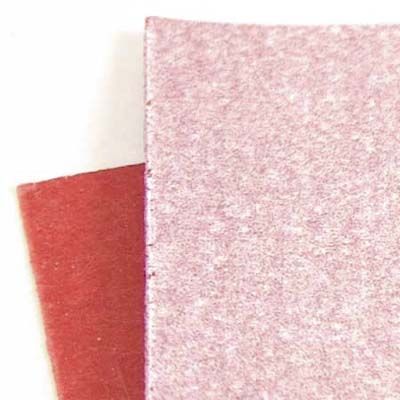 Smooth brushed wood with 220-grit garnet sandpaper.
About $9 for 25 sheets; at hardware stores
Furniture Brush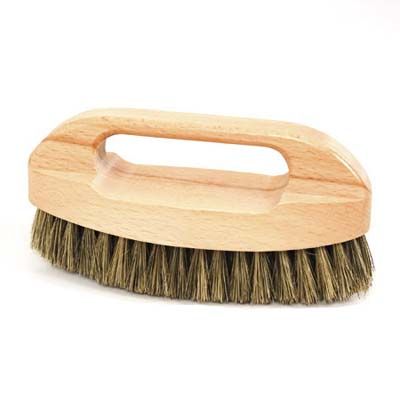 Clean wood dust from pores (and later work wax down into the grain) with this natural bristle brush. It's an investment item, so "a beginner can use a vacuum brush attach-ment and a Scotch-Brite pad."
About $58; Kingdom Restorations
Nitrile Gloves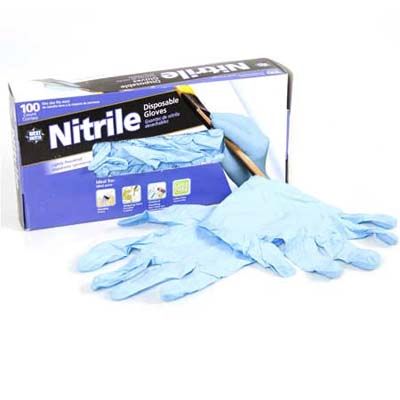 These protect hands against oils and solvents longer than latex.
About $15 for 100; The Home Depot
Cheesecloth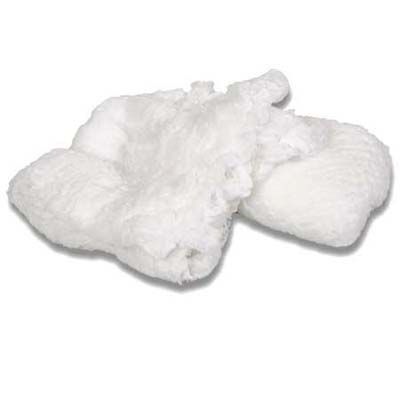 "The extra-soft variety allows more precise control when applying wax and wiping away excess."
About $6 for a two-pack; Kingdom Restorations
Liming Wax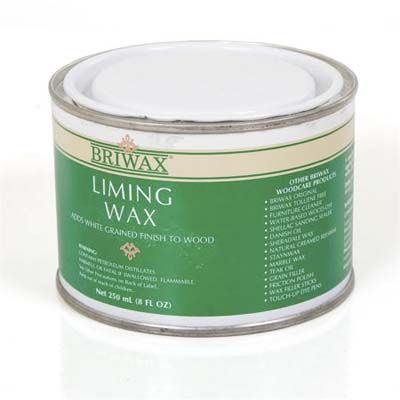 Rub it into the grain using circular, overlapping strokes. "In a pinch you can even use white paste shoe polish instead of liming wax for small projects."
About $15 for 8 ounces; Woodcraft
Steel Wool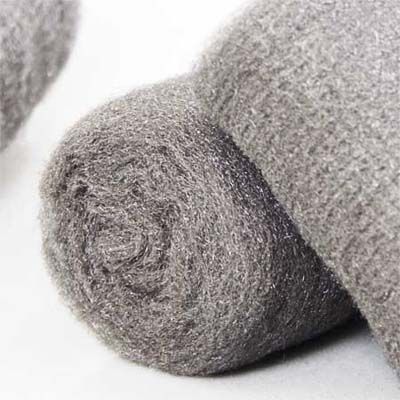 Remove excess wax with ultrafine steel wool, which won't tint liming wax the way harsher grades can.
About $7; Rockler
Mineral Spirits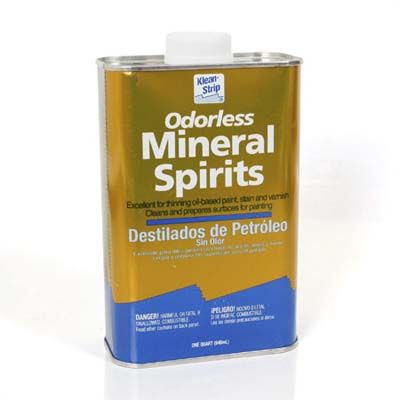 If a haze remains, apply mineral spirits with a lint-free cloth and buff it away.
About $6 for 1 quart; The Home Depot
Wax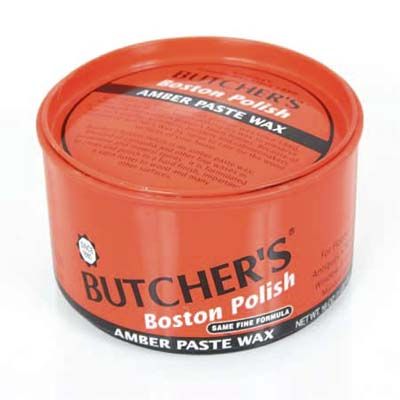 Seal limed wood with clear or neutral wax.
About $10 for 1 pound; Ace Hardware Superstore
Finishing Oil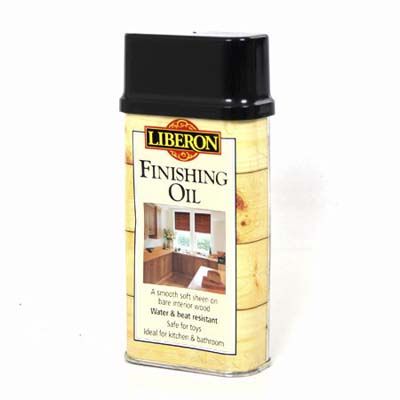 Wipe it on to add a natural-looking protective coat on pieces that get a lot of use. Build up several coats for a glossy finish.
About $15 for 250 milliliters; Talas