Get This Look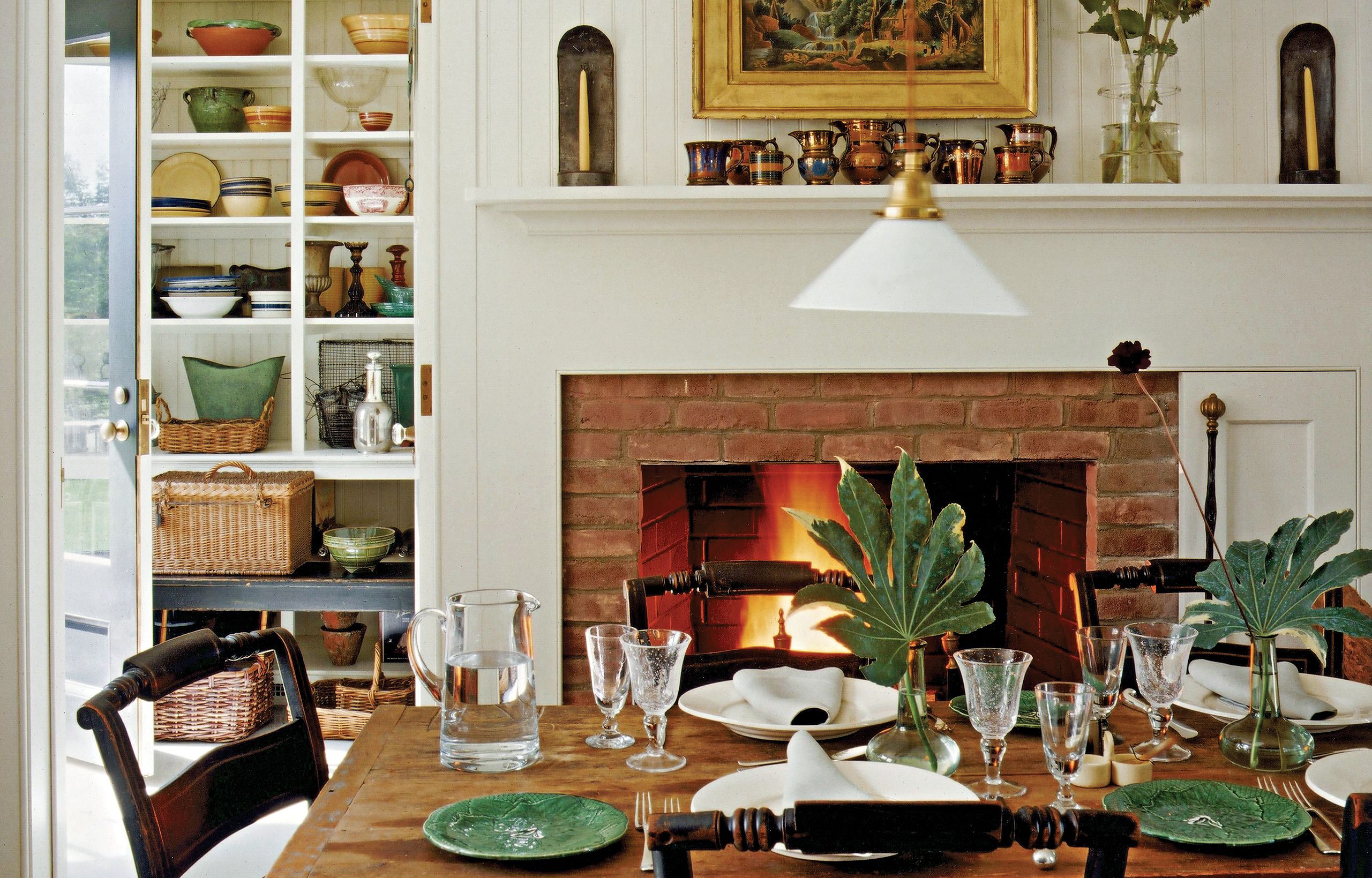 Comfortable yet clean lined, this sit-down-to-dinner spot looks as if it might have been inherited from some mid-19th-century forebears—though the house around it is just nine years old. Its beadboard walls, painted wood floor, cooking hearth, and open shelves stacked with colorful mixing bowls are hallmarks of farmhouses built over 100 years ago. In those earlier homes, the entire first floor was one open, multipurpose area for cooking, eating, and living, not unlike today's open-plan spaces. The secret to putting the look together? "Find simple new pieces to mix with some that have a little age on them, and paint built-ins and woodwork traditional white to disguise their newness," says architect Gil Schafer, whose Amenia, New York, house is shown on these pages. Here are elements you can assemble for a similar look.
Display-Worthy Storage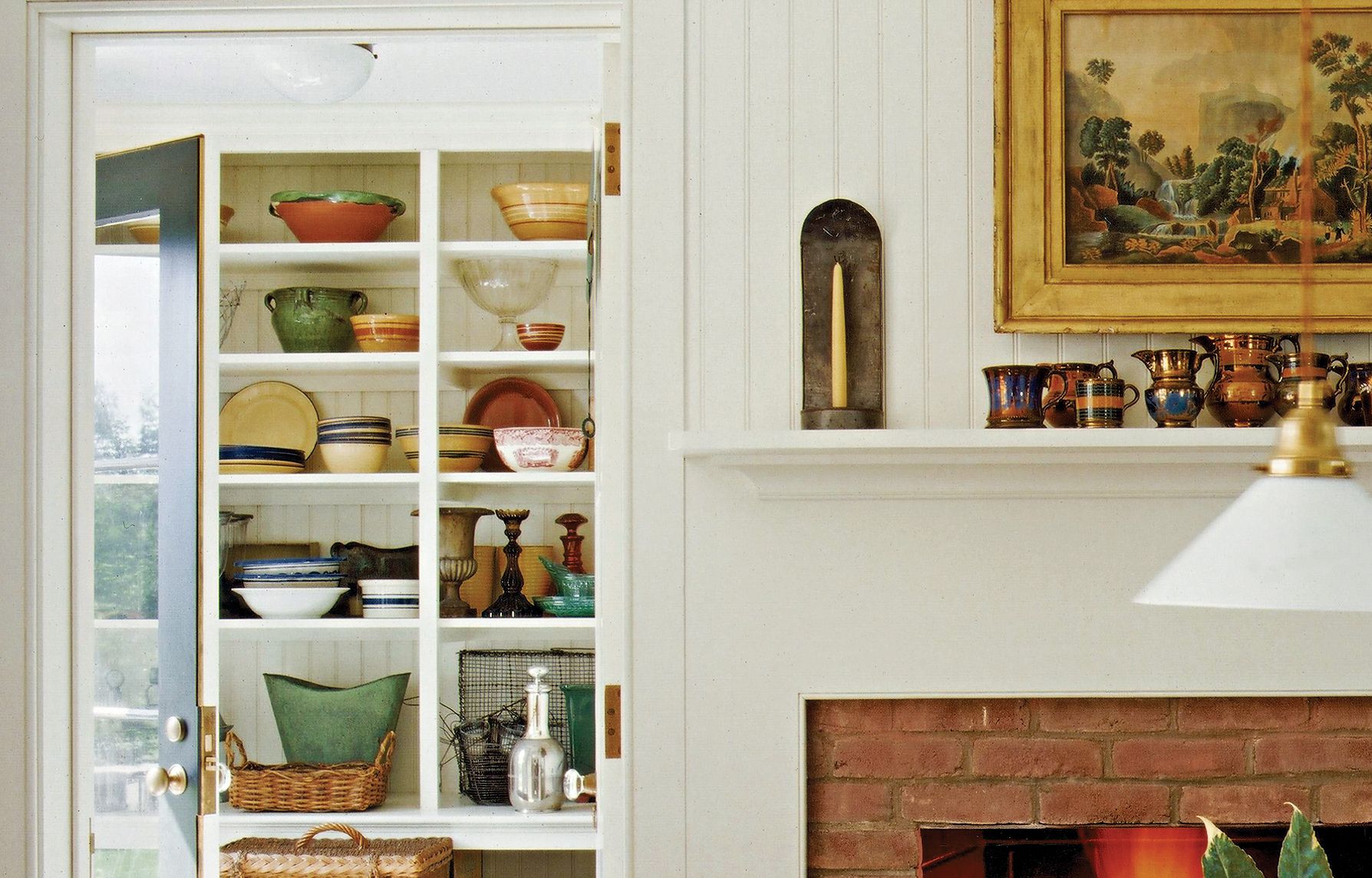 An empty wall (here, in a vestibule) is a smart place for open shelves.
Classic White Beadboard

Traditional bead detailing every 2 to 2½ inches makes walls stand out; a V-shaped bevel gives a slightly more formal look.
Primed MDF sheets, about $2 per square foot; Nantucket Beadboard
Ceiling Task Light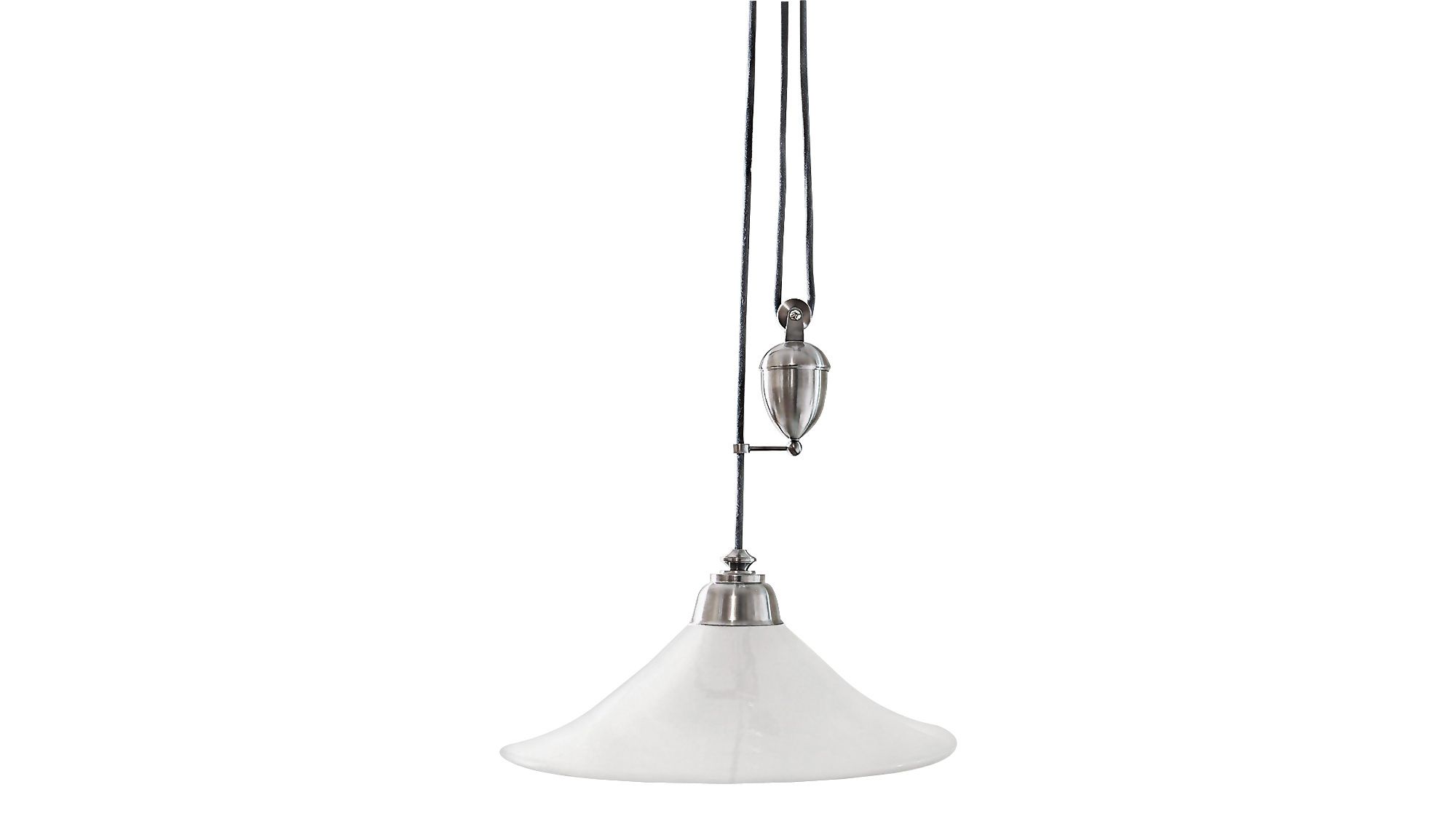 This reproduction work lamp, styled after those brought to the New World from the Old, can be raised and lowered with a pulley system. Its clean lines make it suit virtually any setting.
About $129; Pottery Barn
Old-Brick Fireplace Front

Enhance your surround with precast concrete veneer bricks in an antique finish. Just don't tamper with the interior's fire-rated bricks.
About $8 per square foot; Owens Corning Cultured Stone
Farmhouse Table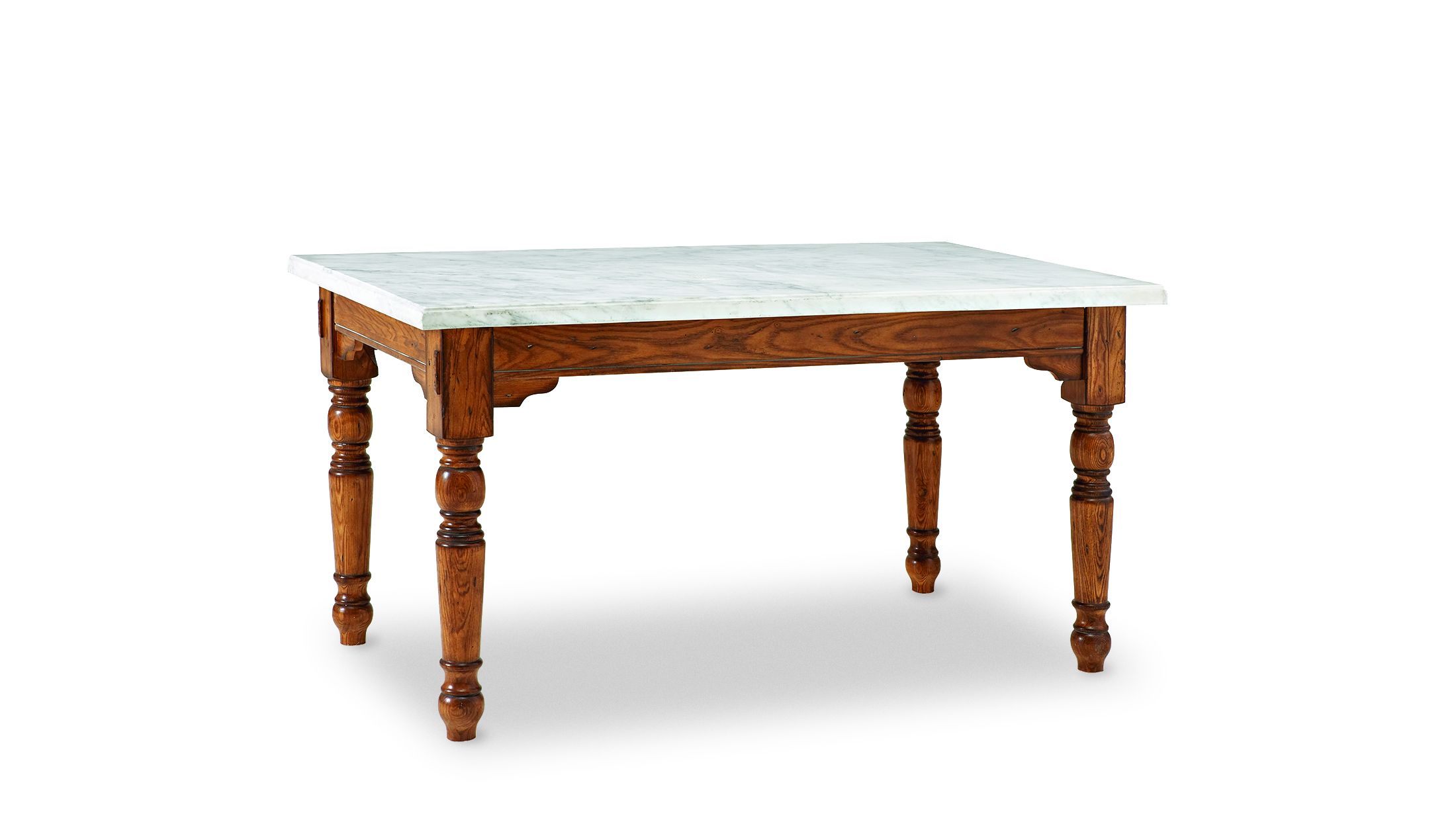 A long rectangular work and dining surface atop sturdy legs recalls its original multipurpose role. Here, a 60-by-36-inch Carrara marble slab updates the look.
About $1,799; Pottery Barn
Painted Chairs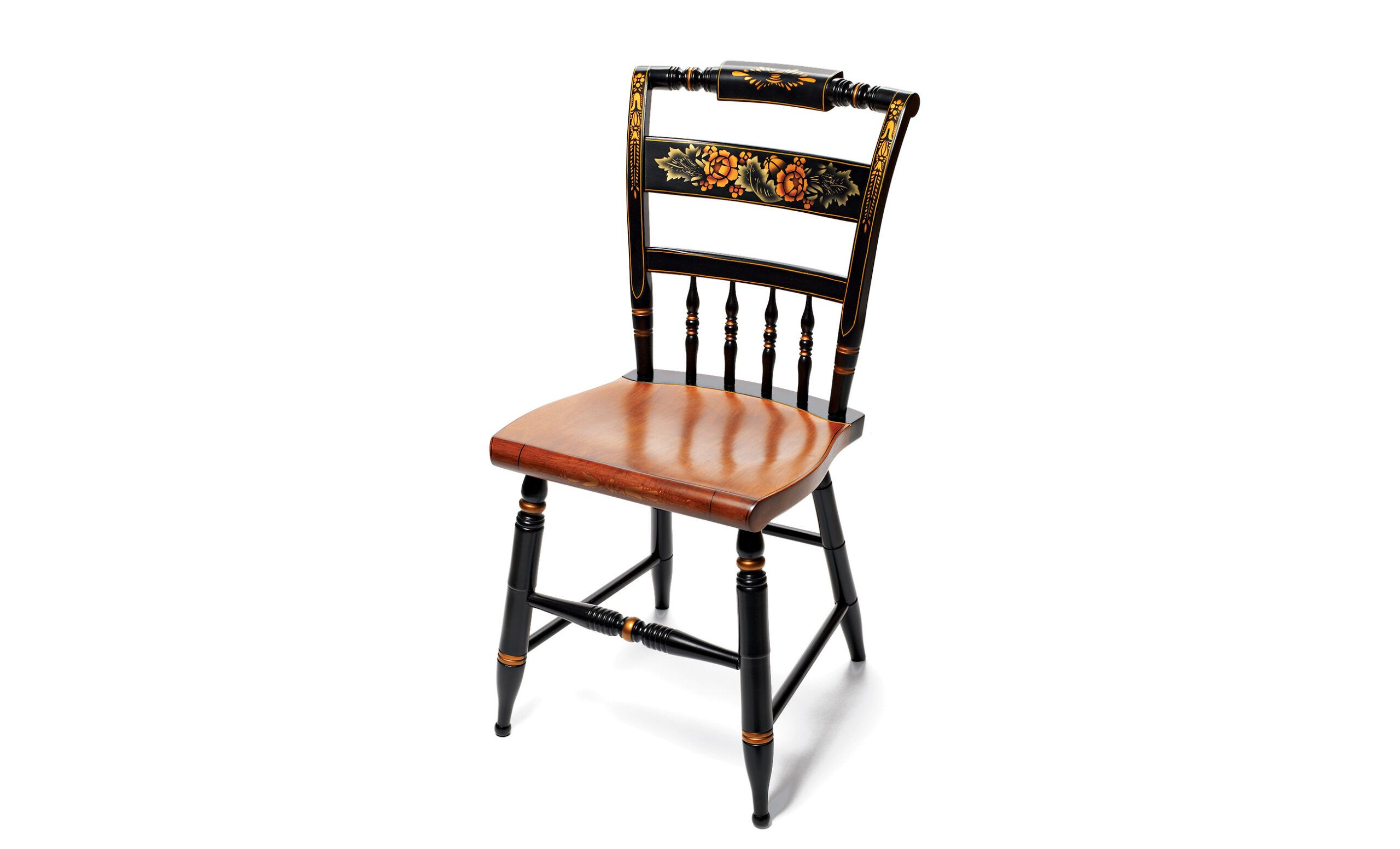 These were popular in colonial kitchens. This unused 20th-century original from Hitchcock, a chairmaker for over 180 years that closed its doors two years ago, is an antique-shop find. A spindle-back Windsor chair would be true to the style too.
About $299; Still River Antiques
Earthenware Bowls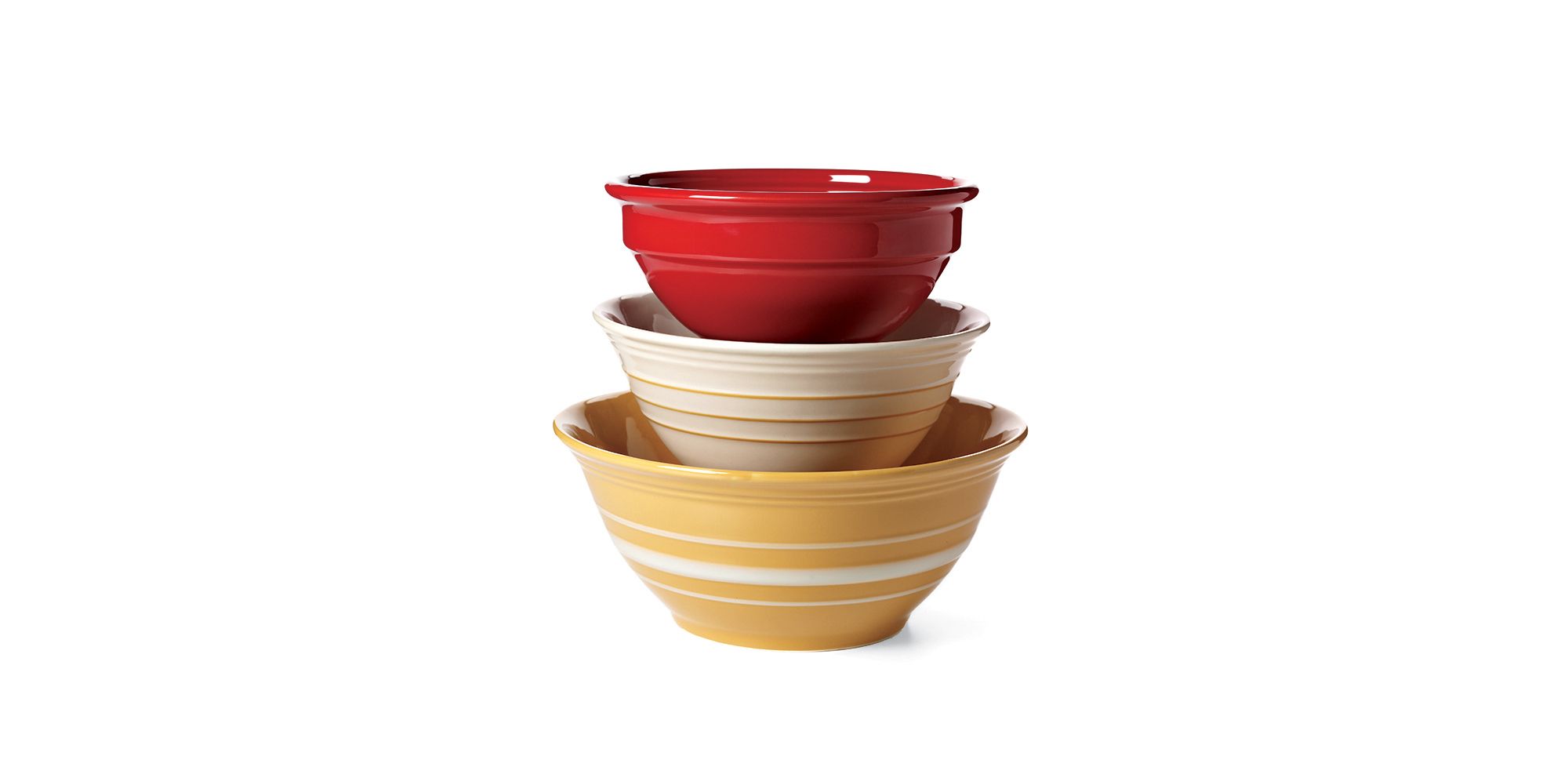 Flared yellowware, whiteware, and colorful rolled-rim bowls hark back to early hand-thrown and machine-made vessels.
Red, yellow or white, about $44 per set of three;
Antique Frame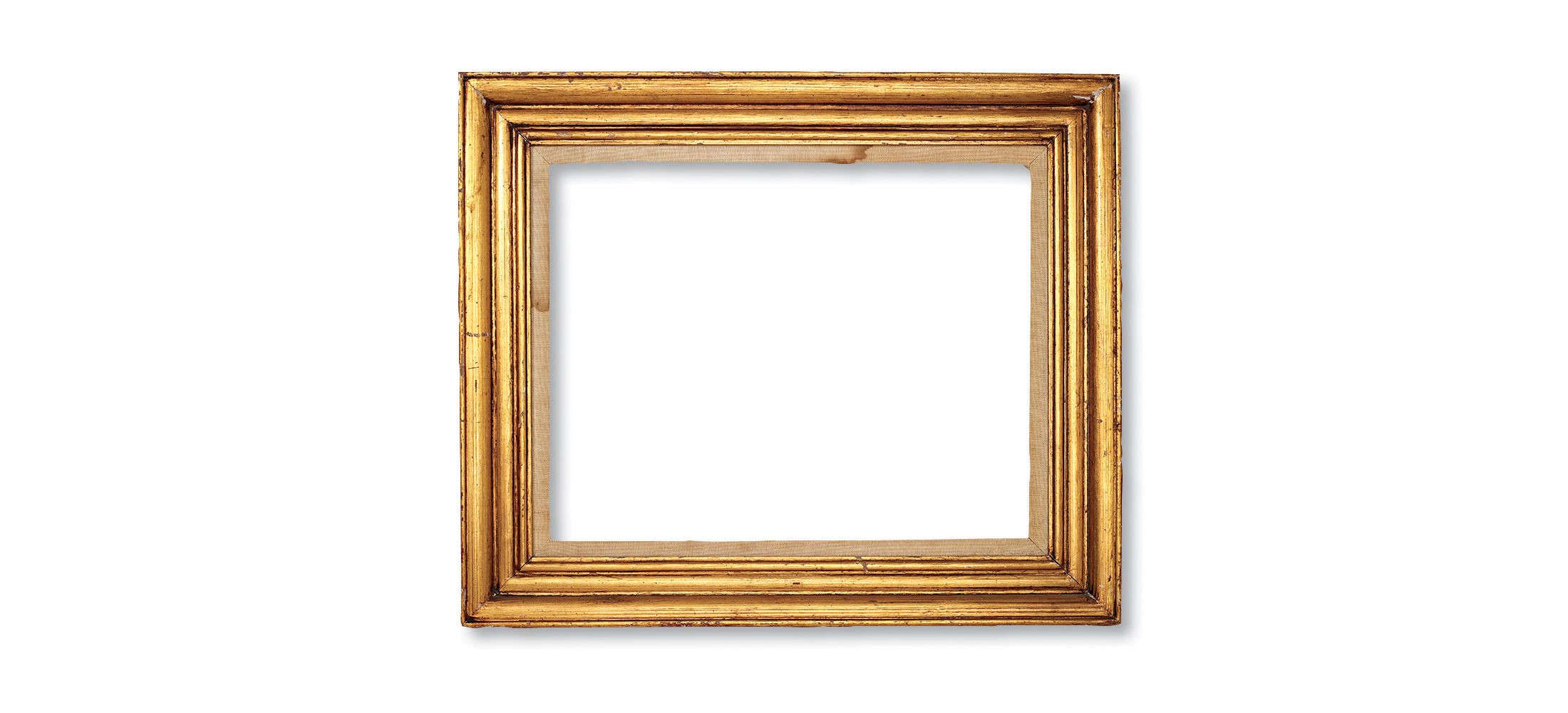 Gilding originally helped reflect candlelight. Like the frame over the hearth, this is a flea-market find—it cost $30. Troll vendors for a plain one to use "as is" or paint it any color you want.
Painted Floor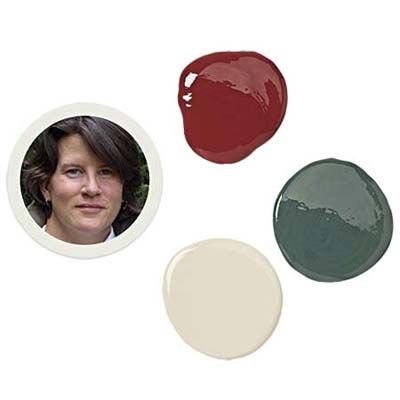 Enamel reinforced with a urethane-modified alkyd resin makes a painted pine floor as durable as polyurethaned hardwood. Use a brush to get the most even finish.
Porch & Floor Enamel in Ruby Dusk, Tarrytown Green, and Revere Pewter, about $58 per gallon;Benjamin Moore Paints
Pro Advice: "Contrary to popular thinking, a painted floor will hold up for years, if you keep it free of dust and grit."
—Eve Ashcraft, architectural color consultant