Worn Facade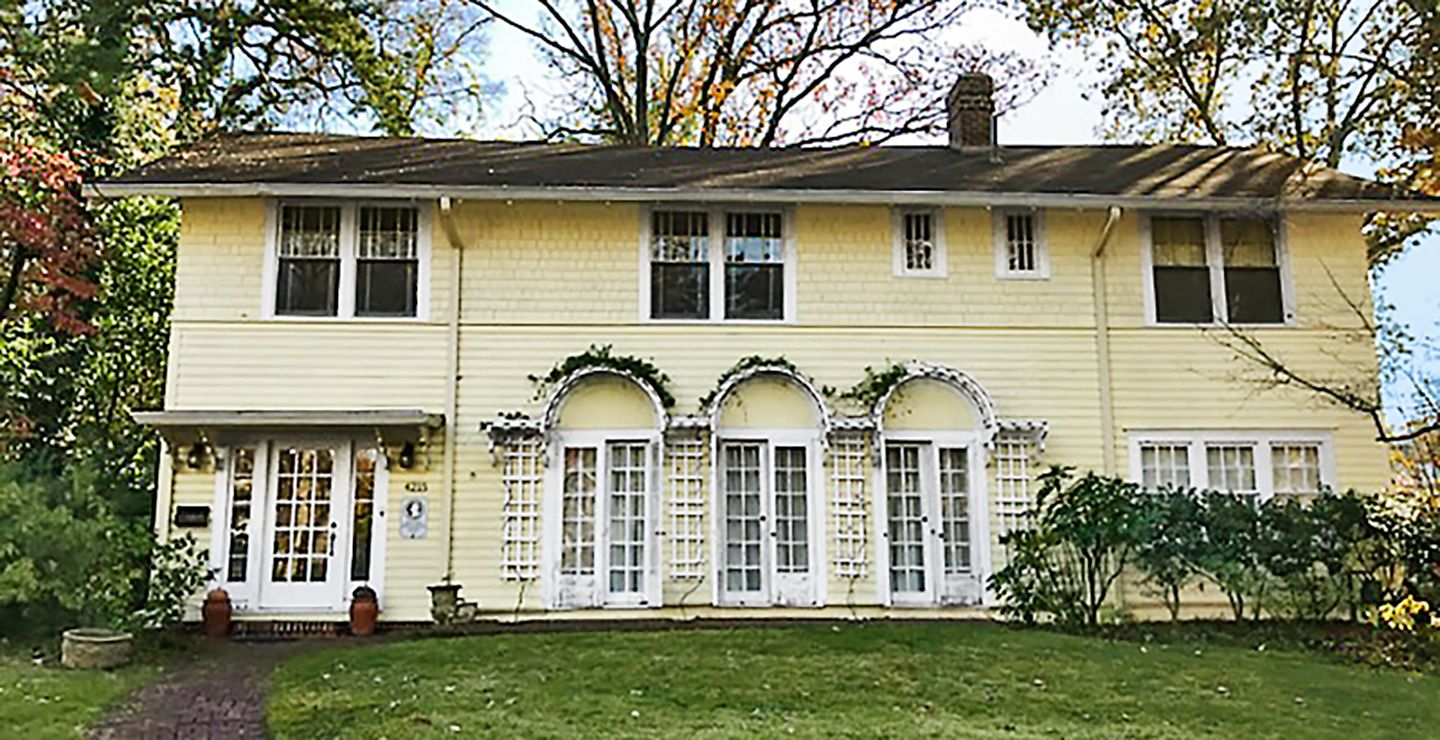 "Help us to love the outside of our house as much as we love the inside!" pleaded Emily Schultz when she asked for advice about her 1922 Birmingham, AL, home. So we turned to local home designer Chuck Frusterio for some ideas.
Elegant Upgrades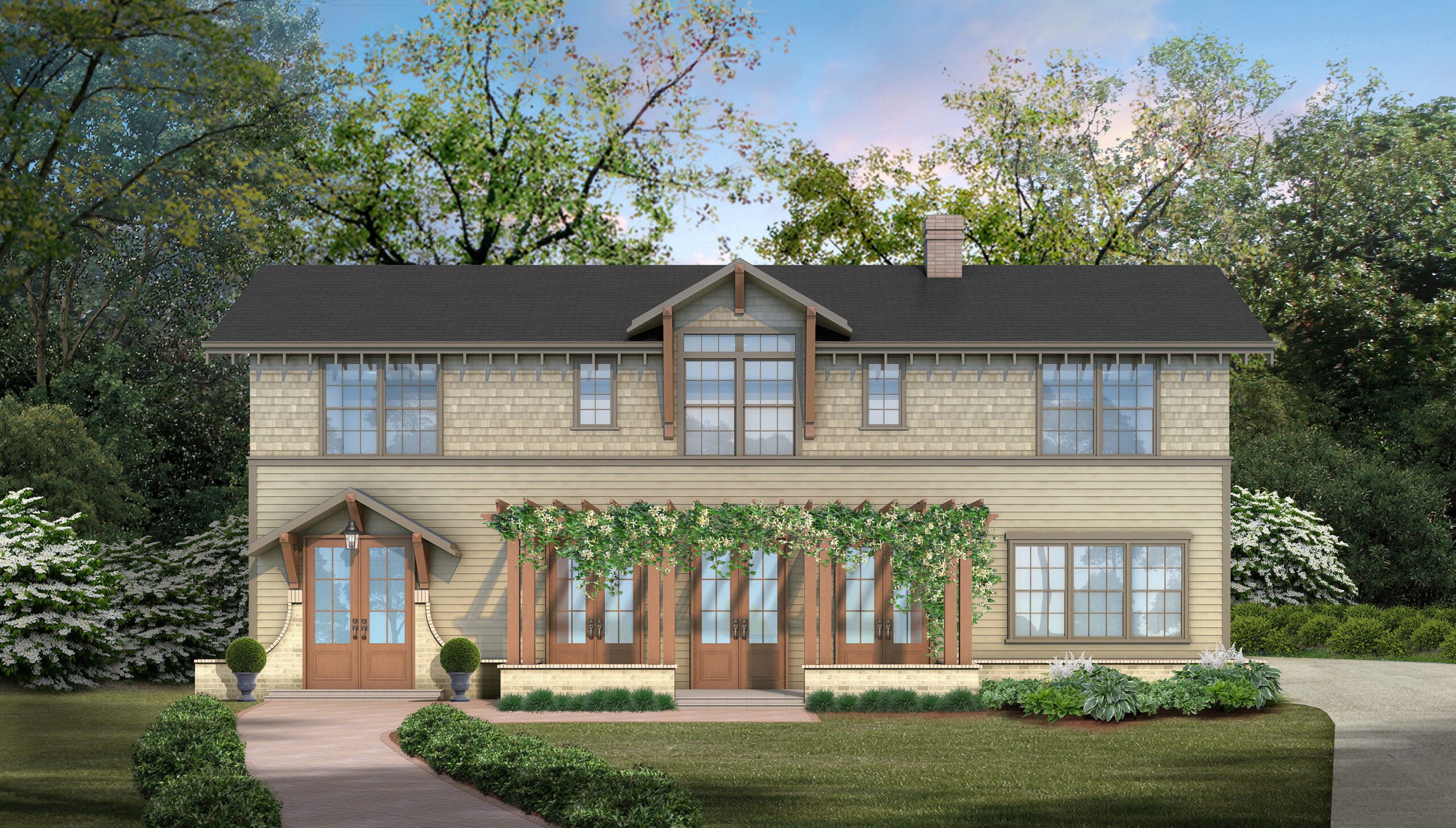 To begin, Frusterio would highlight the front entry with a bracket-supported portico and a swooping wainscot of painted brick. He would upgrade the series of French doors to the right of the main entry with a brick patio defined by a low sitting wall and sheltered by a cedar pergola. On the second floor, reworking the windows creates a stately symmetry, while adding a large gabled dormer breaks up the house's long horizontal roofline.
"Wow! I didn't realize our house could look so different and still feel familiar," says Emily. "We can't wait to put in the new patio to make the front more functional for our outdoors-loving family."
Dormer Brackets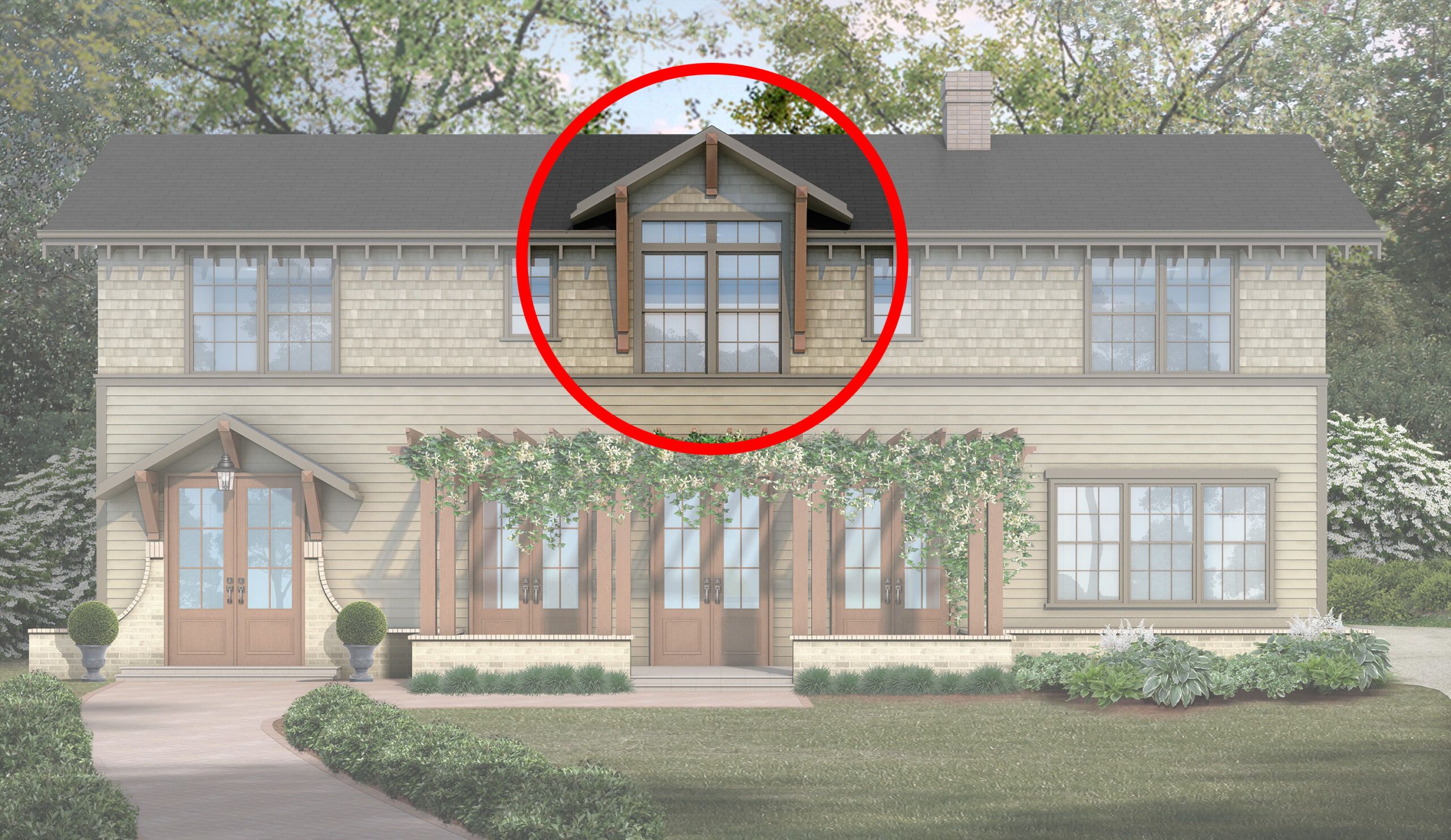 Brackets on the dormer and the front-door portico echo original ones on the gable ends.
Finishing Touches: Wood Bracket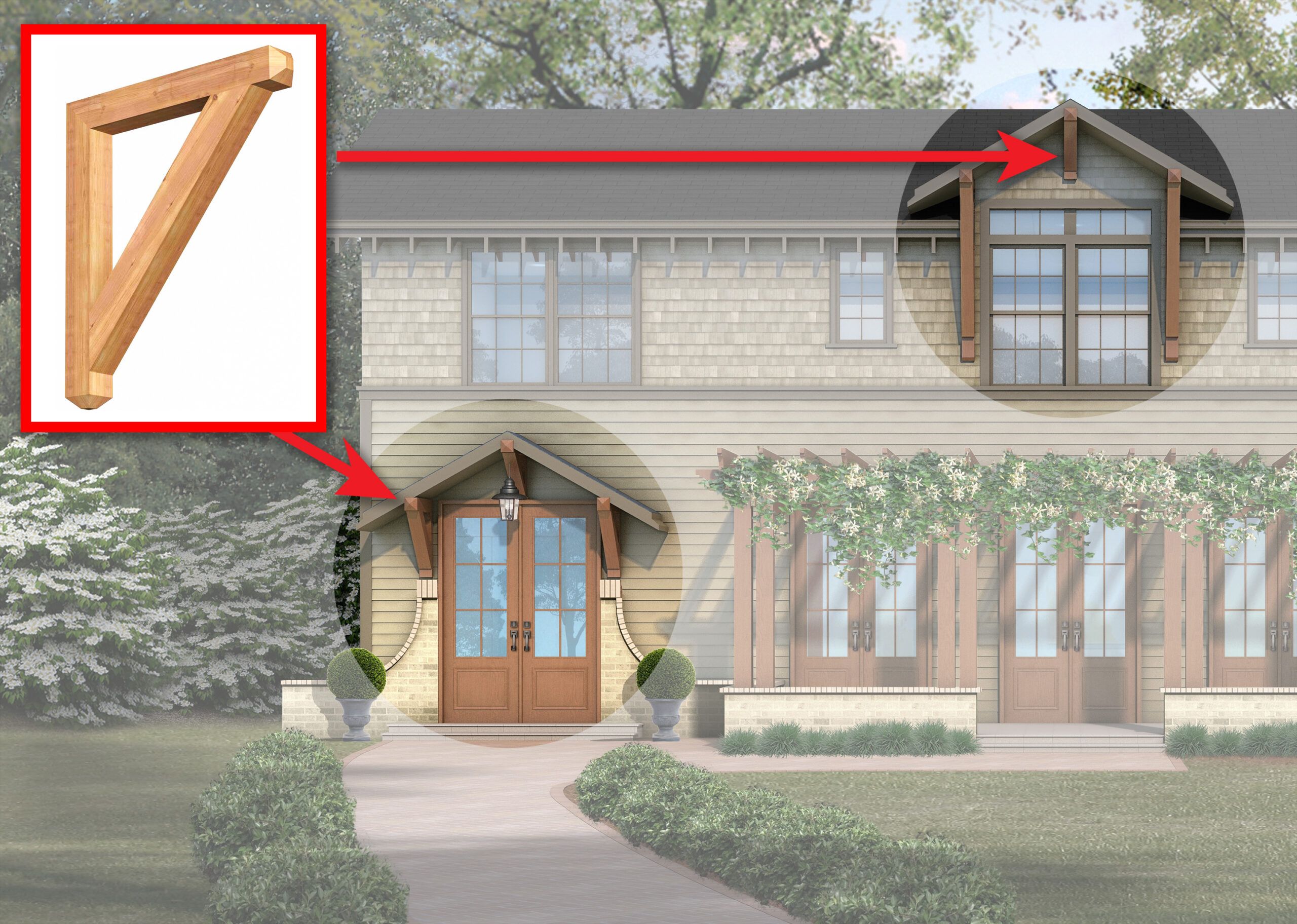 Earthy paint colors and Craftsman-style accents give the house a cleaner, more updated look
Trios of triangular red cedar supports add prominence to the new front portico and dormer roofs.
3½-by-30-by-34-inch Traditional Craftsman Smooth Bracket, $172; Architectural Depot
Finishing Touches: Entry Set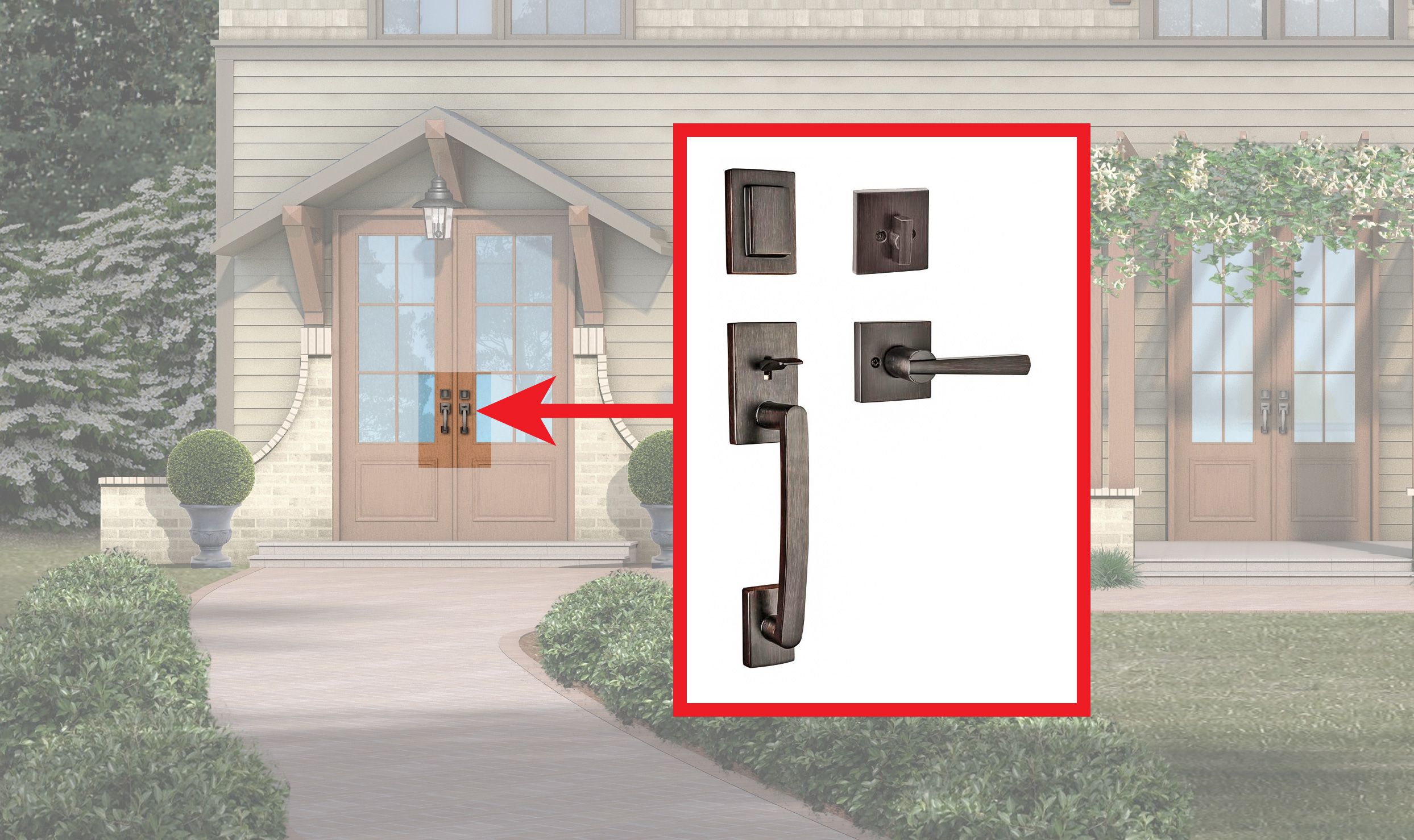 With its robust angular lines and Venetian-bronze finish, this forged-brass handleset has a handcrafted look.
Baldwin Prestige Spyglass Handleset with dead bolt, $183; Home Depot
Finishing Touches: Paint Colors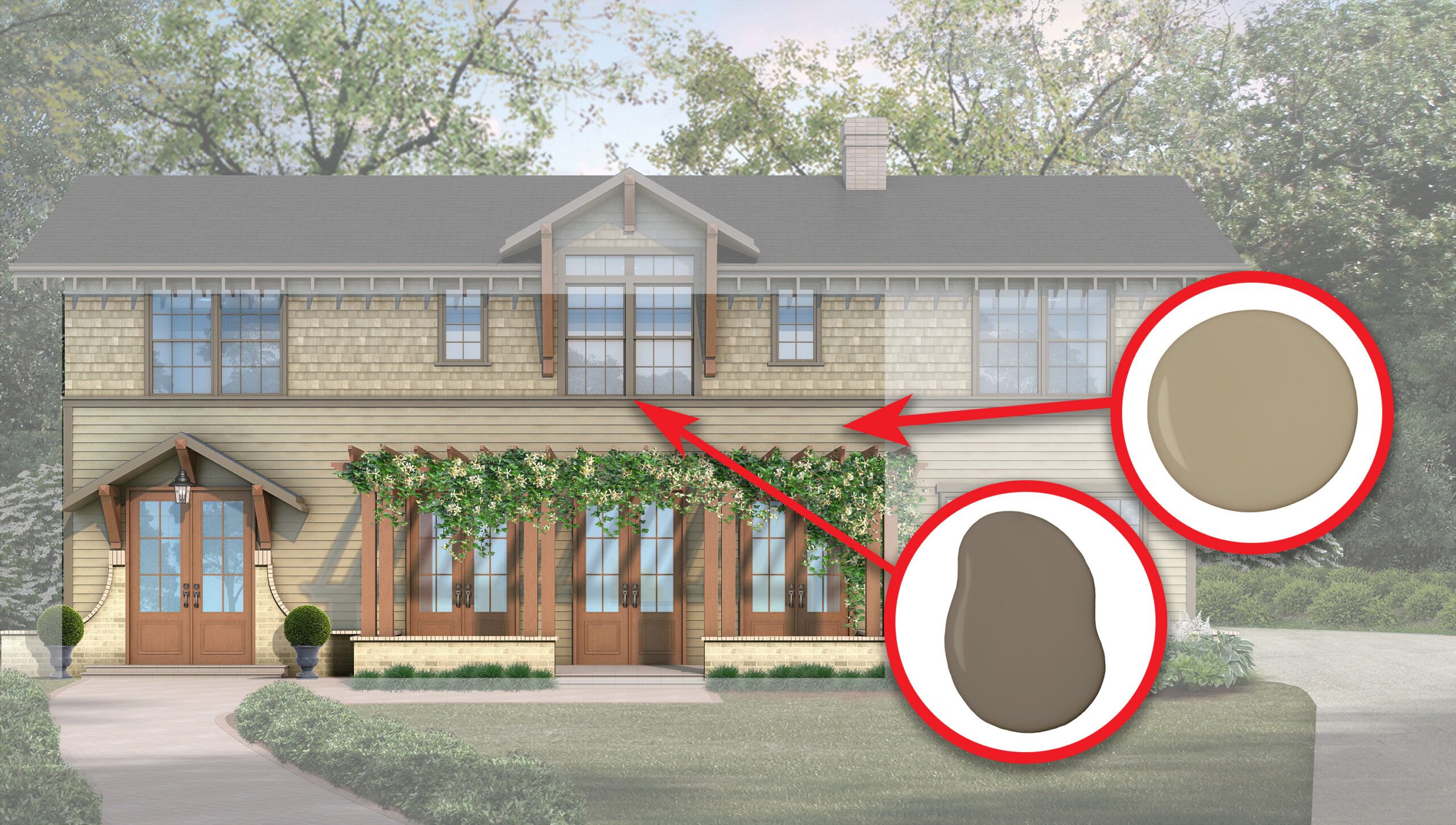 Shades of green and brown blend with the leafy landscape.
From top: Providence Olive for the siding and brick; Fairview Taupe for the trim.
Aura Exterior Paint, $75 per gallon; Benjamin Moore
Finishing Touches: Pendant Light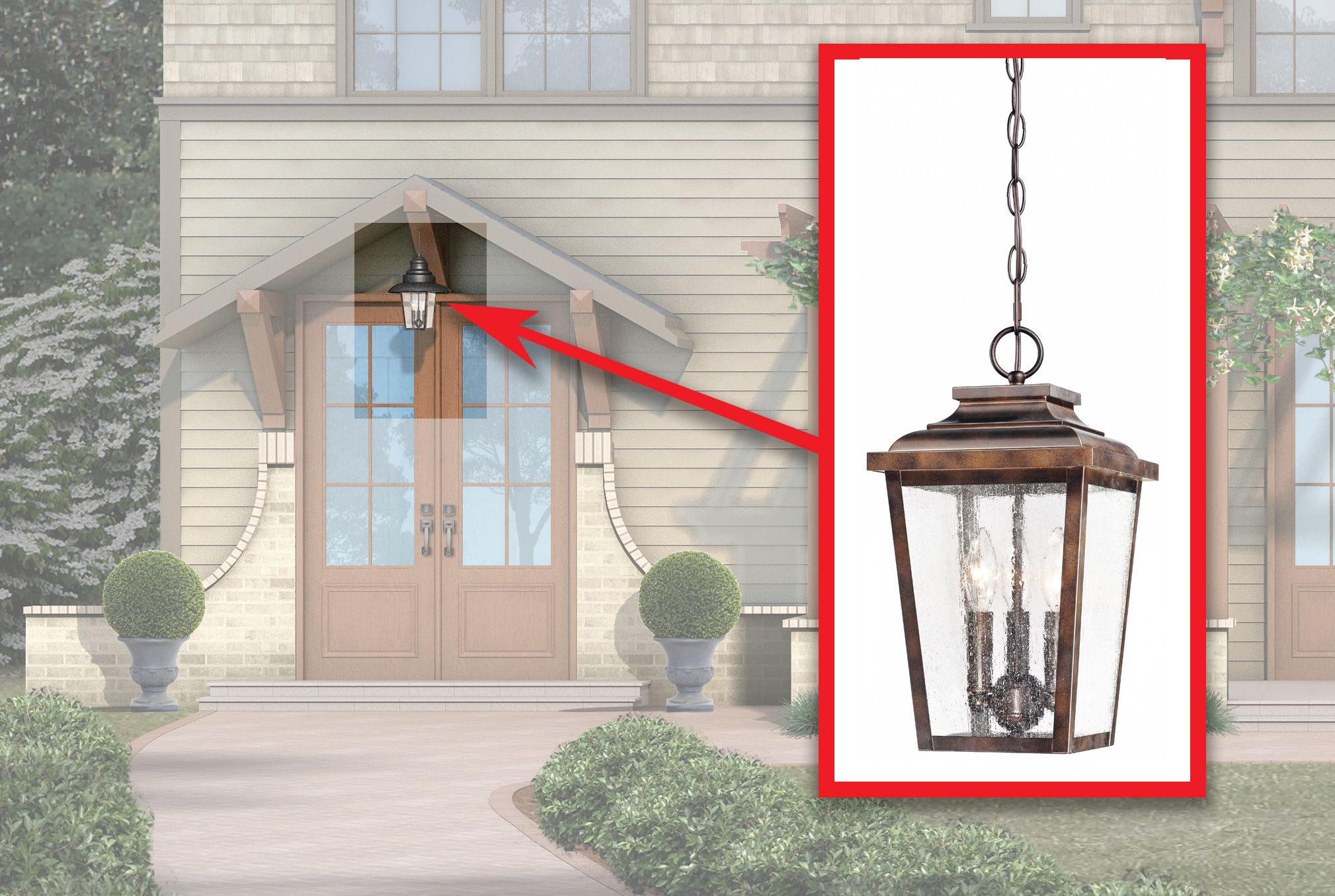 A coppery finish and panes of seeded glass upgrade this classic 8½-by-15½-inch aluminum pendant.
Irvington Manor 3-light Chain-Hung lantern in Chelesa Bronze, $195; WeGotLites
Thanks to: Chuck Frusterio, AIBD, Frusterio Design Group, Birmingham, AL