Brick Foursquare Before Photoshop Redo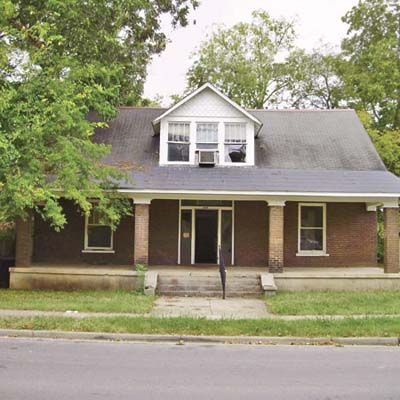 "We haven't touched the exterior yet," says Leslie Russell-Yost of this 1912 American Foursquare, which she and her husband are renovating themselves. So we asked architect Sarah Susanka, author of the new book Not So Big Remodeling, to offer up some ideas for increasing its curb appeal.
"The basic structure of this house is good," says Susanka. "But the deep overhang makes it look dark."
Brick Foursquare After Photoshop Redo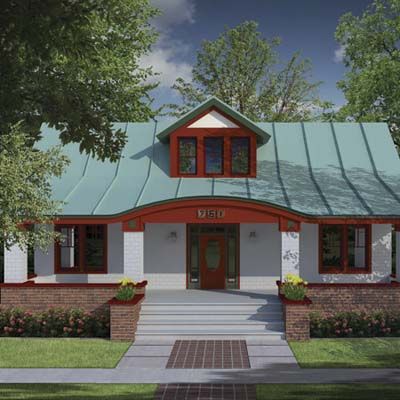 Her first suggestion: Whitewash the brick, which would brighten the facade and porch and disguise mismatched brick on the house and columns. To lighten the facade's heaviness, she recommends adding a second window to each side of the doorway, though it's a tricky (and pricey) prospect for a brick house. Other proposed changes include installing a durable metal roof with a graceful "eyebrow" arch to draw attention to a new Craftsman-style front door.
Leslie, the homeowner, says she's having the brick repointed this spring—a good time to think about painting it and to consider further upgrades
Dormer Redo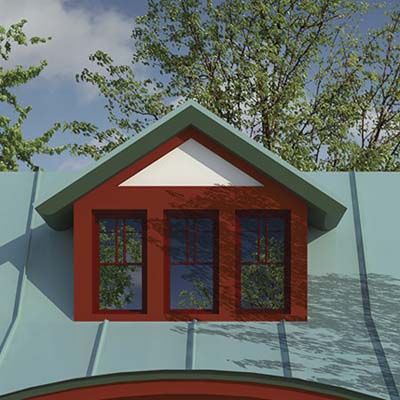 On the dormer, trim pieces add color and contrast for visual interest.
Porch Redo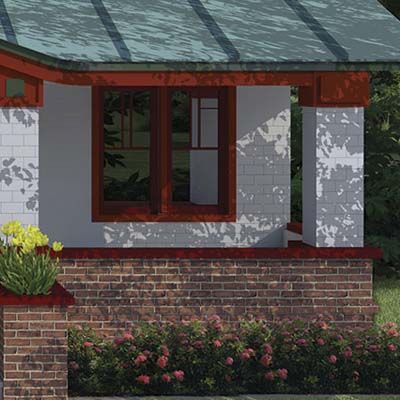 A low wall that wraps around the columns makes the porch feel cozier.
Entry Door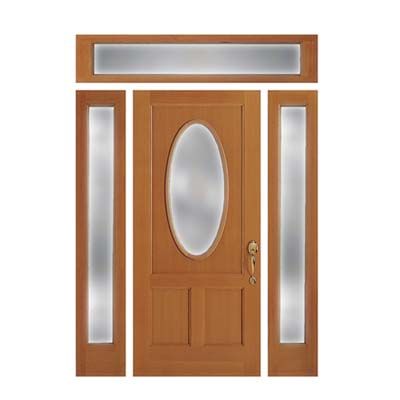 Craftsman-style accents work well on homes with strong, simple lines, like this one. Sidelights and a transom help channel more light indoors—important
when the front porch is deep.
About $2,000 uninstalled; Simpson
Sconce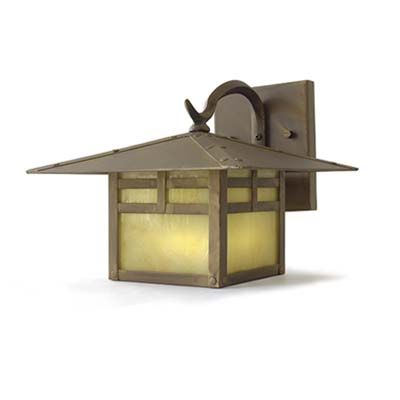 Rustic brass complements the brick's texture, and using two sconces to flank the doorway reinforces the house's symmetry.
About $170 each; Kichler
House Numbers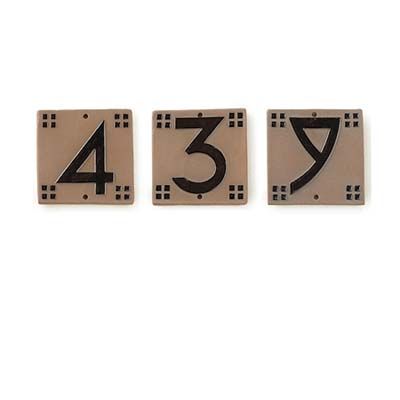 Predrilled screw holes make these handmade terra-cotta tiles easy to attach.
About $35 each; Frank Lloyd Wright Preservation Trust
Paint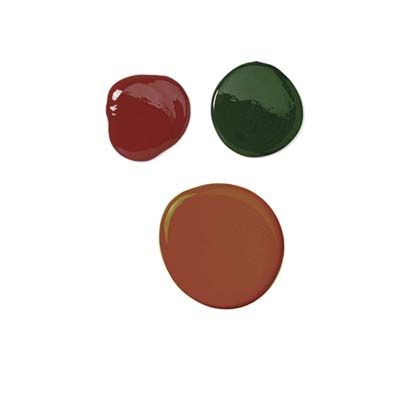 Warm tones offset by pine green are a classic Craftsman color combo. From top: Forest Wonder, Vintage Claret, Brick Dust.
About $27 per gallon; Pratt & Lambert