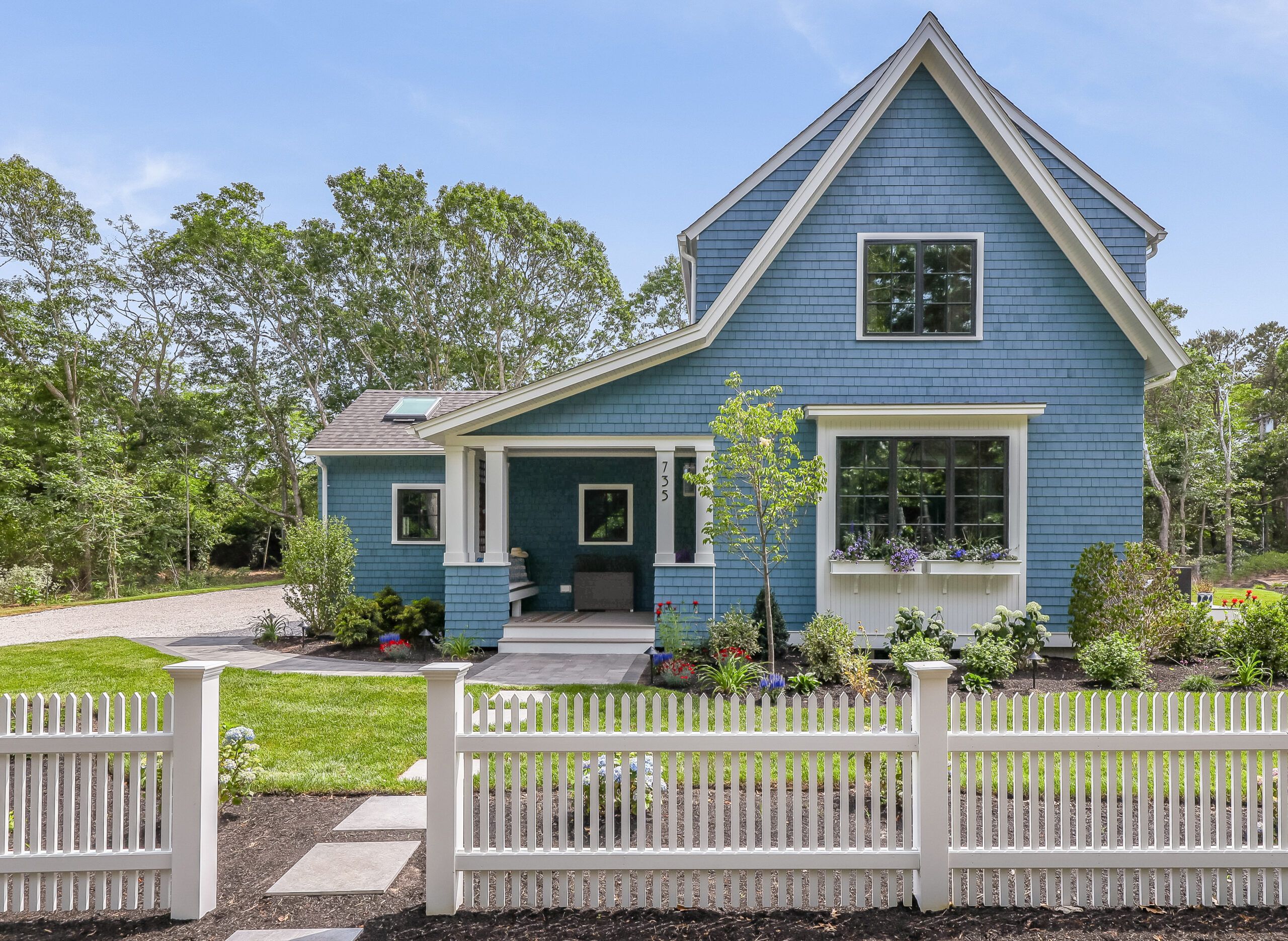 When it comes to exterior trim, carpenters have few options that can help them tackle their biggest concerns: rot, fungal attacks, and insects. Some wood species, like cedar and redwood, are naturally rot resistant. However, with less raw material available, shorter lengths, and higher prices, builders are looking for more choices. LIFESPAN Solid Select presents a new option—with performance backed by a warranty—and a return to using primed wood outdoors. Here's what makes LIFESPAN unique.
It's real wood at it's finest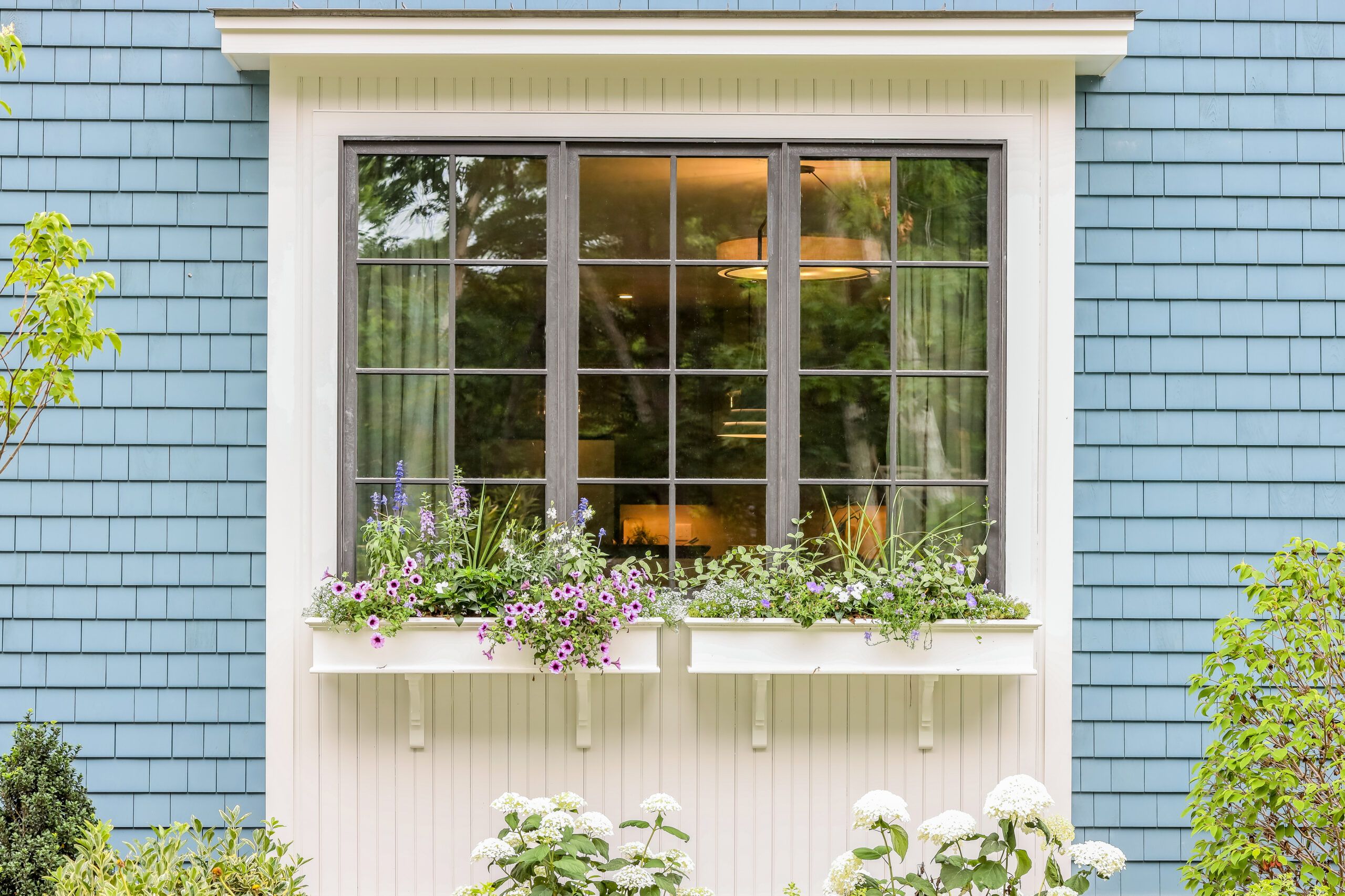 At the heart of LIFESPAN trim and siding is radiata pine (Pinus radiata), also called Monterey pine. This evergreen tree is native to California, but it's sustainably farmed in New Zealand, where LIFESPAN works with growers who prune the trees to yield long lengths of clear, knot-free wood. Radiata pine grows fast with a uniform density that's easy to work with drills, saws, sanders, and routers.
In the age of engineered lumber, it's refreshing to work with traditional wood outside again. Idea House builder Matt Cole and his crew of carpenters enjoy working with wood, and Cole notes that sometimes it's even mandated, such as on projects protected by a historic commission. "It's probably the best option for projects where you have to use a natural product." Speaking from experience, Cole adds that "other preprimed wood products didn't last once they were in the field because they were all finger-jointed, which would open up sometimes even before you finished the project, and eventually the finish on the board itself would fail."
It's preservative-treated to neutralize rot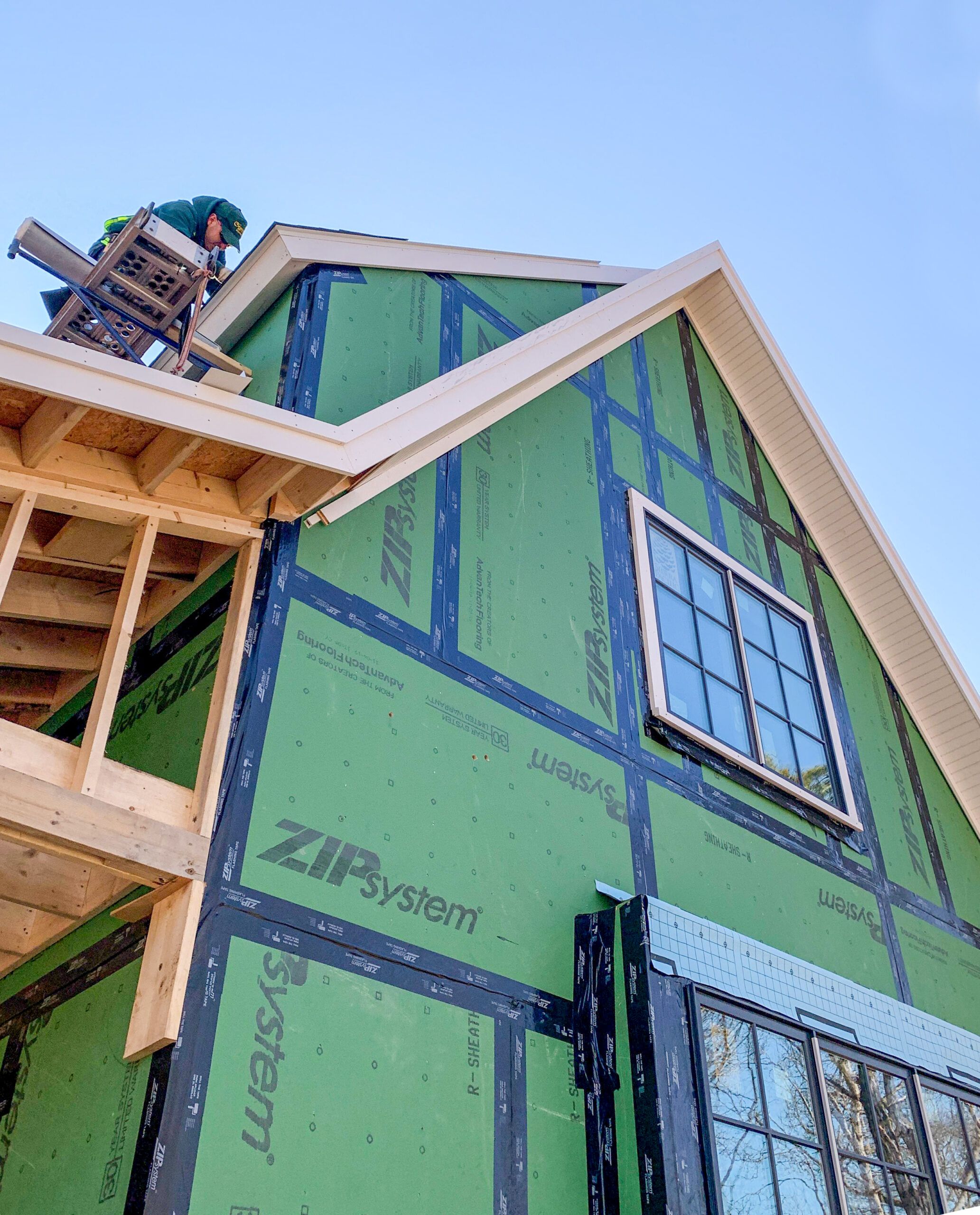 LIFESPAN uses a preservative-treating process that's similar to the one used on traditional pressure-treated dimensional lumber and structural posts. The sawed lumber enters a pressurized cylinder, where it's flooded with EPA-registered organic, nonmetallic preservative before the excess is vacuumed off. The solvent-based treatment, which uses chemicals typically found in food crop management and lice shampoo, isn't water soluble, so it won't leach out. And with only about 1 percent remaining in the wood, it's just about the same weight as nontreated pine—which means it's easier to move around than heavier southern yellow pine.
It's available in long, joint-free lengths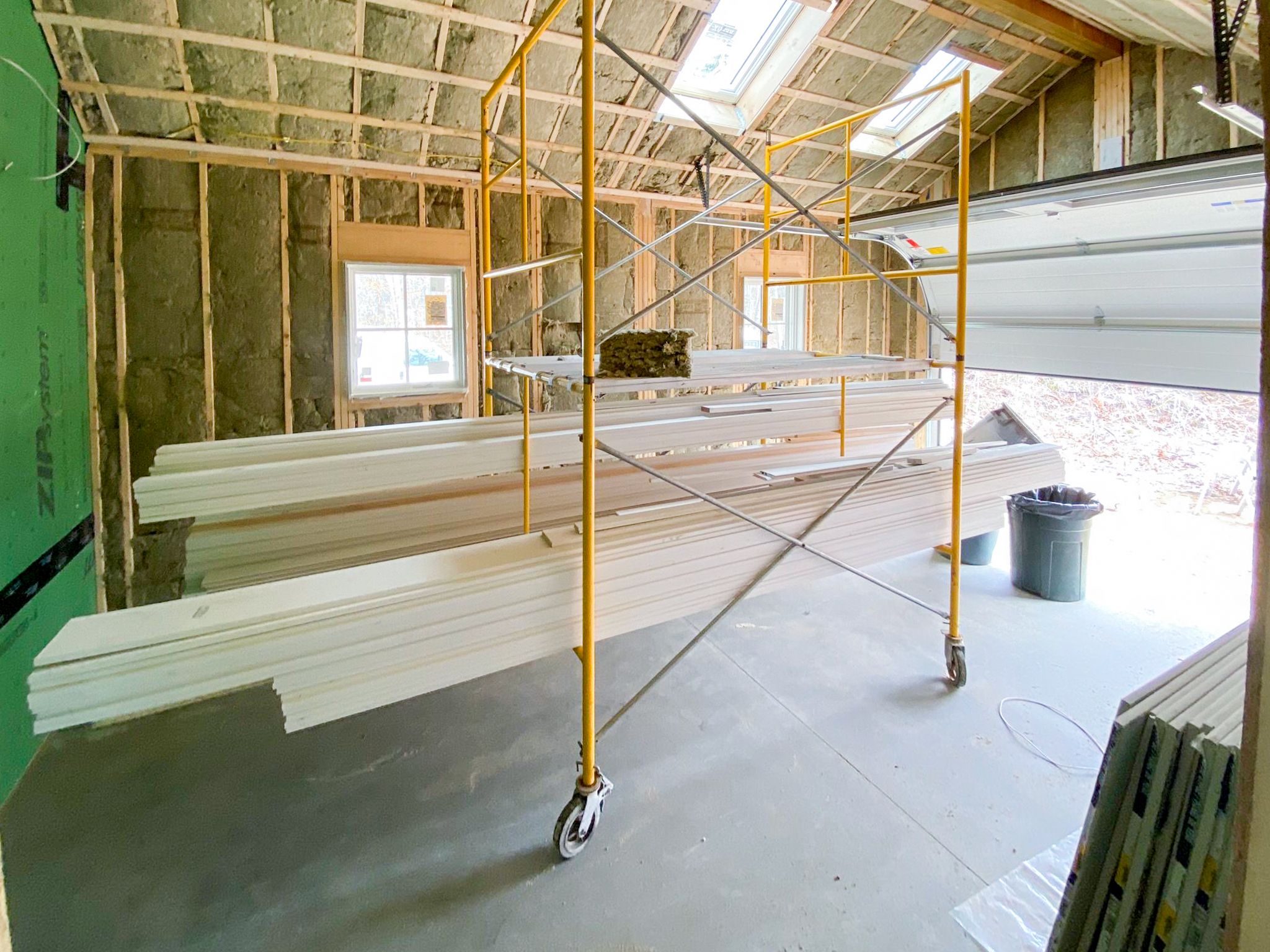 Radiata pine trees can reach 100 feet tall, and with proper pruning they can yield long lengths of wood, which builders like because it means fewer joints and no need to rely on finger-jointed boards. The profiles are available in 8-, 12-, and 16-foot lengths without finger joints.
It arrives ready for any kind of topcoat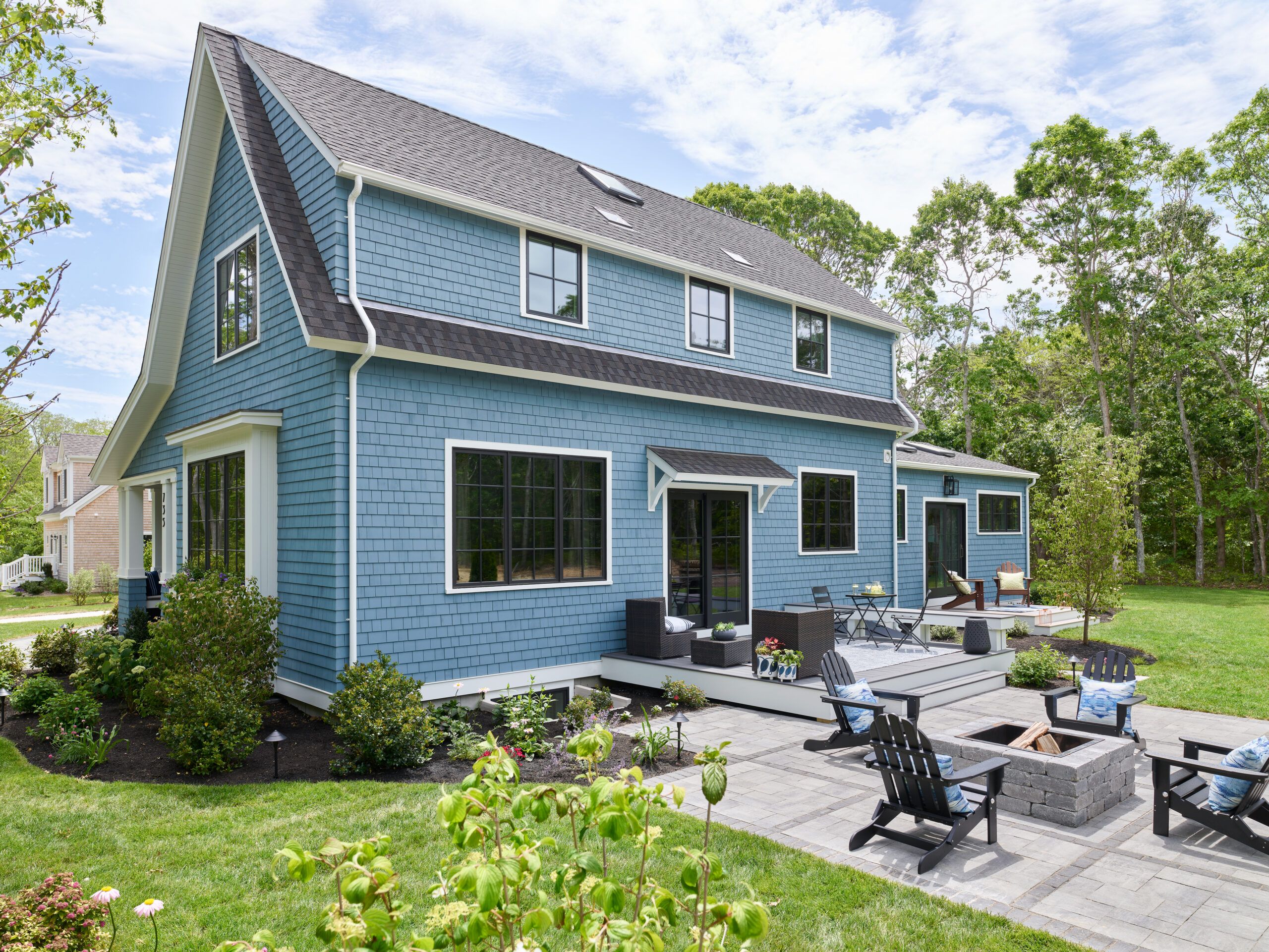 The radiata pine is factory-painted with two coats of alkyd primer from PPG, and arrives ready to accept either an alkyd or acrylic topcoat.
It's backed by a warranty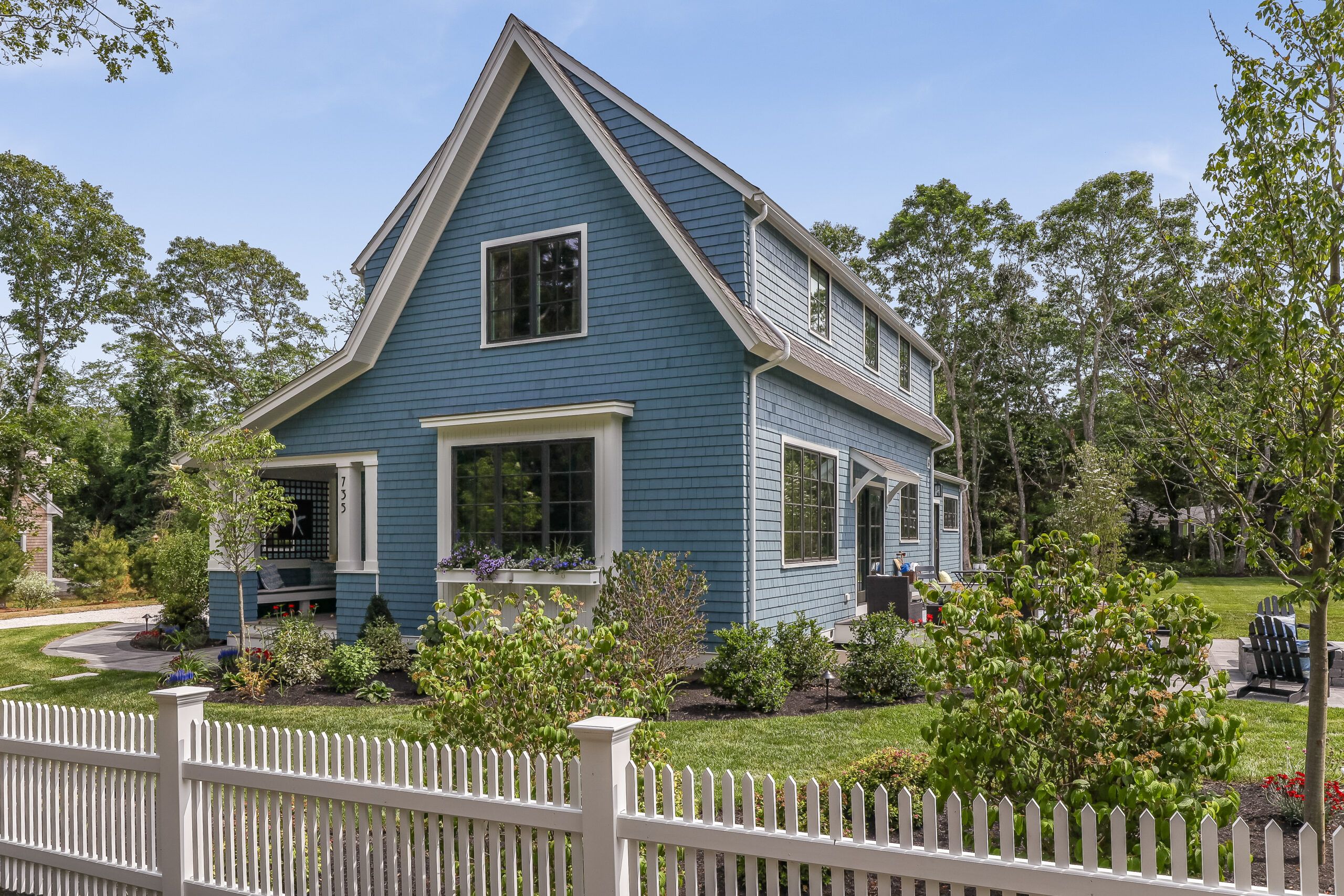 Not only are the various square trim boards, moldings, clapboards, and beadboards covered by a limited lifetime warranty once installed, but the primer coats are also protected by a 12-month warranty, which allows plenty of time to go from job site delivery to project completion.
LIFESPAN® SOLID SELECT. Real wood. Redefined.
Visit us to learn more.