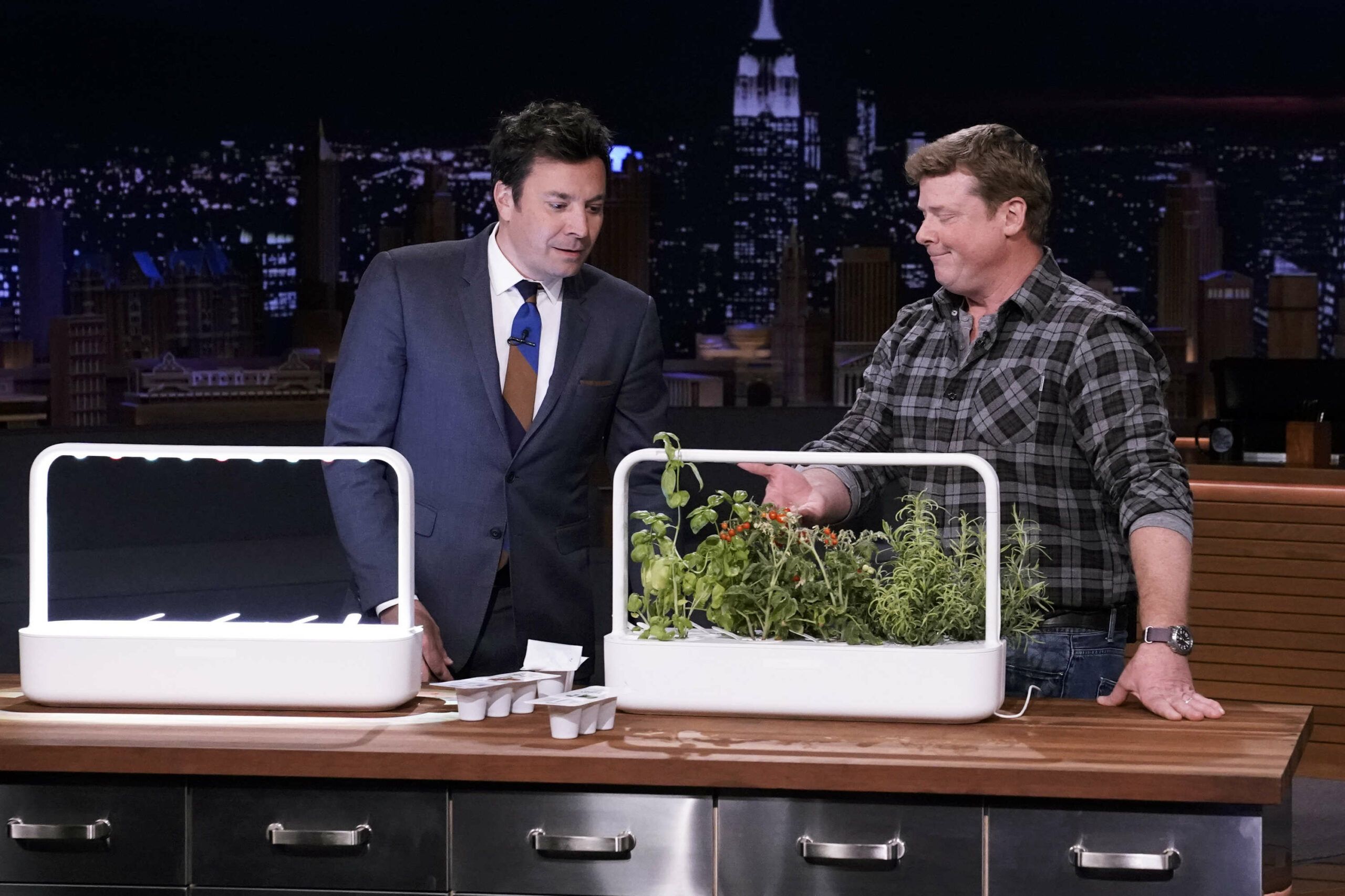 Let Your Garden Grow (Indoors)
Kevin O'Connor shows Jimmy Fallon the fun and ease of growing summer herbs and vegetables all winter long.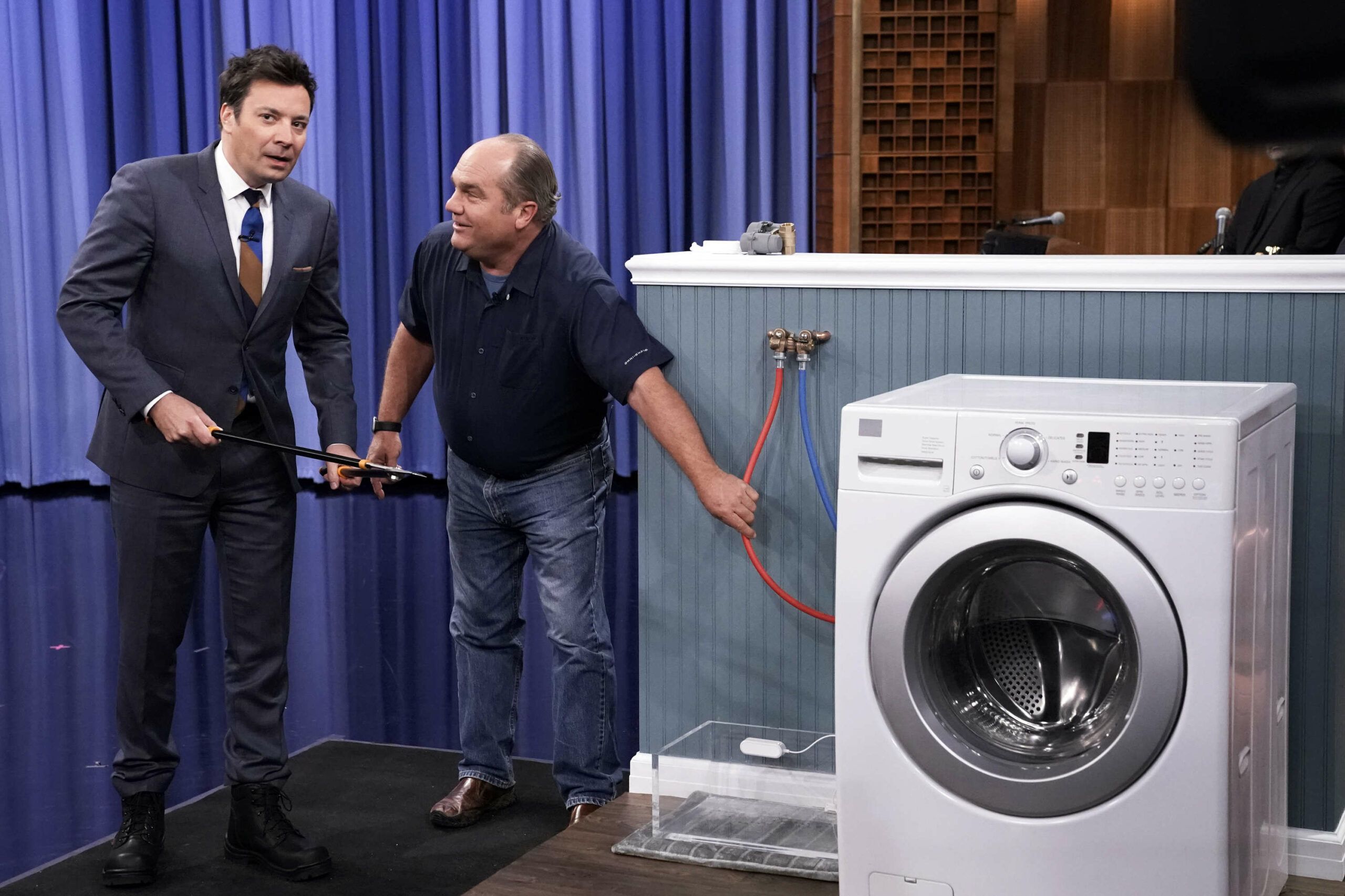 Say Goodbye to Frozen Pipes
…and hello to smart plumbing technology. TOH Plumbing and Heating expert Richard Trethewey shows Jimmy there's no need to worry about frozen pipes during the winter when you use an automated water shutoff system.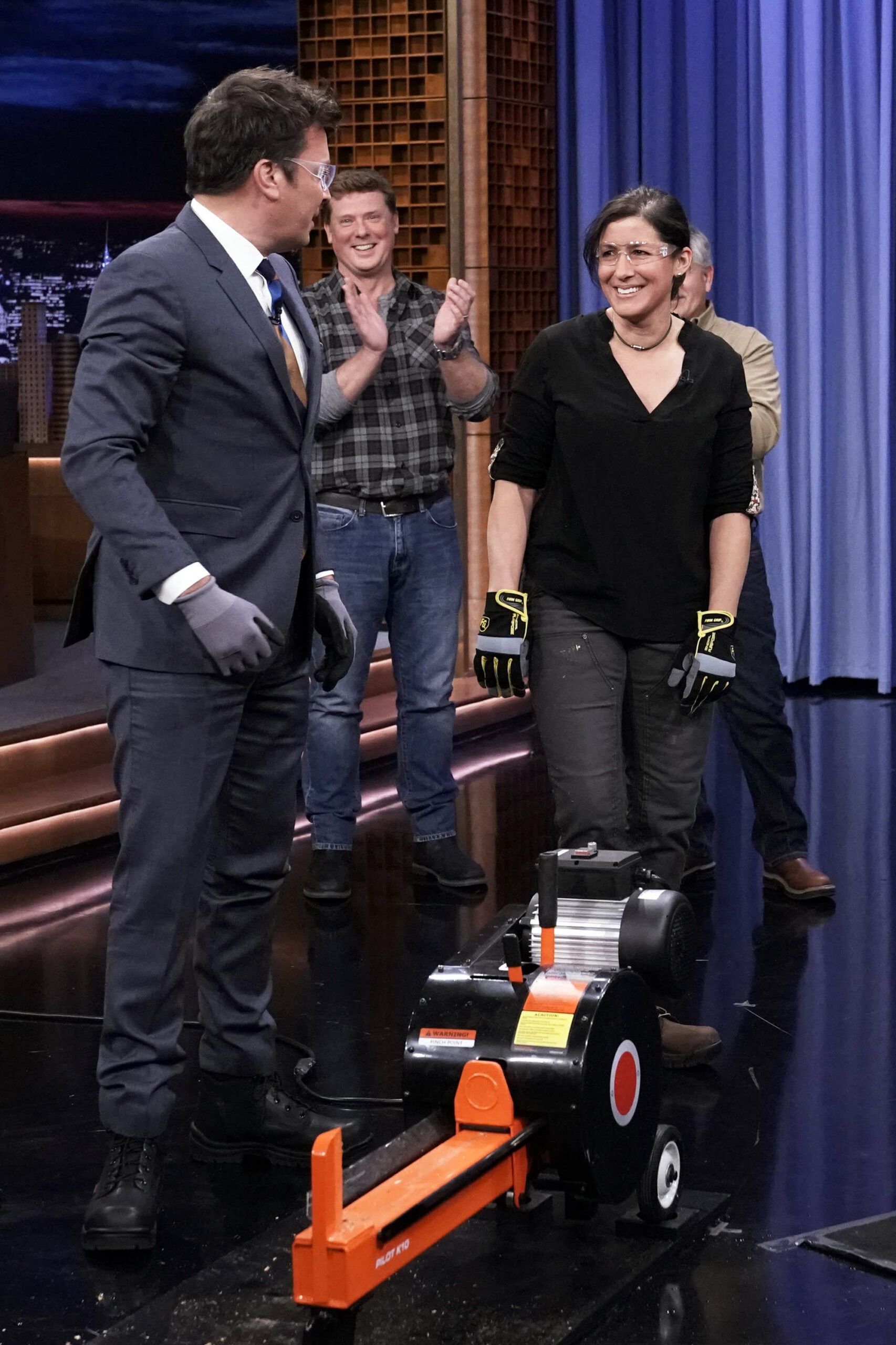 Splitting Logs the Easy Way
TOH Landscape Contractor Jenn Nawada shows Jimmy just how easy (and exciting) splitting logs can be when you use an electric log splitter.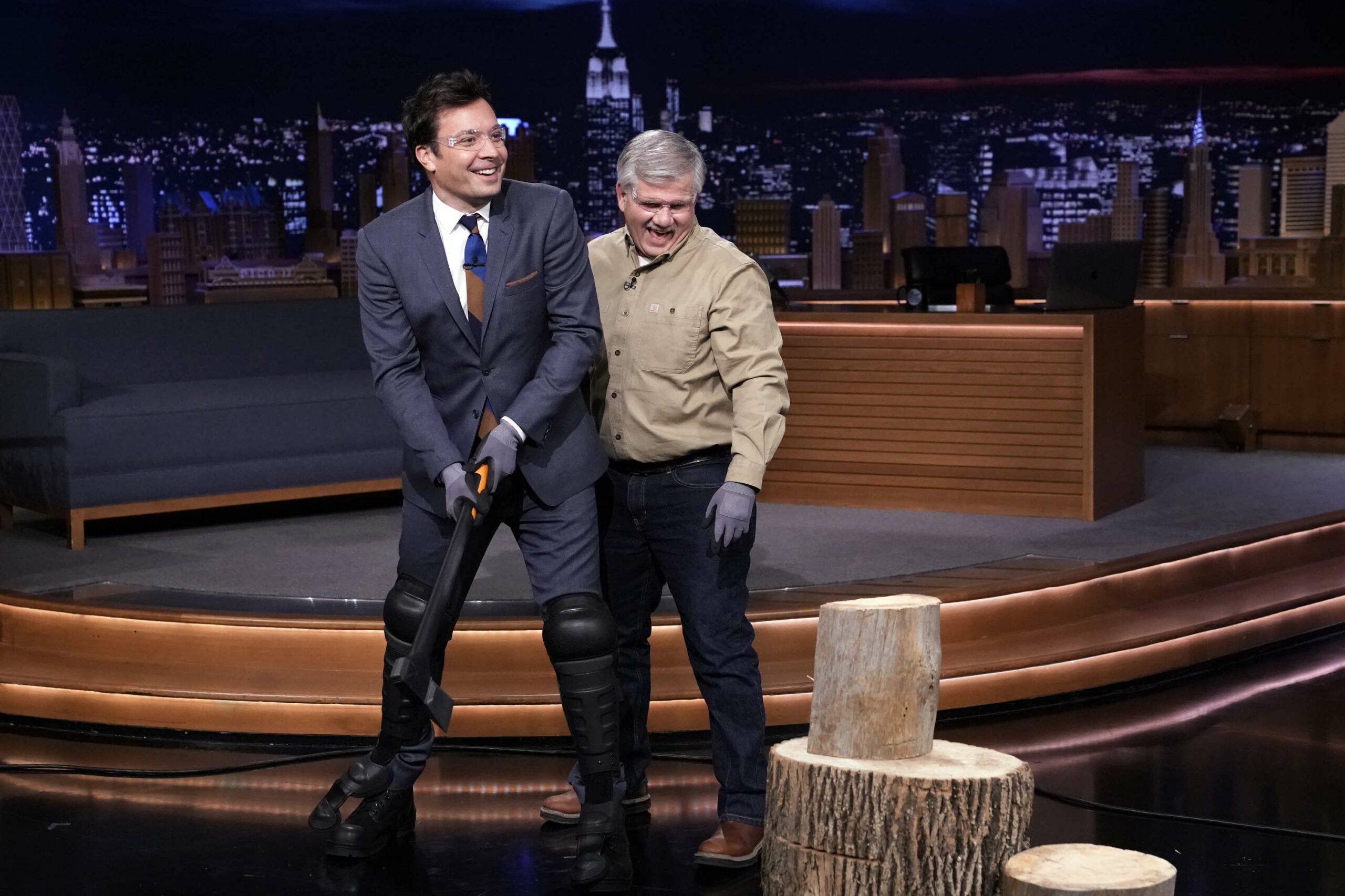 Fuel Your Fire the Old-School Way
TOH General Contractor Tom Silva teaches Jimmy the proper technique for splitting logs (the old-fashioned way) with a log splitter axe—satisfaction guaranteed.
You can watch the full Jan. 7 segment on NBC.com.
Featured products: