1. DEWALT FLEXVOLT 60V MAX Worm Style Saw Kit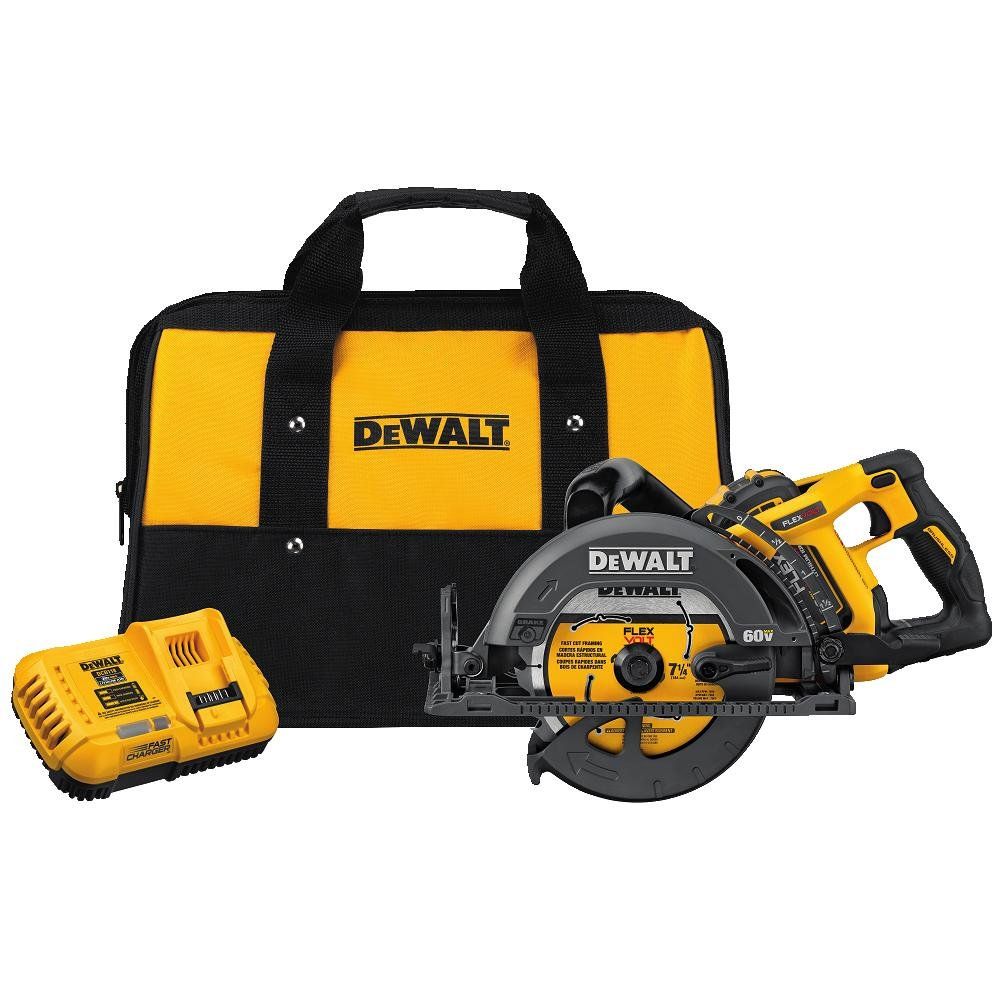 Affiliate Disclosure:This Old House's Reviews Team is committed to delivering honest, objective, and independent reviews on home products and services. To support this business model, This Old House may be compensated if you purchase through links on our website.
Thanks to its superior ability to eject dust, this cordless, rear-handle saw, with its full-size, 7 1⁄4 inch blade, outperforms its corded, worm-drive cousins.
$317 for the kit; DeWalt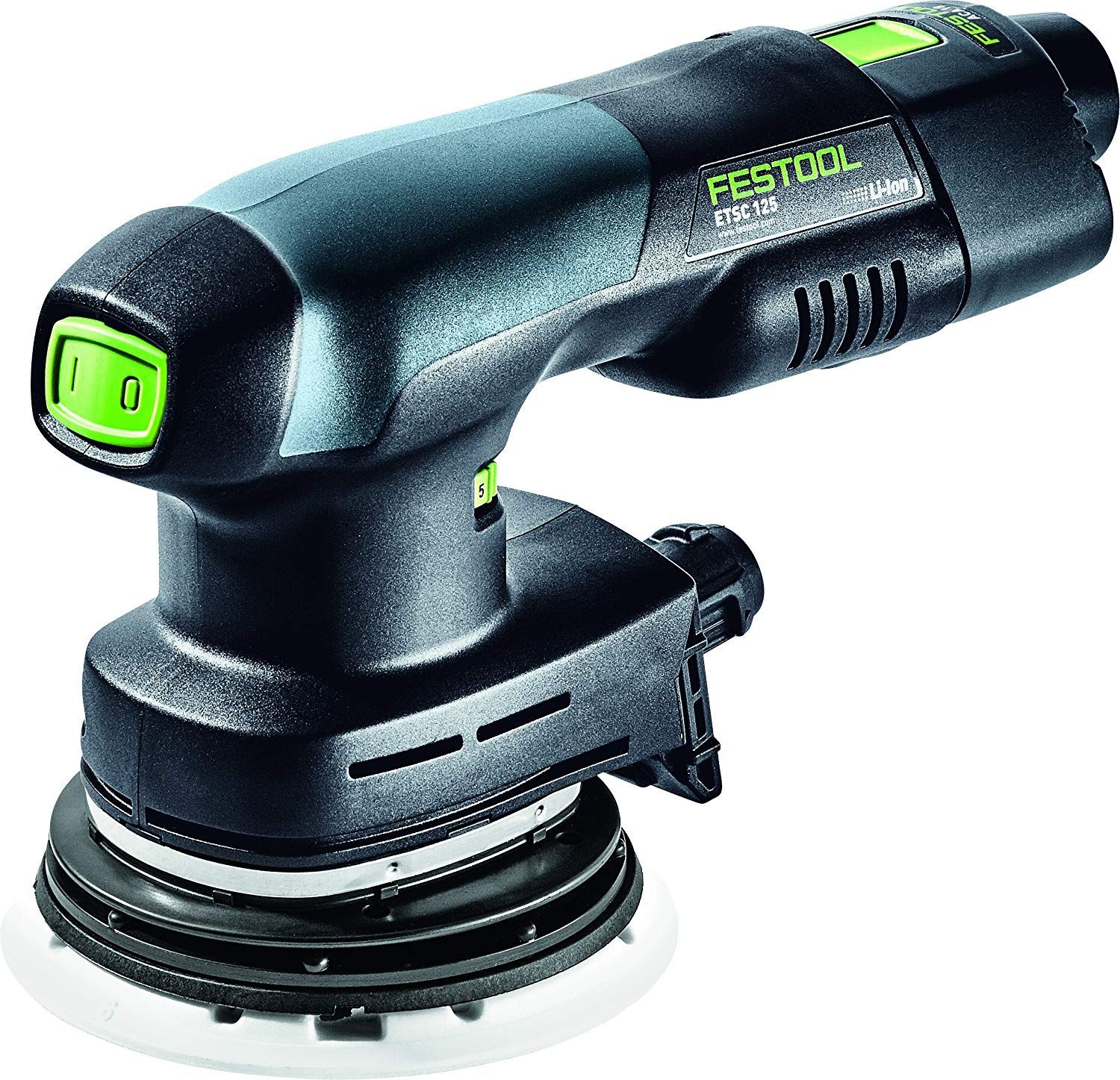 Its 18-volt battery can power a 5-inch disk for 30 minutes on a single charge. For longer run times, just plug in the corded adapter. The pad spins at 10,000 rpm with tiny 2-millimeter orbits, perfect for smoothing finishes.
$560 for the set; Festool
Buy now on Amazon3. Klein 55485 Tradesman Pro Tool Master Backpack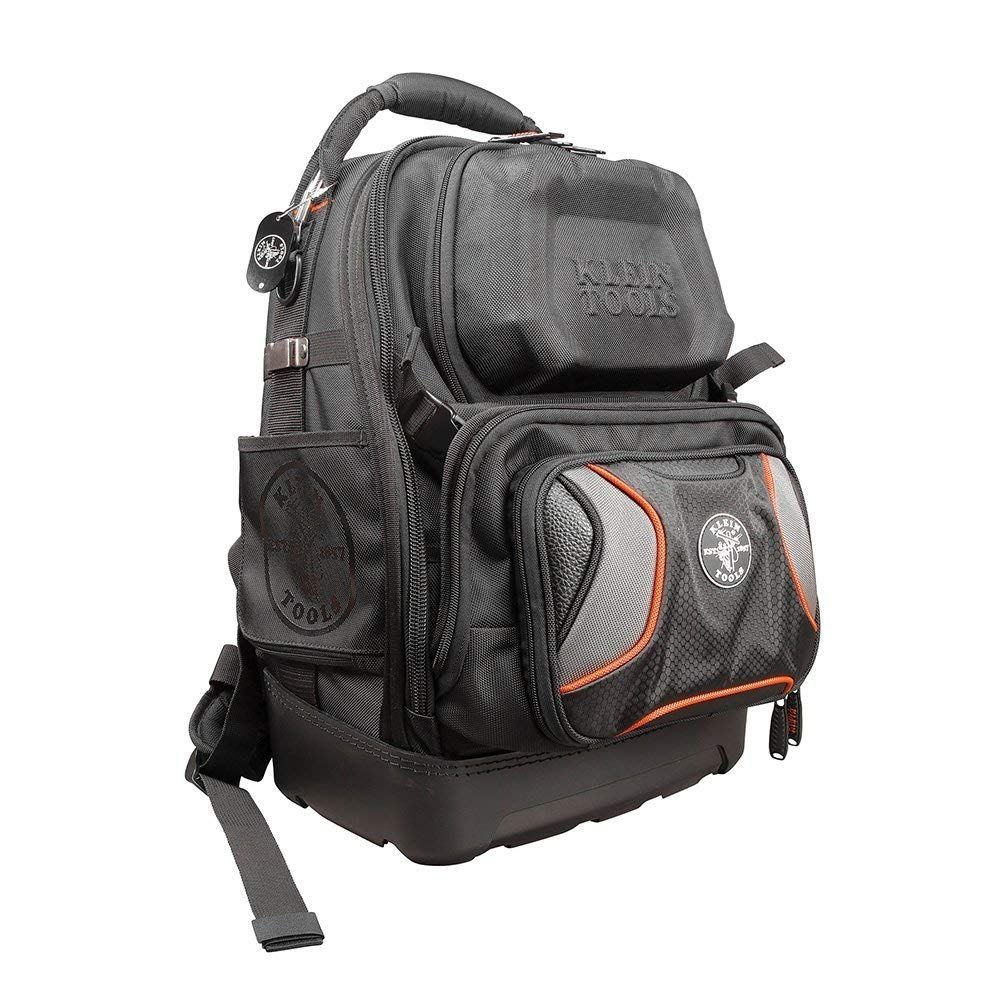 Made with 1680-denier ballistic nylon, this handy carrier has 48 pockets and a removable caddy. The orange interior makes finding tools easy, and its cushioned handle —reinforced with aircraft cable—is virtually unbreakable.
$184; Klein Tools
Buy now on Amazon4. Bosch Combo Kit – 12V Flexiclick 5-In-1 Multi-Head Drill Set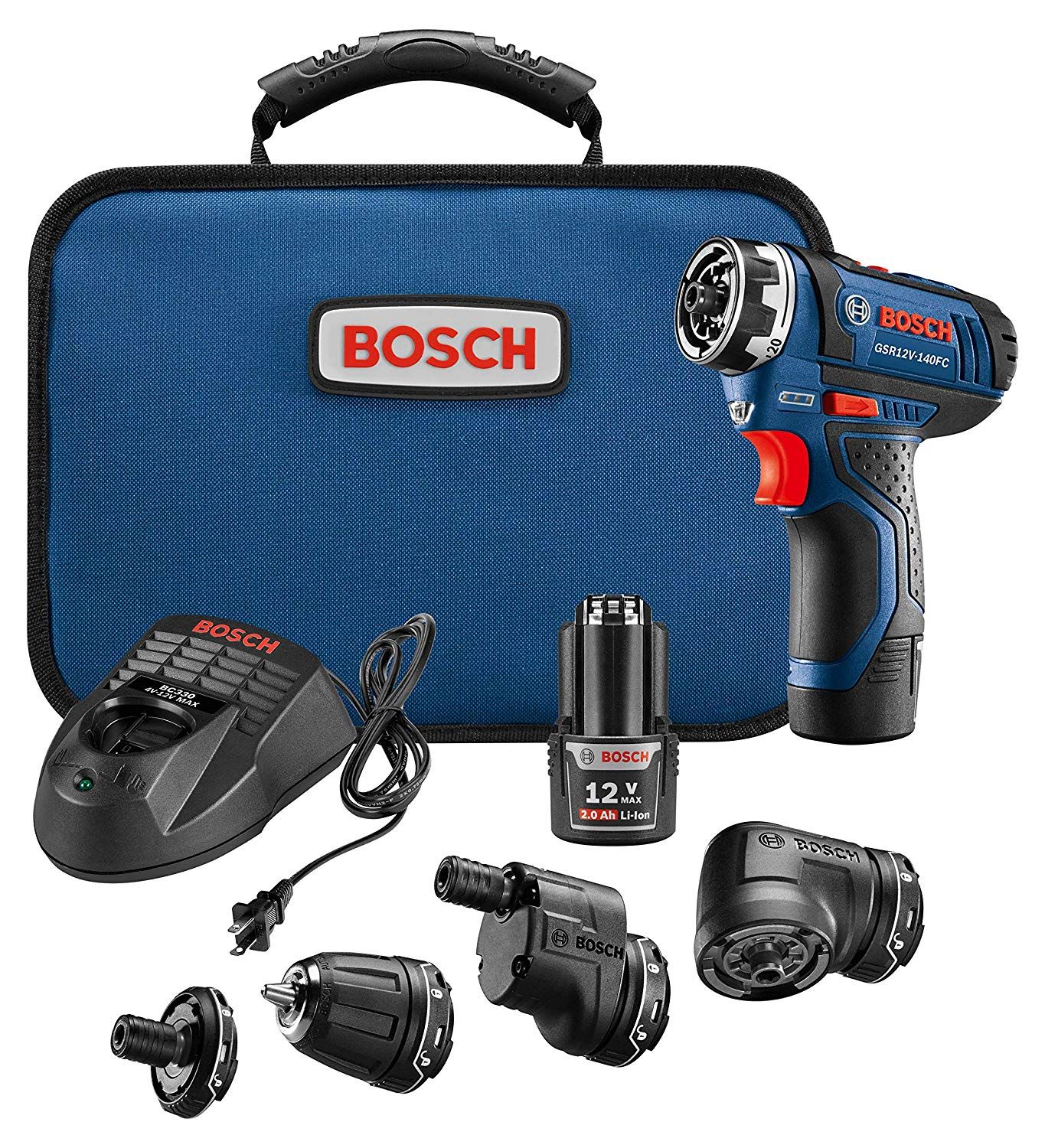 This handy 12-volt tool comes with a magnetic bit holder and four attachments: a locking hex-bit holder, a keyless chuck, an offset hex-bit holder, and a right-angle attachment (shown) that works with the other three.
About $194; Bosch
Buy now on Amazon5. MetalTech Multi-Purpose 4-in-1 Scaffold Bench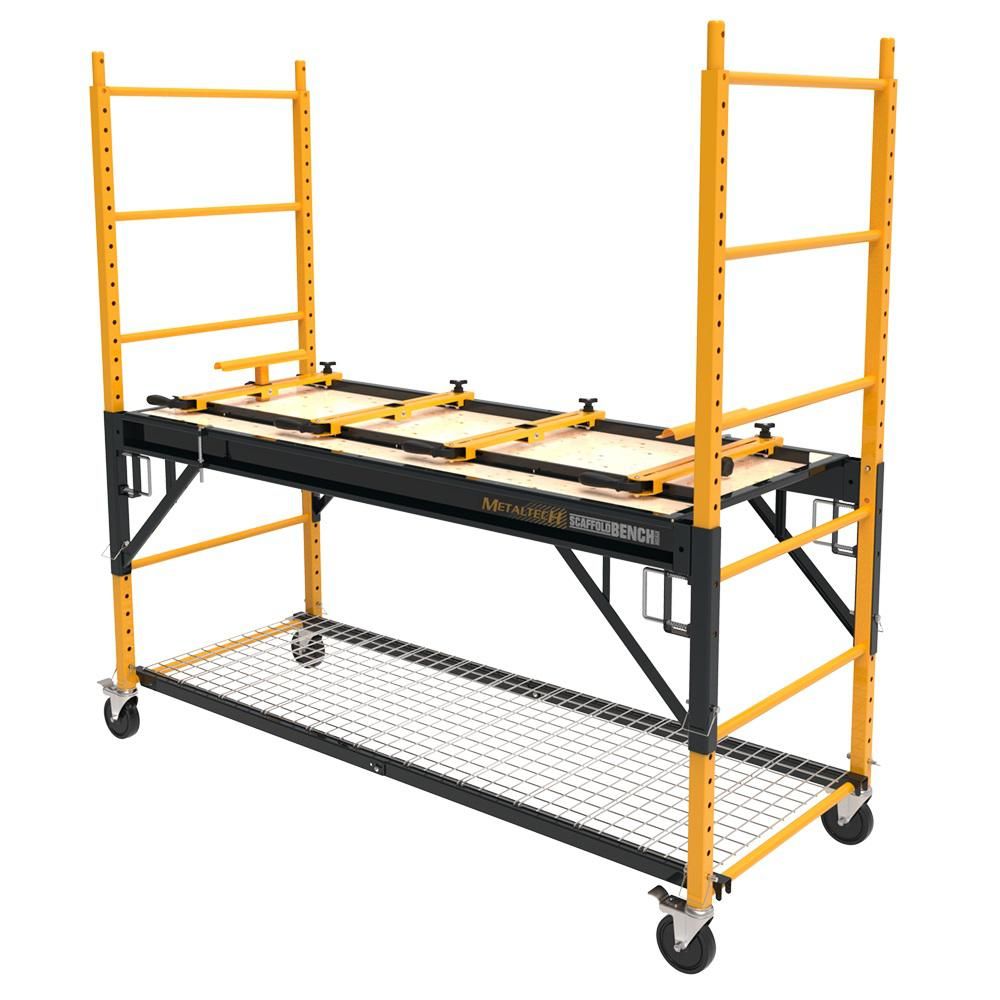 When you're finished using this 1,100-pound-capacity Baker staging as a scaffold, turn it into a rolling miter-saw workbench, a storage rack, or a utility cart. No tools are needed to make the changes.
$325; MetalTech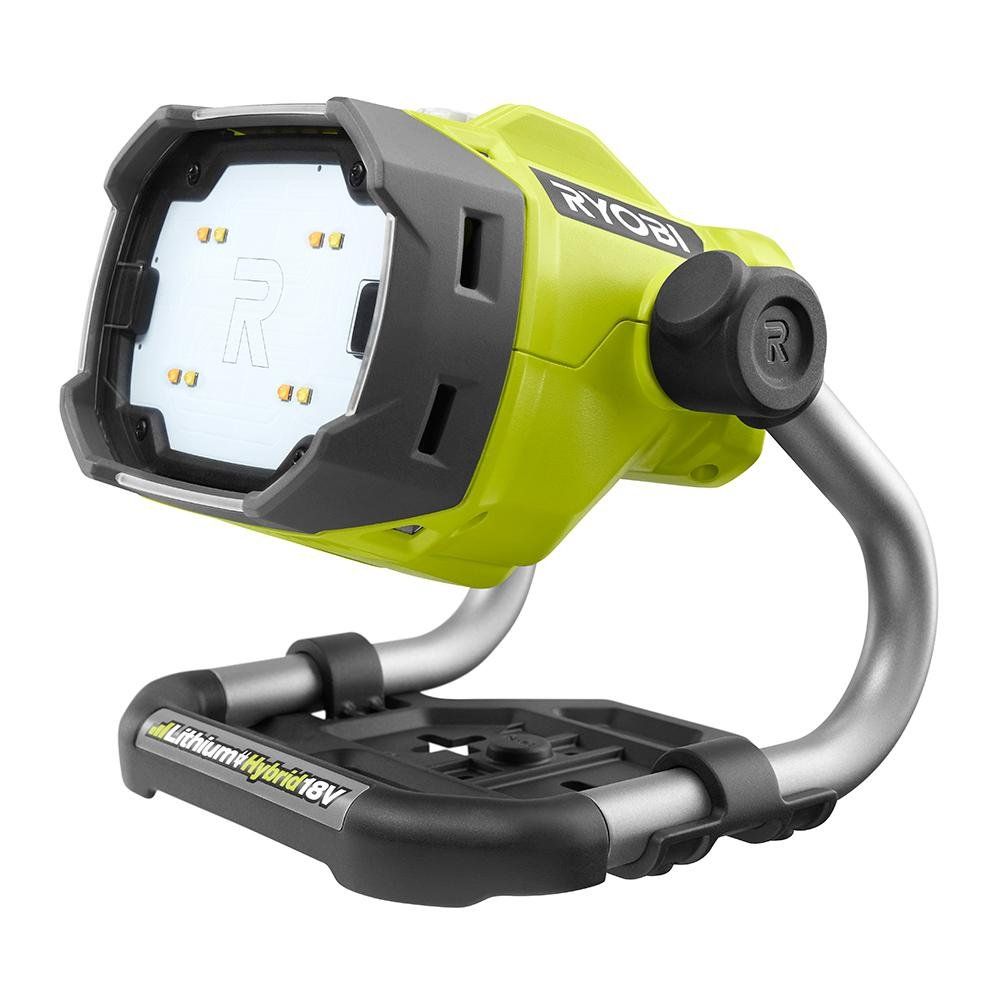 You can adjust this light's color—its Kelvin color temperature—from 2700K (warm) to 5000K (cool daylight) for accurate color rendering. Brightness is also adjustable between 1,200, 700, and 100 lumens. Works up to 24 hours under battery power; if you need more time, plug it in.
$93; Ryobi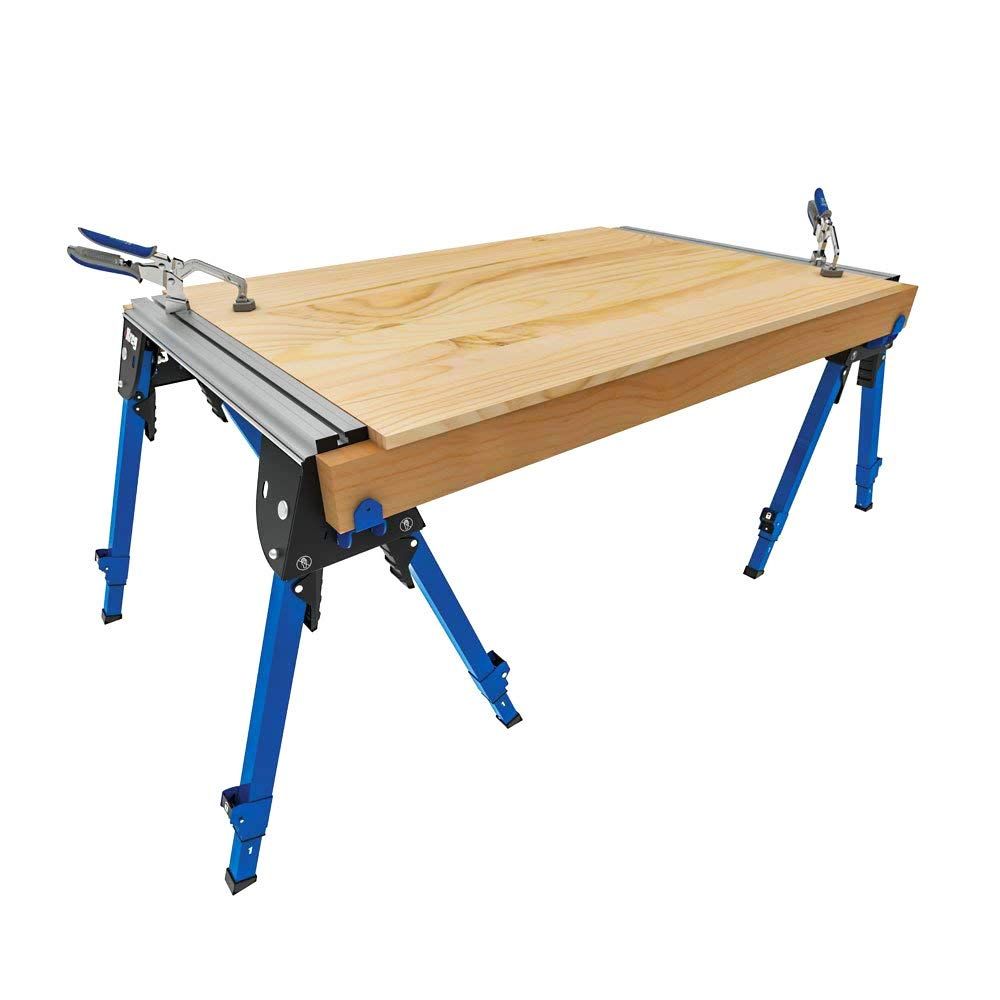 This 22-pound, steel-and-aluminum sawhorse offers adjustable folding legs, an aluminum clamping track (clamp included), and 24 supports on both ends. Holds up to 1,100 pounds.
About $130; Kreg Tool
Buy now on Amazon8. Makita 10″ Dual-Bevel Sliding Compound Miter Saw with Laser Kit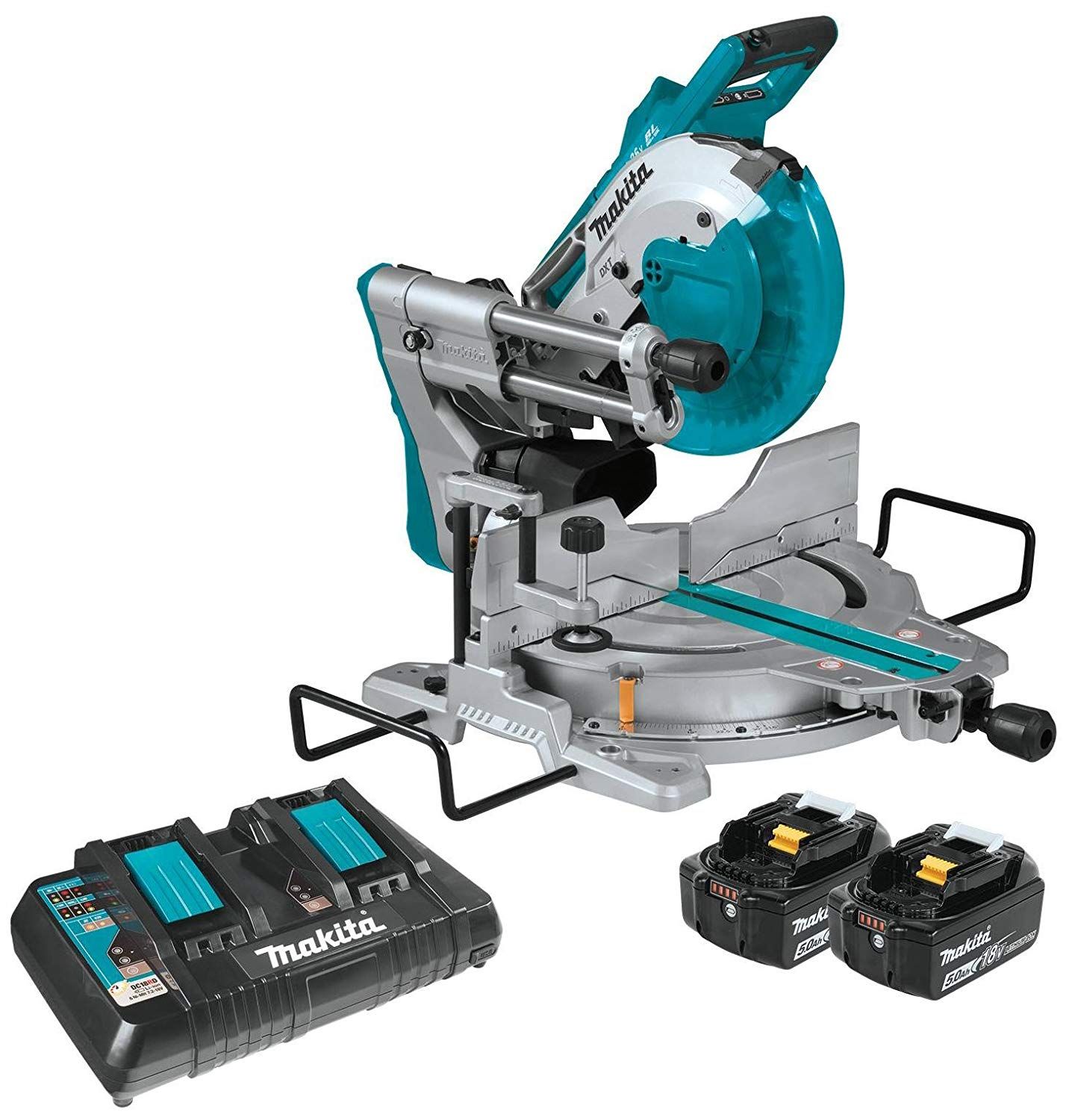 The XSL06PT's brushless motor, which automatically adjusts the blade's cutting speed and torque, can make 334 cuts on one charge. The unique rail configuration lets you place it against a wall, and its 5 -inch vertical cut capacity is bigger than that of any saw in its class.
$660; Makita
Buy now on Amazon9. Milwaukee 18V Cordless Chainsaw Kit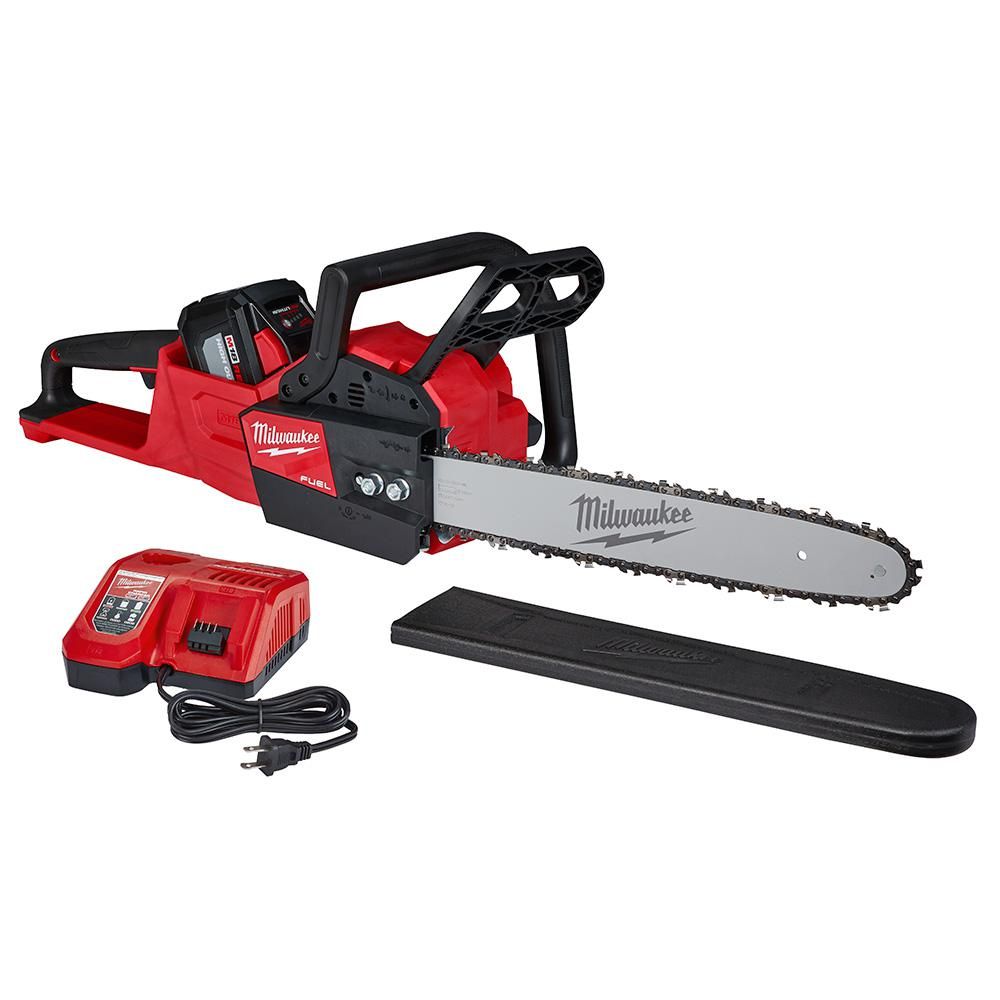 A battery-powered chainsaw that can outcut a 40cc gas engine? This saw rises to the challenge. The high-output battery pack provides up to 150 cuts per charge (and that's cutting through hardwood). The only thing you might miss is the noise—though we bet your neighbors won't.
$449; Home Depot
Buy now at The Home Depot10. Milwaukee 18V Table Saw Kit with Battery & Rapid Charger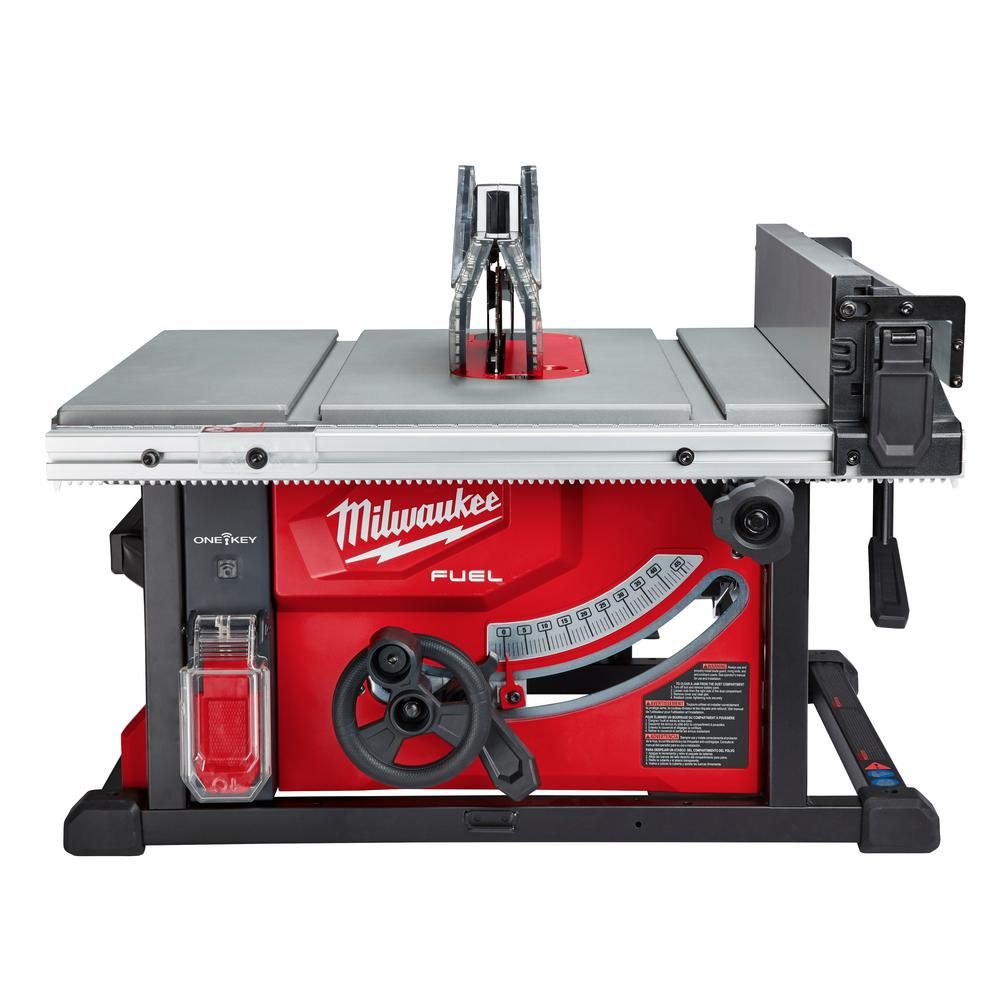 Finally, a cordless table saw with the power of a corded one. The rack-and-pinion fence has a 24 ½ inch rip capacity, and its 8 1⁄4-inch blade cuts stock up to 2 ½ inches thick. Given the chance, it'll rip through 600 feet of 3⁄4-inch OSB on a single charge.
About $499; Milwaukee Tool
Gift a This Old House Insider Membership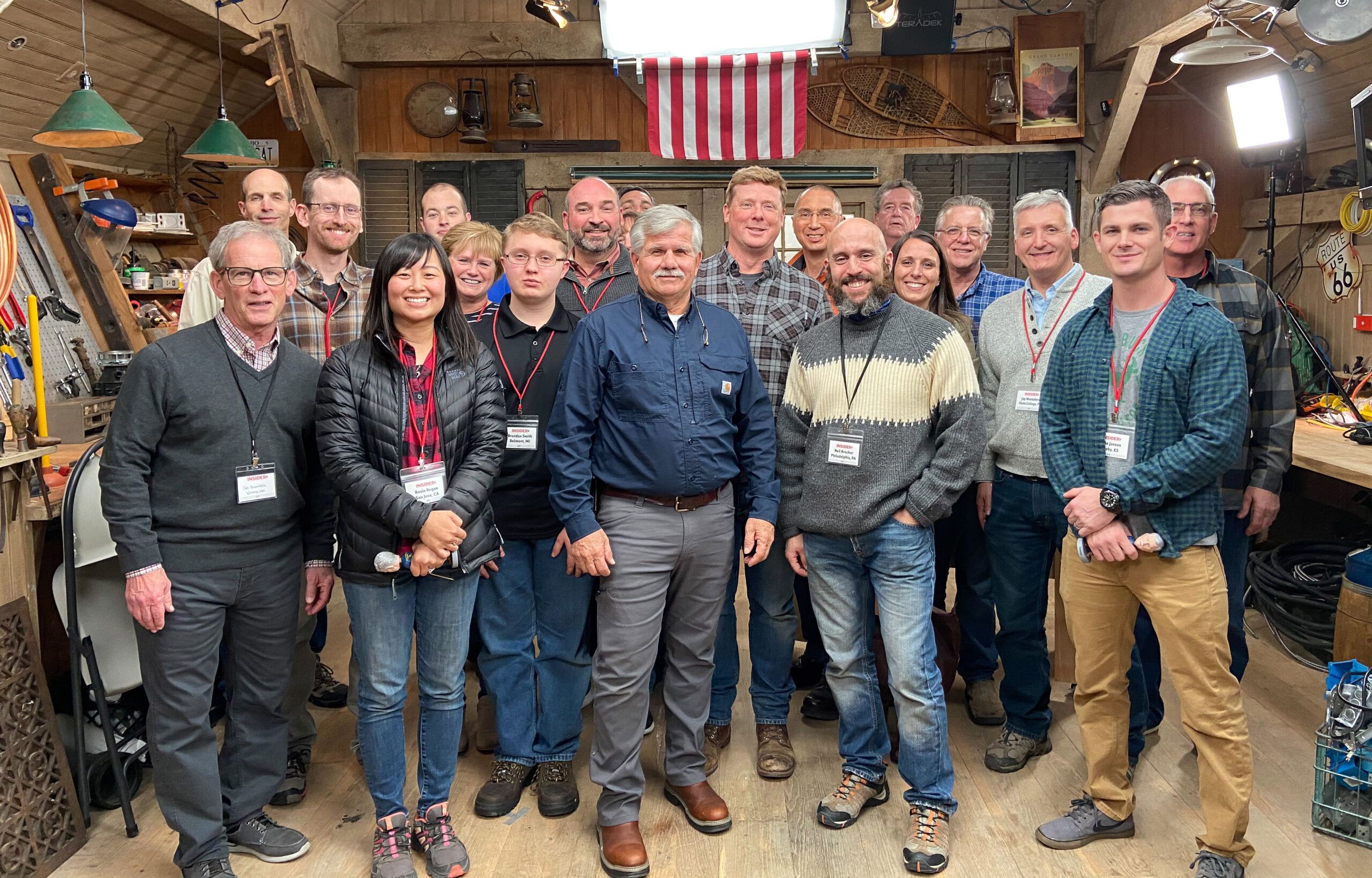 Is your dad the ultimate This Old House fanatic? If so, then there's no better gift than giving him VIP access to all things TOH. Membership includes commercial-free streaming of over 1,000 episodes, chances to meet the cast, live online Q&As with our experts, and access to special deals and discounts.
---
MORE: