VIP at the 2018 Idea House in Rhode Island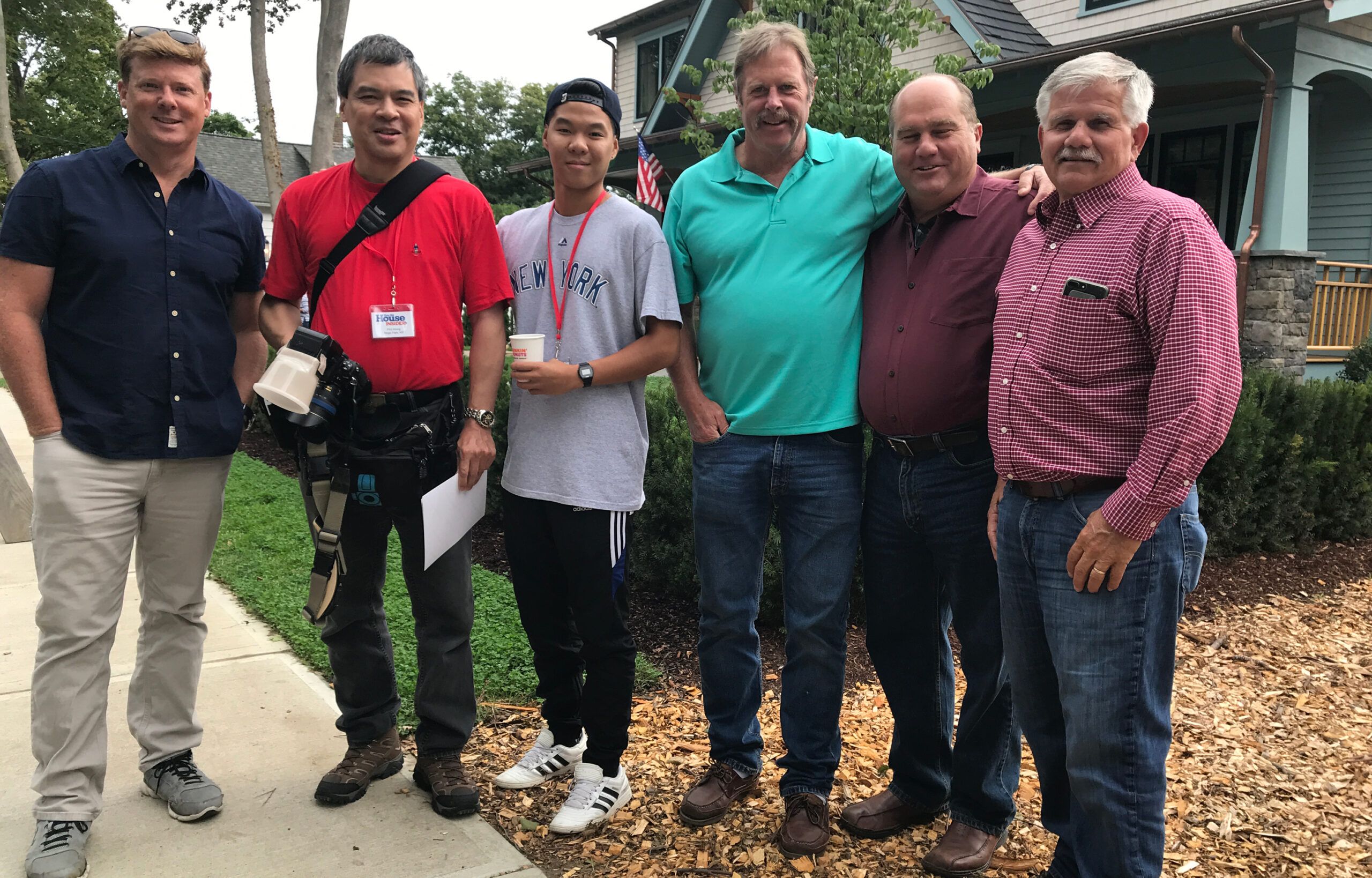 Phil W. of Rego Park, NY, brought his son Greg with him to this Insider-only event. The pharmacist, who also works as a wedding photographer, also snagged this photo op with TOH host Kevin O'Connor, Roger, Richard, and Tommy. See more from this event here.
Getting Inspired at the Idea House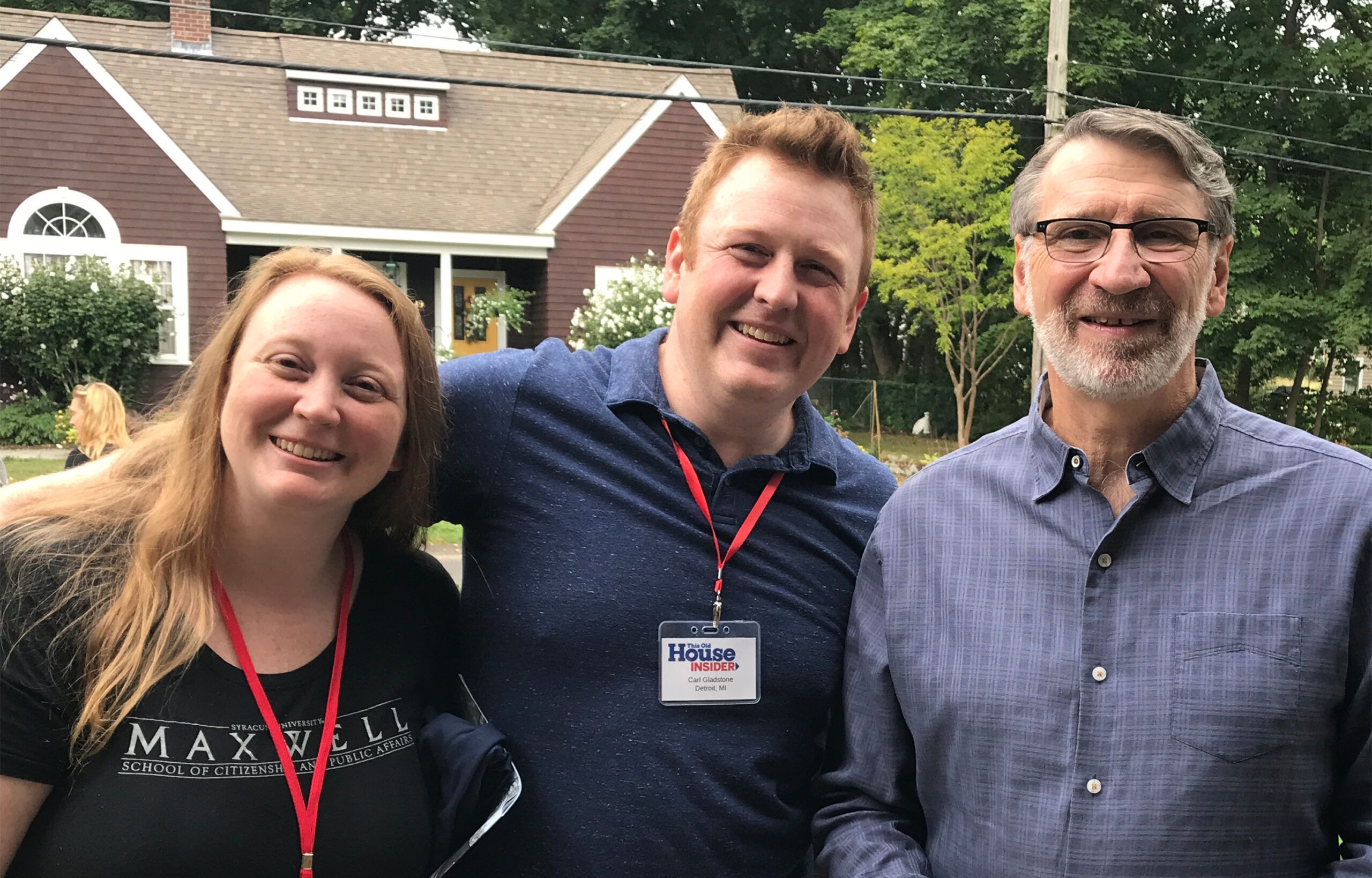 Insider Carl G. and his sister Mary, who made the trip from Detroit, Michigan, were thrilled to meet master carpenter Norm Abram. Both also got plenty of inspiration from the Idea House: Mary was headed home with a long to-do list, while Carl—who'd already planned on installing reclaimed-wood shelving in his own kitchen—now had ideas for brackets. See more photos from the Grand Opening of the TOH Idea House right here.
Face Time at Festool Connect in Las Vegas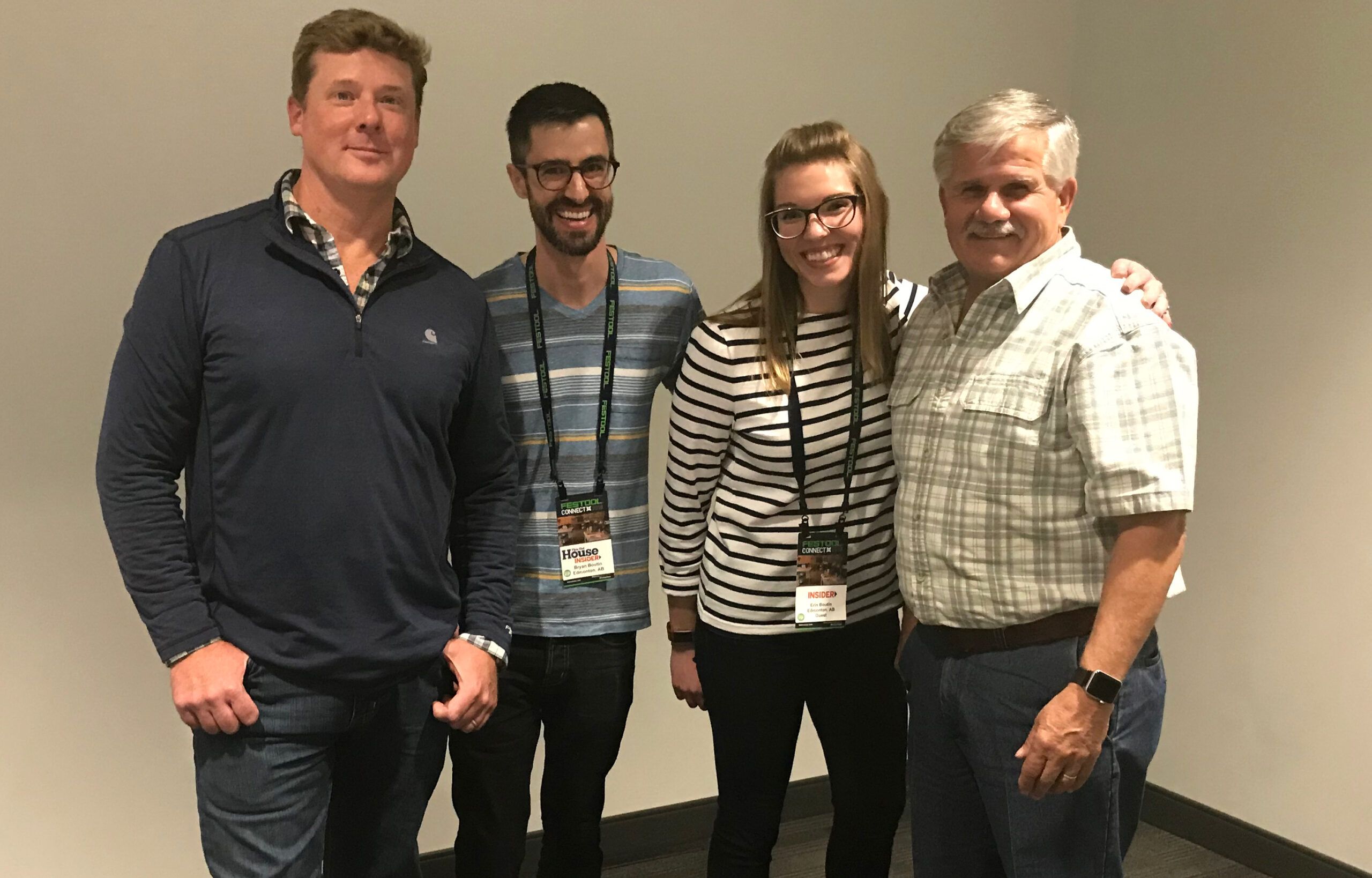 Canadians Bryan and Erin B. made the trek south all the way from Edmonton, Alberta—making a special request for AskTOH to go north! Bryan, a contractor whose specialty is high-end staircase handrails, has been re-watching every episode of The New Yankee Workshop at ThisOldHouse.com. "We don't have a TV, so our Insider membership comes in handy for keeping up with This Old House," he said. See more fun photos from this event here.
Behind the Scenes at Brookline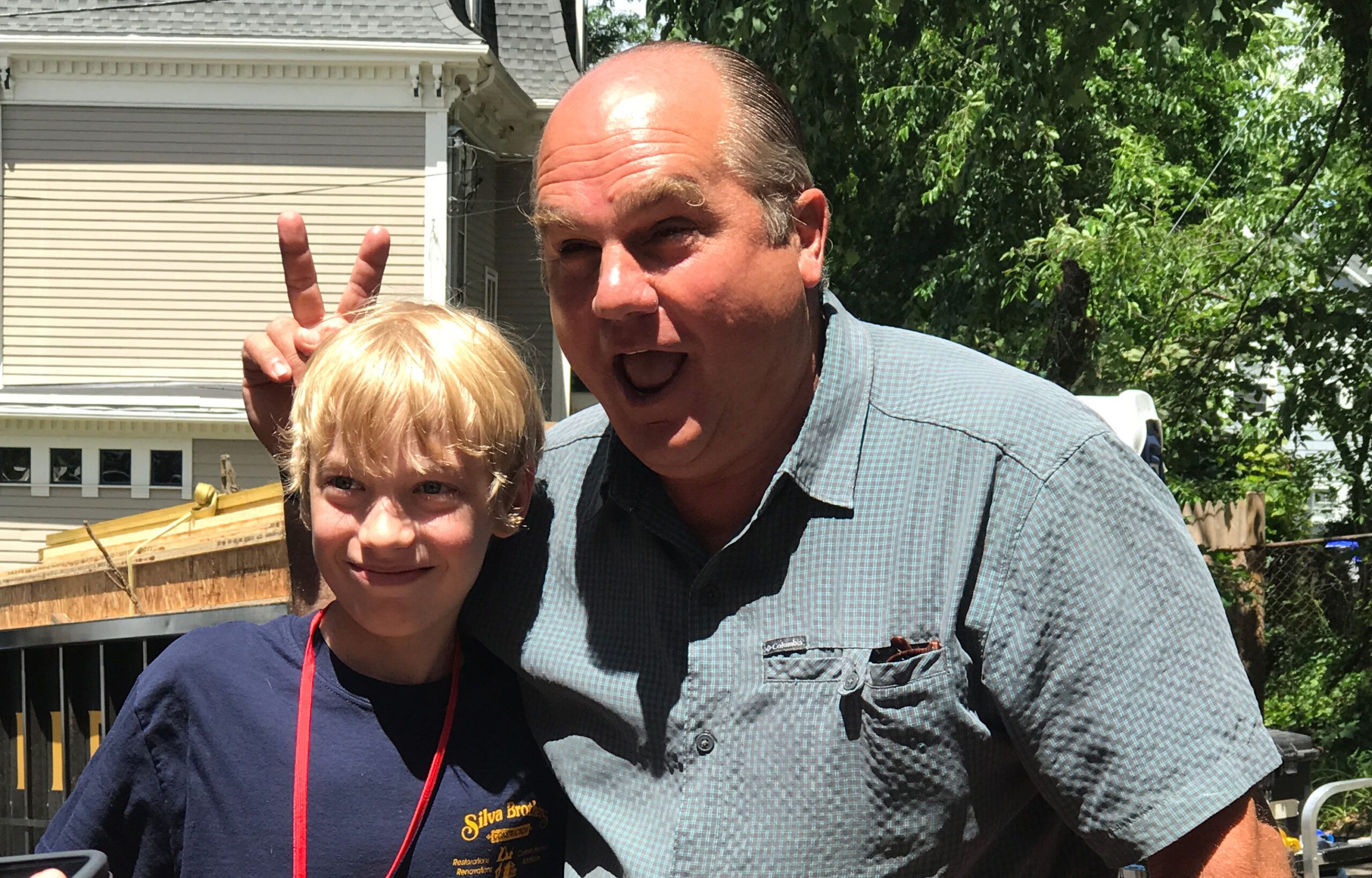 Episodes from Part II of our 40th-Anniversary Season don't start to air until January 3, 2019. But a few lucky Insiders (including 10-year-old Julian G., pictured here) got a sneak peek! Julian was ecstatic to meet the entire cast, but was especially keen to talk to plumbing expert Richard Trethewey. Just the week before, Julian actually repaired his parents' dishwasher by carefully following along with one of Richard's how-to videos at ThisOldHouse.com! See more photos from the Brookline Insider Party here.
The First-Ever Tommy Awards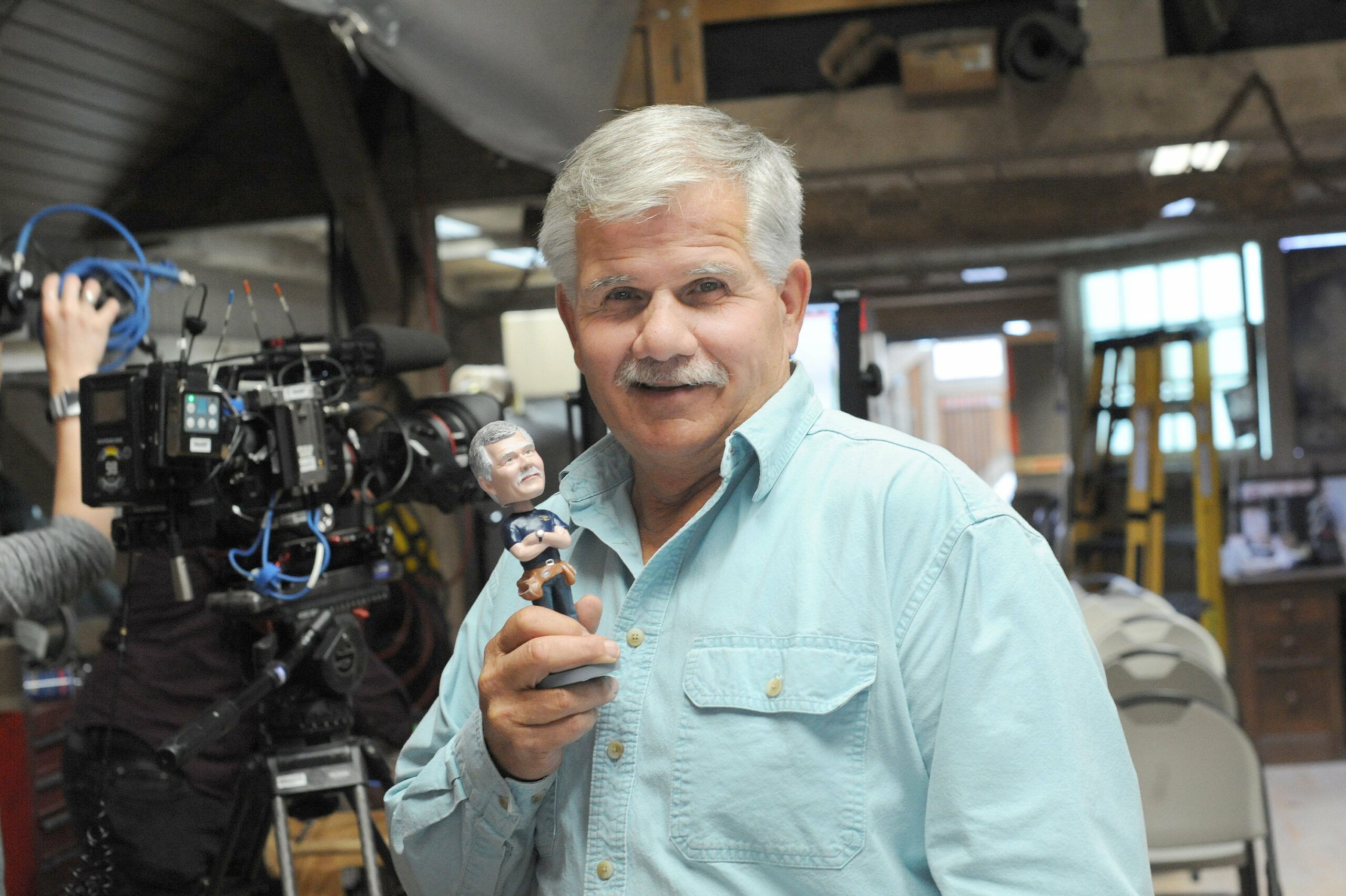 Insiders submitted a wealth of amazing entries for the Tommy Awards, projects ranging in scope from handmade tools and furniture to home renovations inspired by houses featured on the show. Narrowing down the contenders was a tough job for the judges, who of course included general contractor Tom Silva himself. And the coveted prize? Winners were each presented with a custom Tommy Silva bobblehead and Tommy-approved Festool cordless drill set. You can watch the full Tommy Awards presentation here. You can also see more photos from the event right here.
Jamestown Wrap Party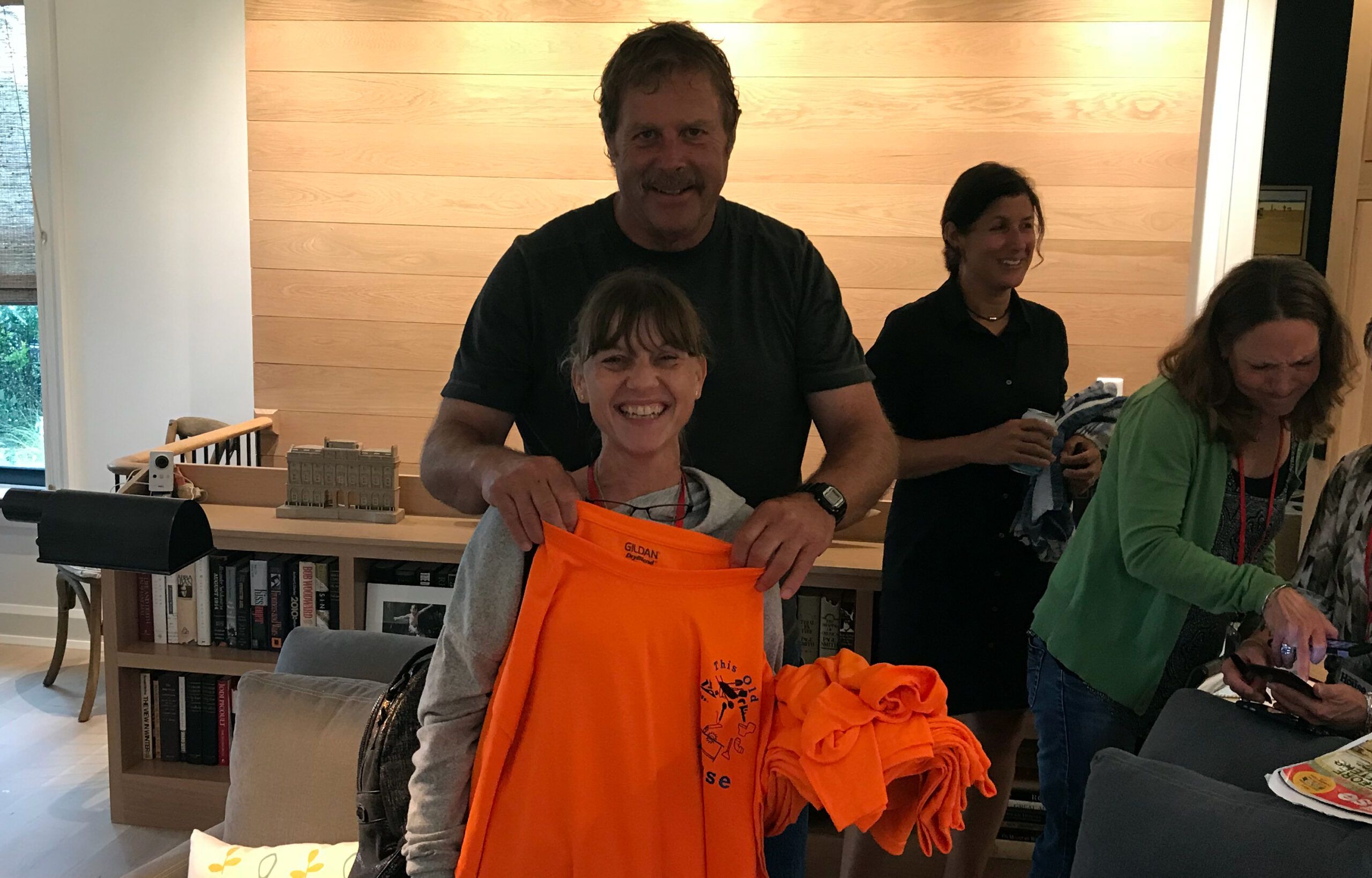 Insider Violet F. left her home in Ontario, Canada at 2 in the morning in order to make it to Jamestown for this event. Not only did she and her husband Brian drive for nearly 12 hours from Canada—they also brought presents! Violet made t-shirts for all the cast members, including TOH landscaping expert Roger Cook. See more from the Jamestown Wrap Party right here.
TOH Charleston House Wrap Party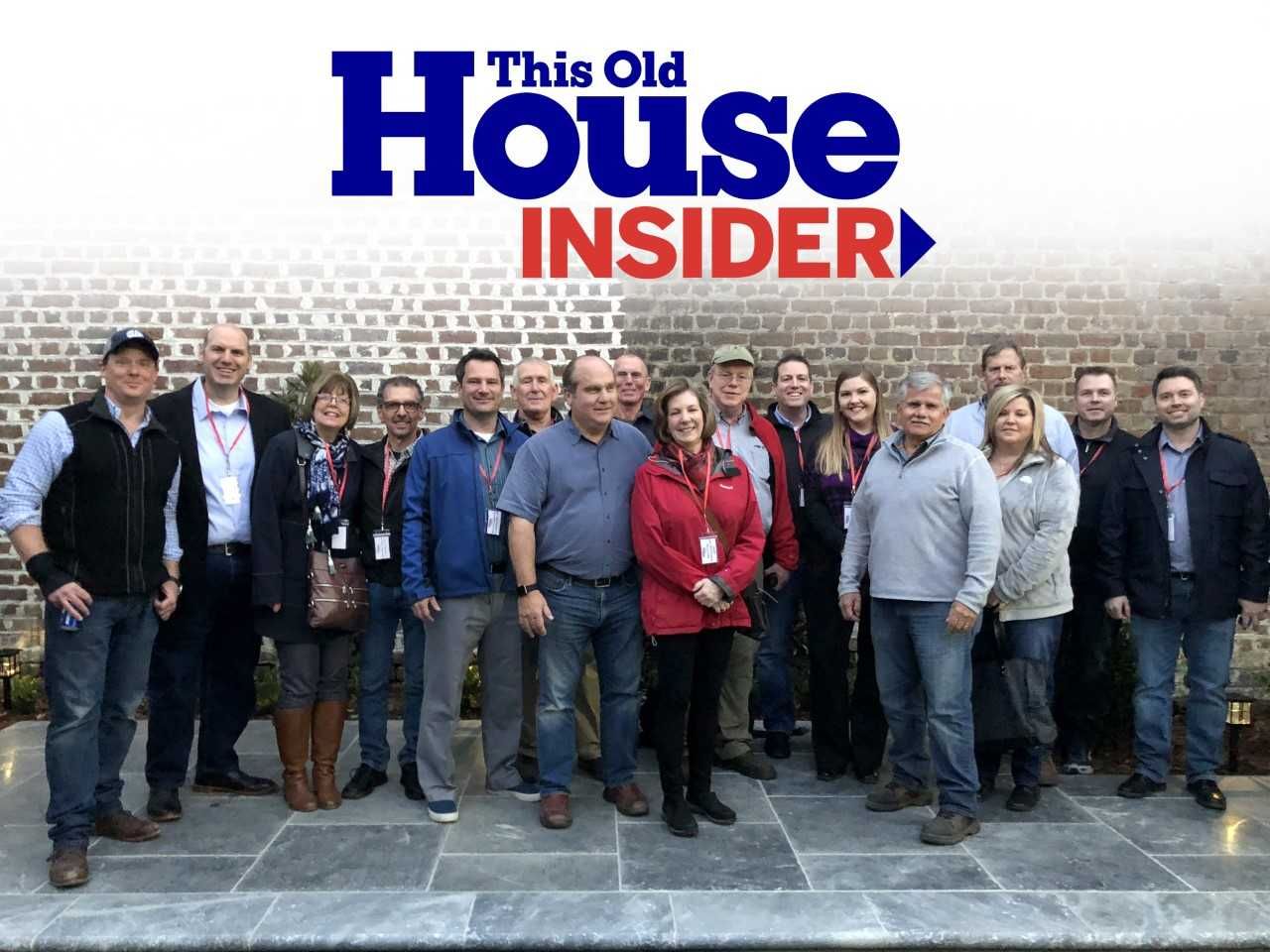 On March 8, 2018 the cast and crew of This Old House—along with 8 lucky Insider members and their guests—celebrated the end of one of our most popular projects ever. It took eight months to take the Charleston Single House from run down to fully restored. See more photos from this party here.
Want to Join the Fun?
Learn more about becoming a TOH Insider at thisoldhouse.com/learn