Keep Windows Working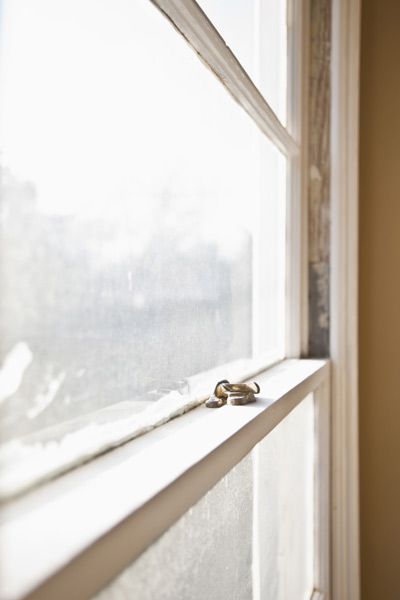 In honor of National Window Safety Week (April 5-11), inspect your home's windows to ensure none are painted or nailed shut.
Mix up How You Mow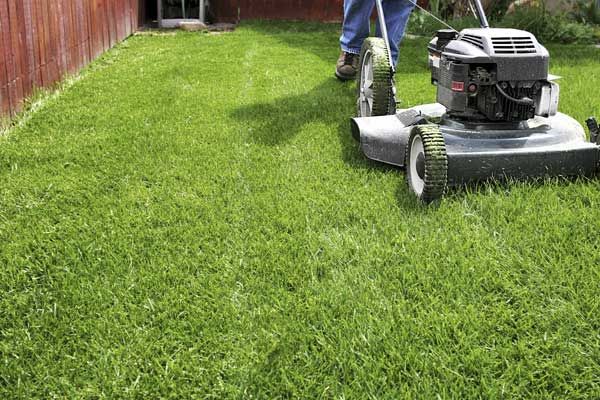 Changing direction each time you cut the lawn will help grass blades grow upright, not tilted in the direction you mow.
Pull Weeds After It Rains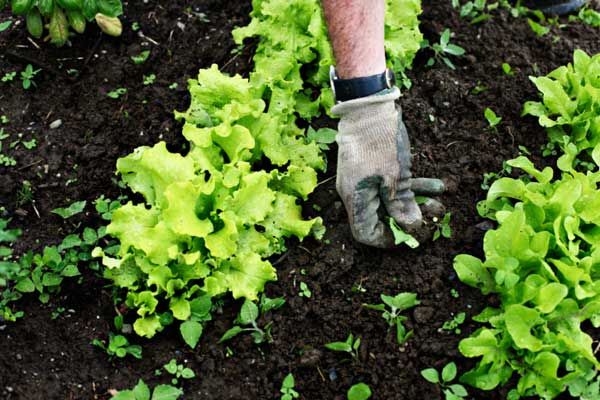 The softer soil makes it easier to remove the entire root.
Get the AC Ready to Work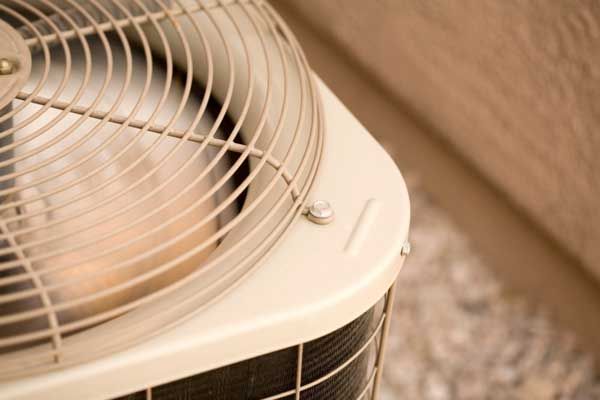 Give the system a whirl now so that you'll have plenty of time to schedule a service call, if needed, before the pros get booked up.
Place Sprinklers Strategically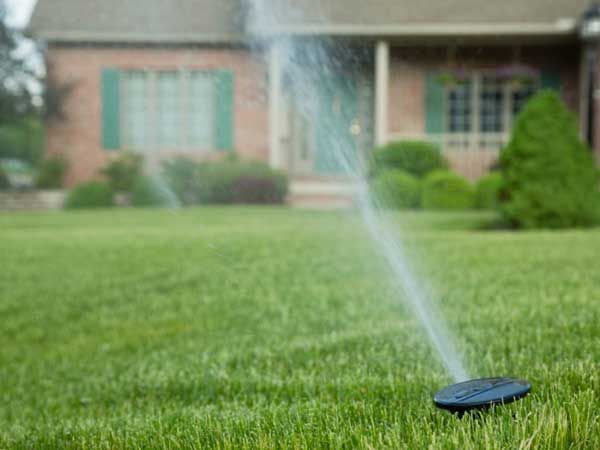 Make sure you're watering your yard, and not your driveway, house, or sidewalk; you'll save water and avoid rotted siding.
Open Seldom-Used Taps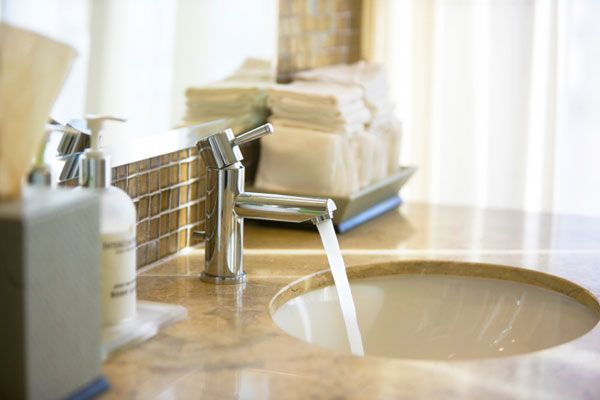 If guest baths haven't seen company in a month or longer, run faucets and flush toilets to keep traps from drying out and causing unpleasant odors.