Cottage Full of Character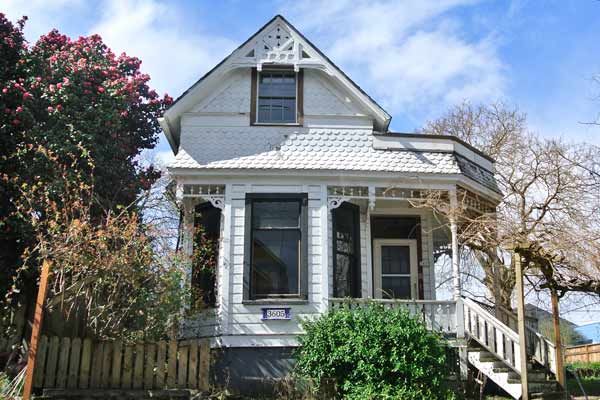 Published July 2013
Price: $1 (must be moved)
Location: Portland, Oregon
Contact: Caroline Dao, radio2saturn@gmail.com
Dear This Old House,
This sweet Folk Victorian cottage needs your help! It's located just down the street from me in Portland's Boise-Eliot district, which was named a TOH "Best Old-House Neighborhood" back in 2009. So when I learned that the house is now threatened with demolition by a developer, I had to write. We locals love this area for its great restaurants and walkable streets, sure, but it's the rows of Craftsman and Queen Anne workers' cottages that give the area its character.
Shown: A local house mover has offered to take $5,000 off the price to relocate the four-bedroom, one-and-a-half-bath home within the city.
Inspired by Queen Annes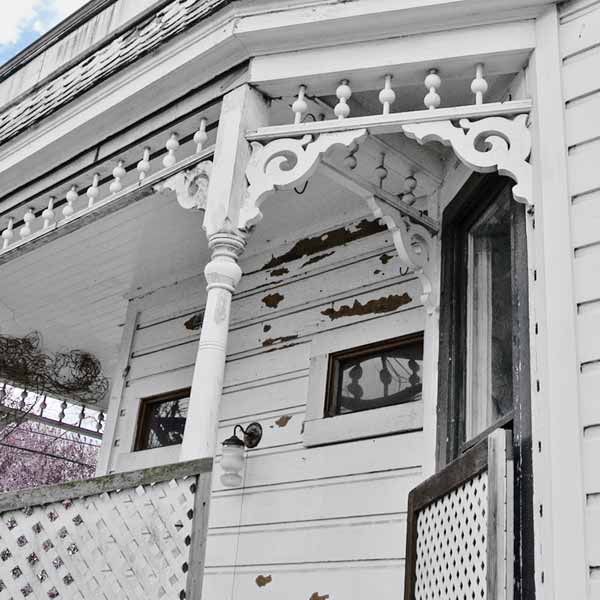 If you're curious about its history, the house was built in 1890 for Edwin Rayworth, a housepainter and wallpaper hanger. Later on it was home to a series of fishermen and longshoremen, who plied their trades on the nearby Willamette River. While the 1,731-square-foot house may not be as grand as the Queen Annes that inspired it, it has scaled-back versions of many of the same period details. The exterior features decorative porch brackets, spindlework, and gable ornaments. The interior has its original heart-pine floors and moldings. The house is in good shape and was lived in until just three years ago.
Shown: The exterior needs a fresh paint job, but the porch brackets and spindlework are in good condition.
House Relocation Requirement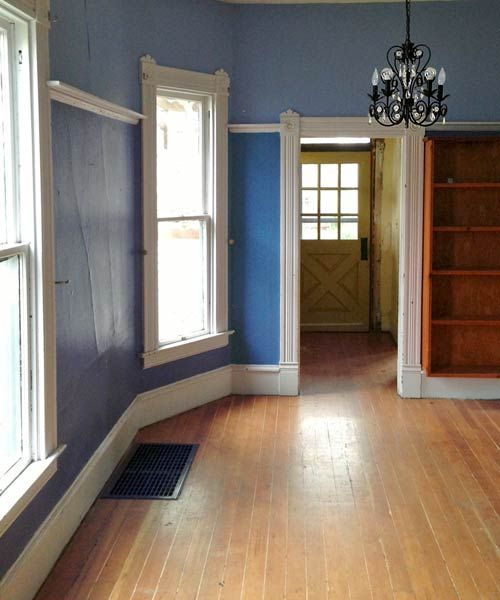 I'm hoping a fellow reader will jump at the chance to relocate this charming cottage somewhere nearby. Whoever does can look forward to big-city living with a small-town feel—not to mention plenty of friendly neighbors who share a passion for old houses.
Sincerely,
Caroline Dao
Shown: A previous owner sanded and finished the heart-pine floors in the dining room, which sits just behind the entryway.
Light-Enhancing Layout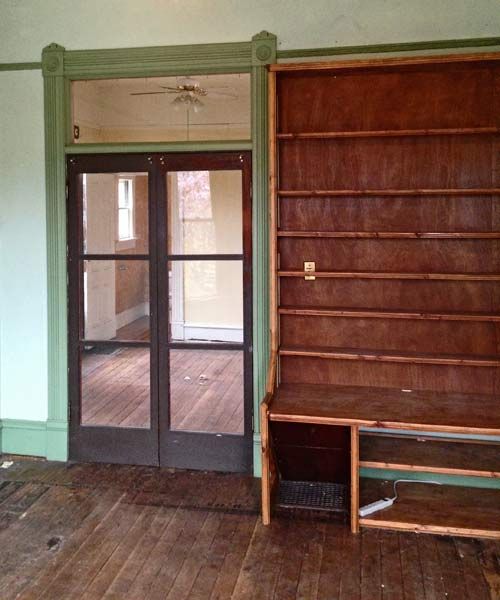 French doors separate the living and dining rooms and allow light to travel through the space.
Bay Window View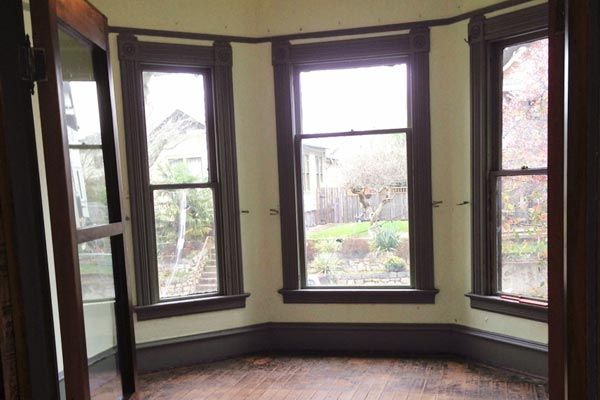 Tall windows in a bay bumpout draw light into the living room.
Big, Boxy Rooms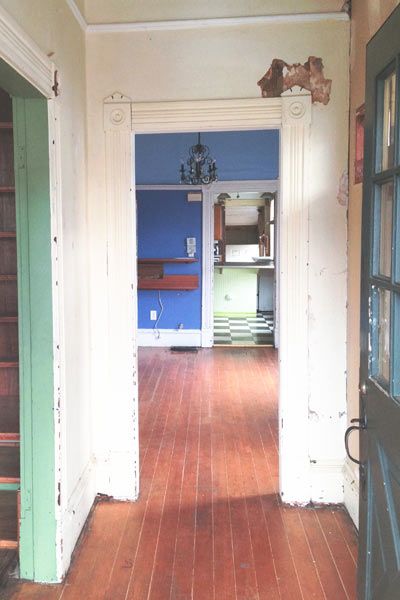 The house's large, boxy rooms are connected by a series of hallways.
Trio of Bedrooms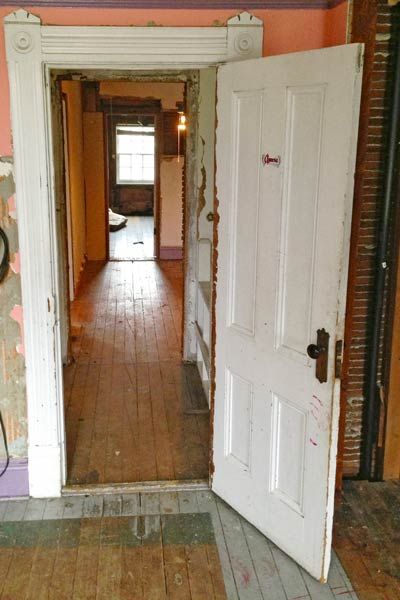 The three bedrooms on the second floor are off the same long hallway.
Bedroom with Nursery Potential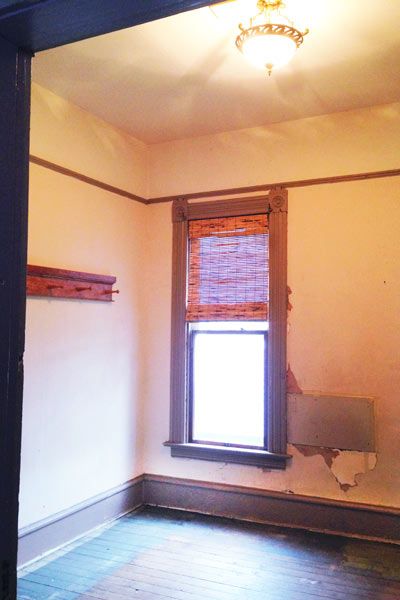 A small bedroom on the second floor was likely designed as a nursery.
Intricate Window and Door Casings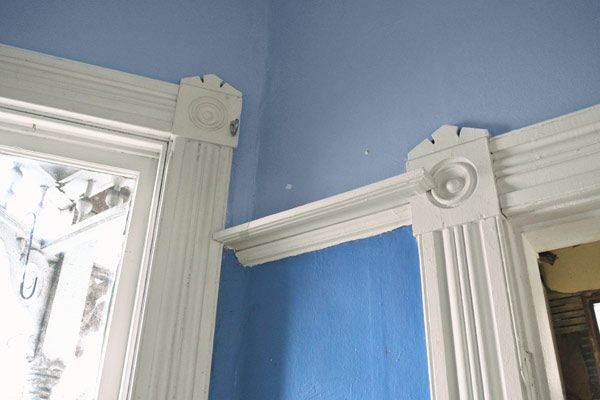 Fluted casings and rosette corner blocks dress up the house's windows and doorways.
Lots of Original Details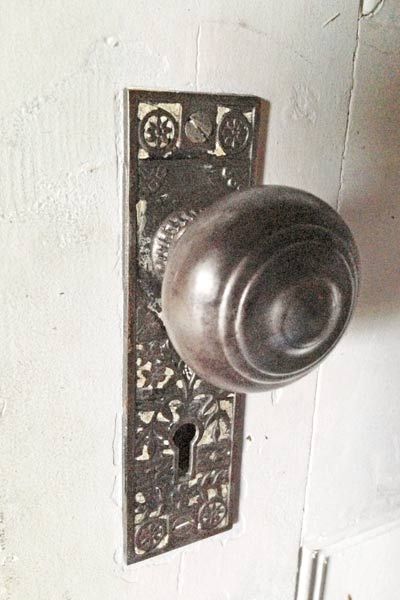 A number of elaborate details can still be found in the modest home, including this escutcheon plate on a bedroom door.