Plant Herbs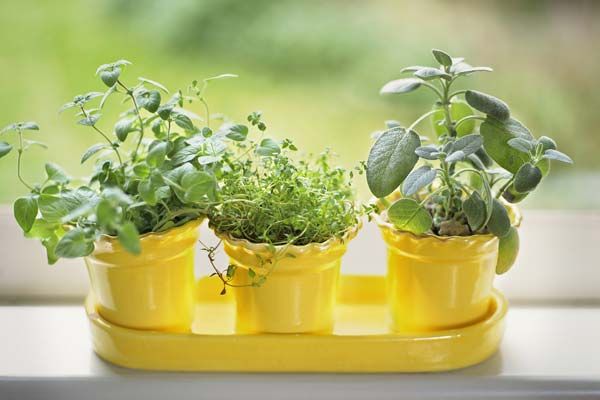 It's not too late to plant heat-lovers like basil and oregano—just keep the seeds moist as they germinate.
Replace Old Weather-Stripping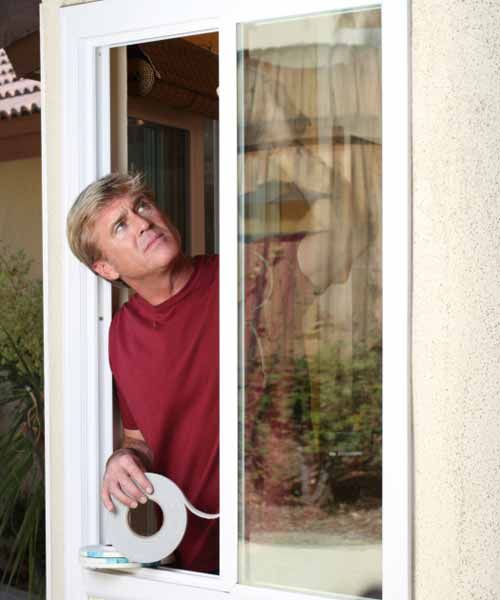 Check for worn-out weatherstripping and replace as needed. Keeping cooled air inside helps save on AC costs.
Care for Hoses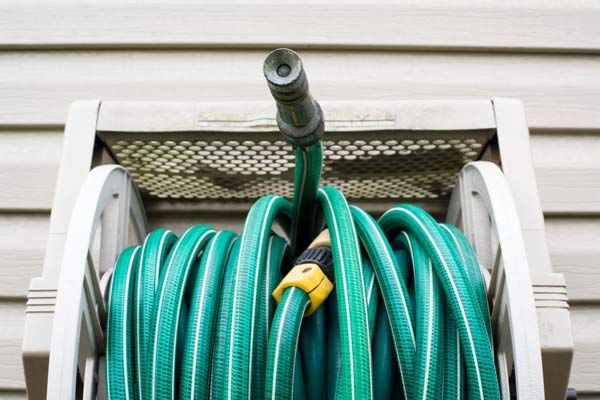 Leaving them out in the sun can cause damage, as heat expands the material and UV rays weaken it. Prolong your hose's life by straightening it out and winding it up after each use.
Unclog Showerheads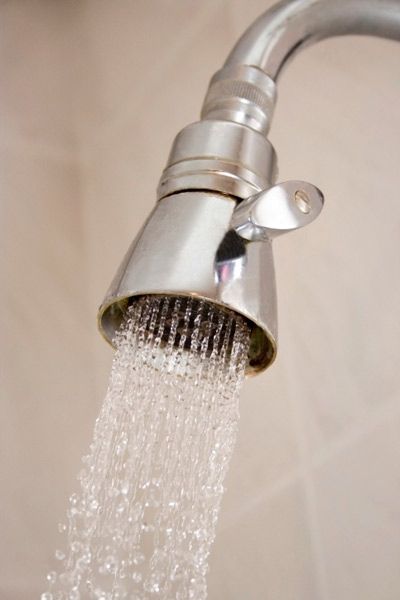 Before starting a season of post-pool showers, ensure that the heads are in tip-top shape by removing them and soaking them in vinegar to dislodge any hard-water deposits.
Stock Up on Firewood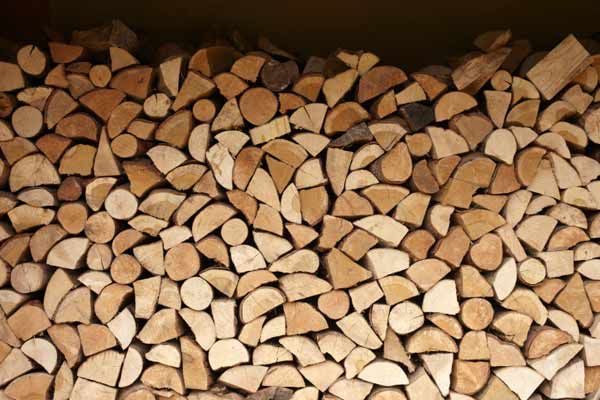 Cutting up wood now will give it plenty of time to season before cool winter months.
Refresh Mulch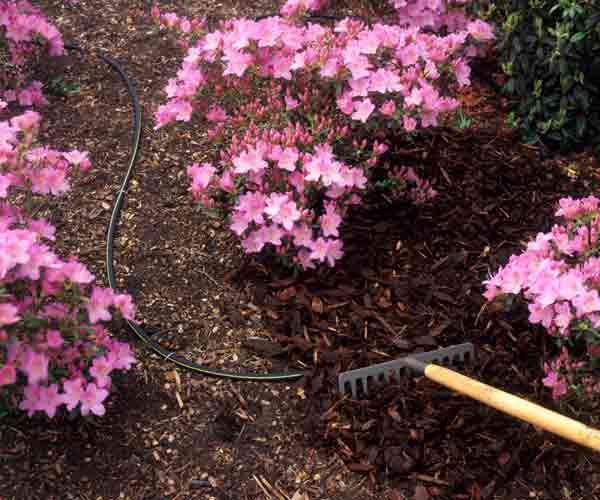 If you haven't already, check that you have 1 to 2 inches of mulch in your flower beds to help plants conserve moisture during hot summer months.