A Little Digital Help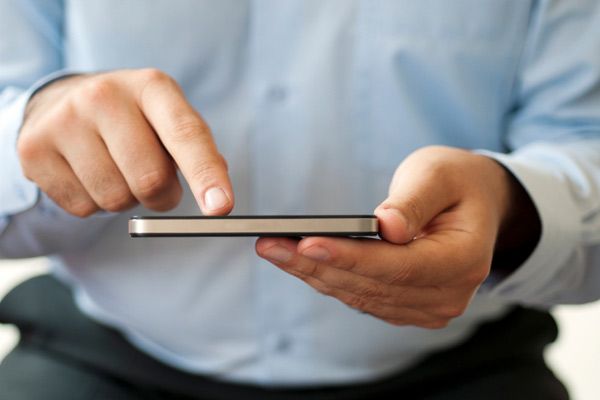 Even the savviest DIYer can hit a snag or two when organizing a remodel project. These websites and apps can help you hone your must-have list—and maximize purchasing power.
Scenario: Multiple Shopping Lists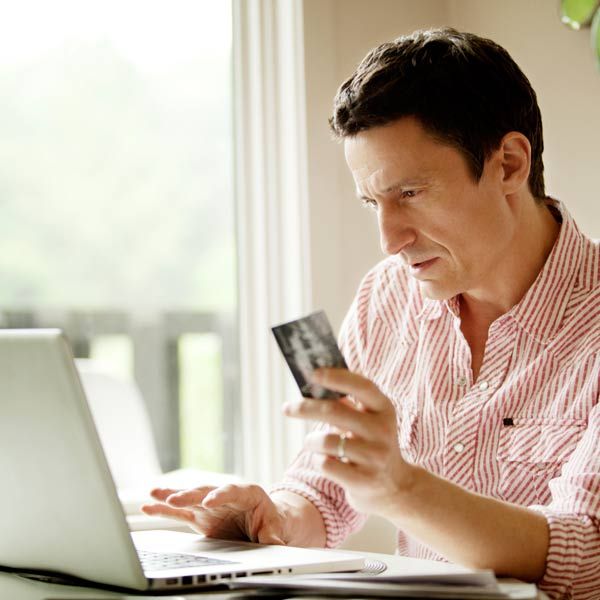 Products on your wish list are here, there, and everywhere on the Web—and you can't decide which to buy.
Strategy: One Shopping List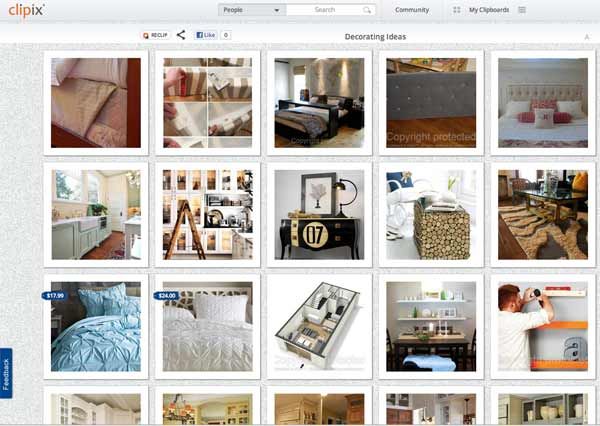 Use Clipix to make a visual shopping list. With its Web-browser plug-in or smartphone app, "clip" products from any site to add to a gallery so that you can see how they all go together. Price-alert e-mails let you know if something goes on sale.
Cost: Free; clipix.com, Android, and iOS
Scenario: Too Many Shopping Trips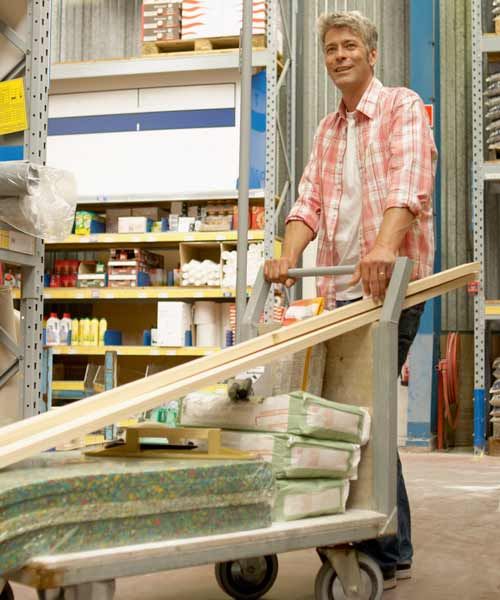 You underestimate your needs and make multiple trips to the store or overbuy and have tons of leftover materials.
Strategy: Assess Your Needs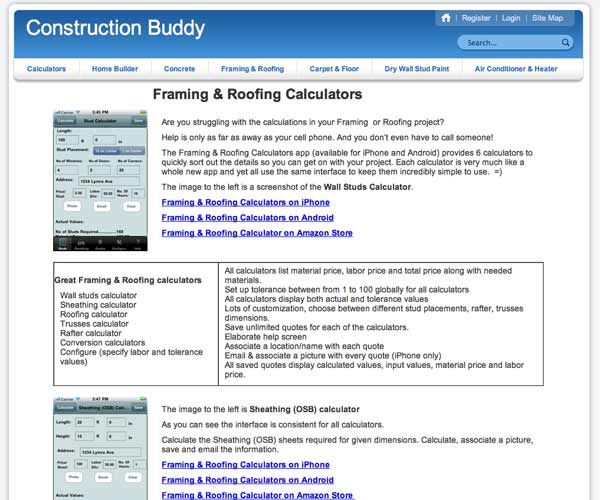 Assess how much carpeting, paint, insulation, concrete, and more you need for a project, and ballpark the cost with the calculators of constructionbuddy.net and its companion apps.
Cost: Free; constructionbuddy.net. $2.25; Android. 99 cents; iOS
Scenario: Out-of-Control Expenses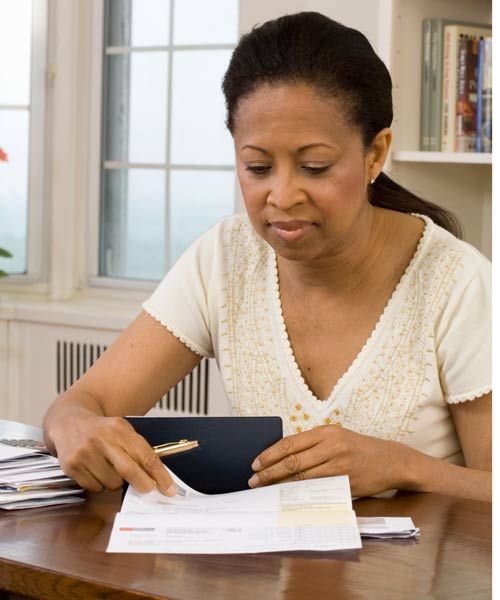 Keeping track of expenses makes your head spin (and your desk cluttered).
Strategy: Put Data in One Spot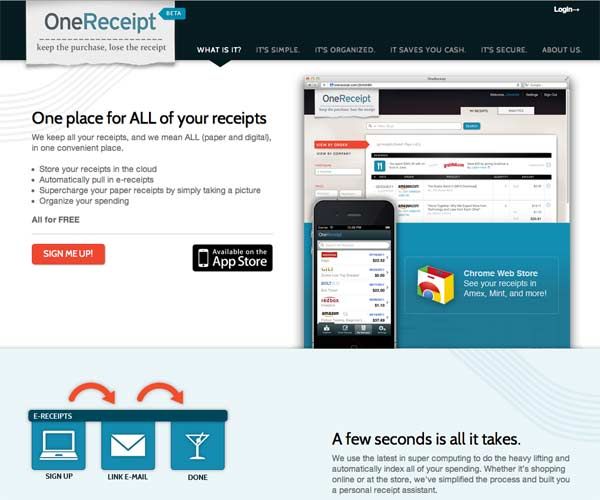 Upload your receipts to a secure OneReceipt account via e-mail using a scanner or your iPhone's camera. The program extracts the data, making an electronic record of expenditures and tallying the total. It also alerts you when the end of a return period for a purchase is coming up.
Cost: Free; onereceipt.com and iOS