60-Minute Fixes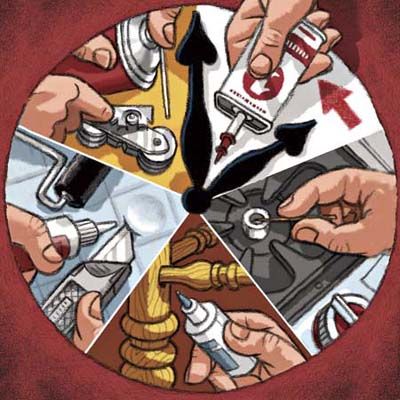 The guests are arriving any day now, but the to-do list to make the house presentable is endless. Here are 5 simple repairs you can finish off in less than an hour, before the place starts to fill up with holiday visitors.
Clean a Clogged Burner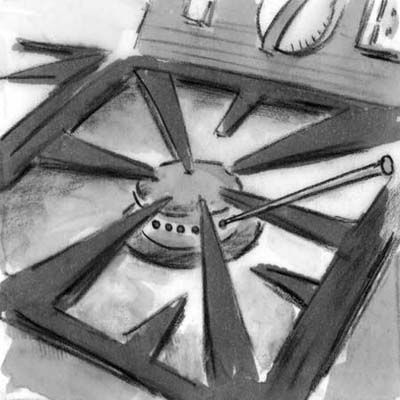 Use a straight pin to remove burnt-on food from the holes. Scrub removable parts with a solution of equal parts warm water and baking soda.
Tighten Loose Chair Legs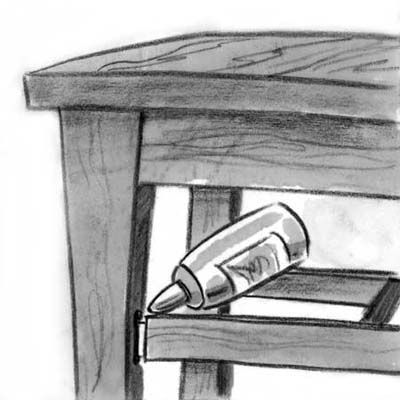 Add a dab of epoxy to a wobbly leg; hold it in place with a band clamp or belt and let dry completely.
Repair a Blister in a Vinyl Floor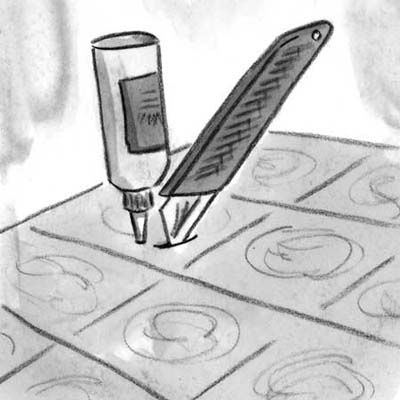 Puncture the blister and fill with adhesive using a glue syringe. Wipe away excess, then weigh down the spot and let dry. If you don't have a syringe handy, an artist's brush or narrow-nosed ketchup bottle will do the trick.
Fix a Sticky Sliding Closet Door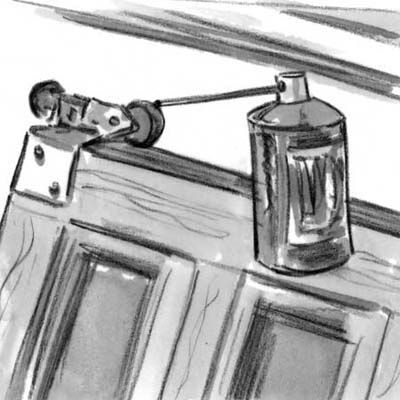 Unscrew and carefully lift out the door. After cleaning the wheels, lubricate with a silicone spray to prevent dirt and dust from gunking them up in the future.
Touch up a Wood Table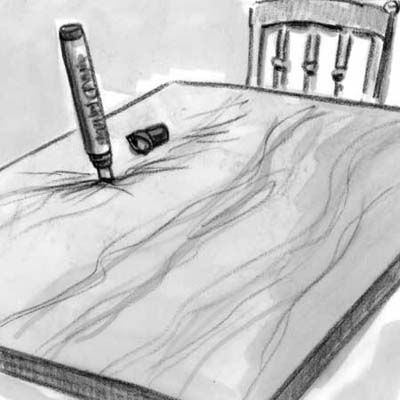 Use a stain marker (about $9, Minwax) to fill in nicks and scratches. Get rid of water rings by rubbing them with a dab of toothpaste before buffing clean.