Shop Late-Season Plant Sales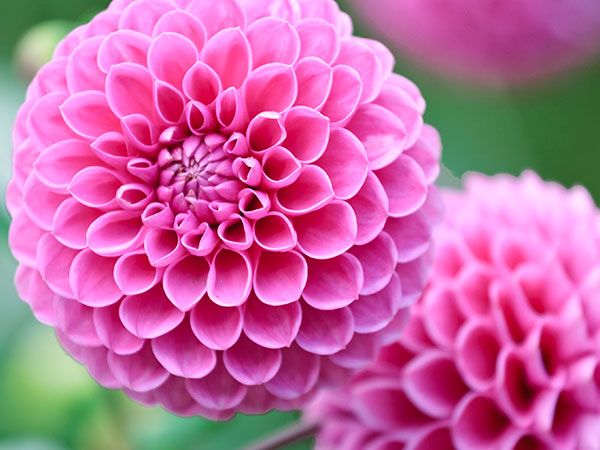 Raid nurseries for late-summer deals to fill in any holes in beds and borders.
Stay Safe in Storms
Trim branches hanging over your roof or near windows to help avoid costly storm damage.
Help Out Your Freezer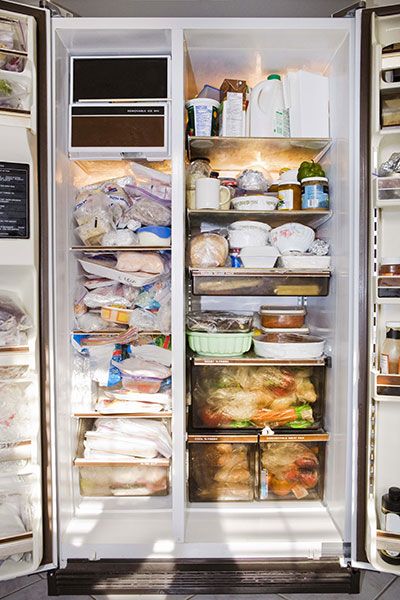 A fuller freezer will keep food cold longer in case of a power outage. Fill any gaps with a couple of bags of ice or a milk jug filled with water.
Perk Up Pillows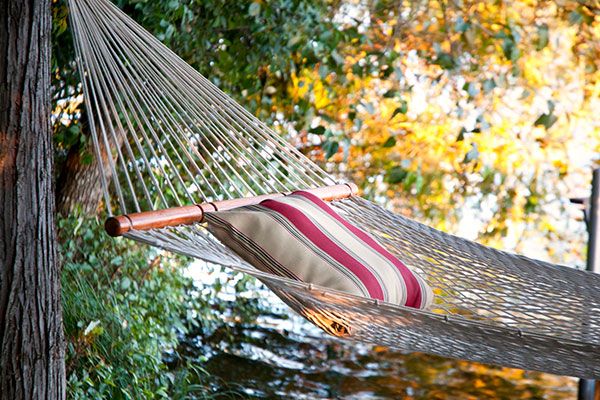 Set out cushions in direct sun for a few hours, flipping halfway through, to help them plump up by evaporating interior moisture—it'll kill allergy-causing dust mites, too.
Check Fences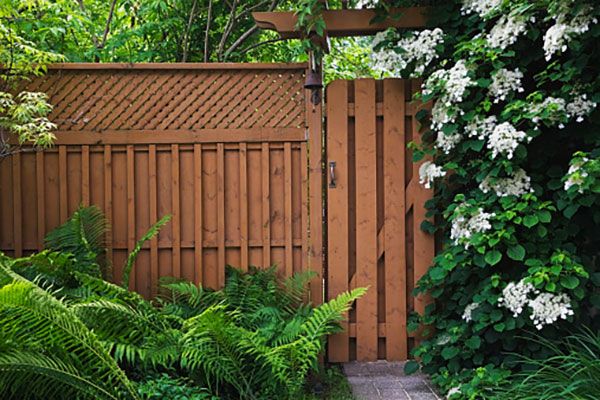 Inspect for loose posts and rotting wood; repair as needed. Cut back encroaching greenery, which can speed wood decay.
Keep AC Drain Lines Clear
Prevent algae buildup by pouring ¼ cup of bleach down the access pipe. After 30 minutes, flush with a gallon of water.