Products & Services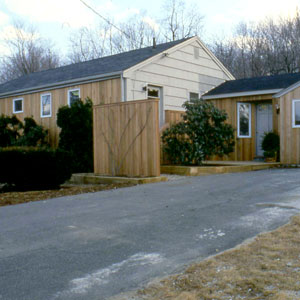 Browse all the products and services used on this project house, sorted either by category for all episodes, or by individual episode to find a resource used in a particular show.
This Old House does not endorse any product or service mentioned within this Web site.
Paints & Finishes
Paint

Supplier:
William Figler
No current address is available

Manufacturer:
Cabot Stains
100 Hale St
Newburyport, MA 01950-3582
tel. "978-465-1900"

Installer:
Hancock Paint, Wallpaper, & Window Treatment
37 Washington St
Norwell, MA 02061
tel. "781-878-7080"