Products & Services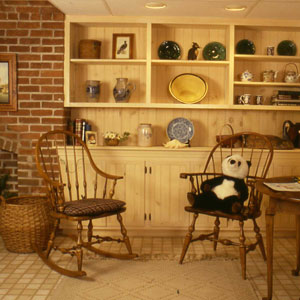 Browse all the products and services used on this project house, sorted either by category for all episodes, or by individual episode to find a resource used in a particular show.
This Old House does not endorse any product or service mentioned within this Web site.
Electronics
Computer

Manufacturer:
Hewlett Packard
PO Box 8906
Van Couver, WA 98668
tel. "888-999-4747; 650-857-1501"
fax. "650-857-5518"