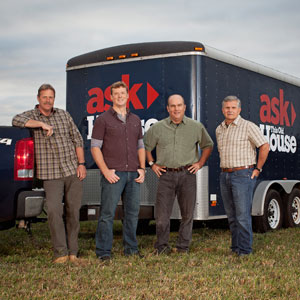 Find more information on Ask This Old House episodes, or more information on products and services you saw on Ask This Old House.
Ask This Old House does not endorse any product or service mentioned within this Web site.
Season 8 Show Descriptions
Showing results for "Season 8"
Scan the episodes below and select "more" to get information on products or services you saw on that episode.