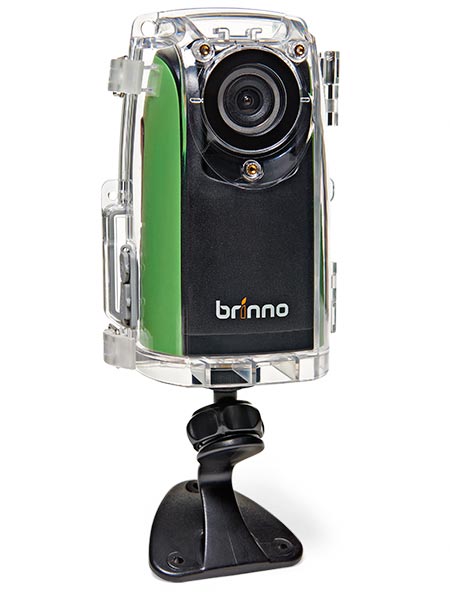 »
BCC 100 Construction Camera (VIDEO)
Brinno
(Scroll down to see video)
Keep tabs on the progress of the basement remodel or the biggest Lego tower ever with this ingenious camera. It combines JPEG photos taken at an interval you set into a time-lapse video and stores it on an SD card. Play it back at the speed you want.
About $264; Manufactured by
Brinno
, available at
The Home Depot
Learn more about the Brinno Construction Camera in the video below.
Contribute to This Story Below
More in Plumbing, HVAC & Electrical