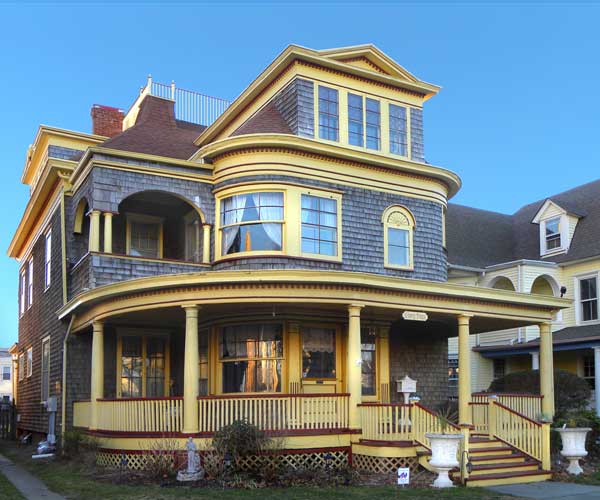 «
»
Asbury Park, New Jersey
Population:
16,132
House styles:
Queen Anne, Gothic Revival, American Foursquare, and Craftsman
Expect to pay:
As little as $75,000 to $100,000 for a boarded-up foreclosure; period houses that have been updated start in the high $200,000's
The famed boardwalk in this iconic Jersey Shore resort city took a big hit from Superstorm Sandy last year, but, as in so many other places around the Garden State, locals rallied to get repairs made. The strand reopened to great fanfare, including a ceremonial ribbon-cutting, on May 18. And, even better for locals: The gem-speckled residential areas in Asbury Park were largely spared. "We were very fortunate that we didn't suffer the widespread damage borne by so many other shore towns," says Randy Thompson, president of the Asbury Park Homeowners' Association.
Among the best for:
Editors' Picks
,
The Northeast
,
Victorians
,
Waterfront
,
Small Towns
,
First-Time Buyers
,
Lots to Do
,
American Heritage

Contribute to This Story Below