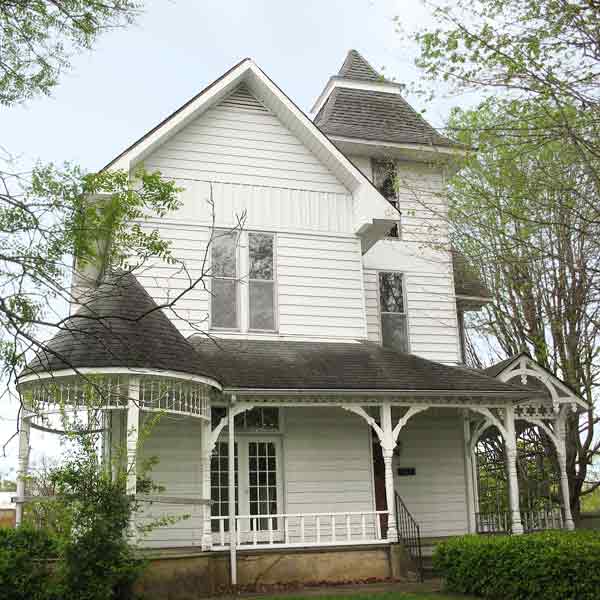 »
Fanciful Deal for a Dollar
Published June 2013
Price: $1 (must be moved)
Location: Hope, Indiana
Contact: Greg Sekula, 317-822-7941

The history: In 1916, Charles Stafford and his wife, Suzanna, moved their family from nearby Thornton with the goal of striking it rich in Hope's booming agricultural industry. The couple bought this 1880s house and the local grain mill. The grain business thrived, and the lavish 2,600-square-foot home quickly became a gathering place for extended family. At holiday time, you could catch a glimpse of as many as 10 relatives sitting in rocking chairs in the living room, which spans the width of the first floor. The house stayed in the family until 2008, but two years later it was sold to a neighboring community center, which plans to expand onto the home's lot.

Shown: Estimates to move the three-bedroom, two-bath house within town are $30,000 to $40,000.

Contribute to This Story Below