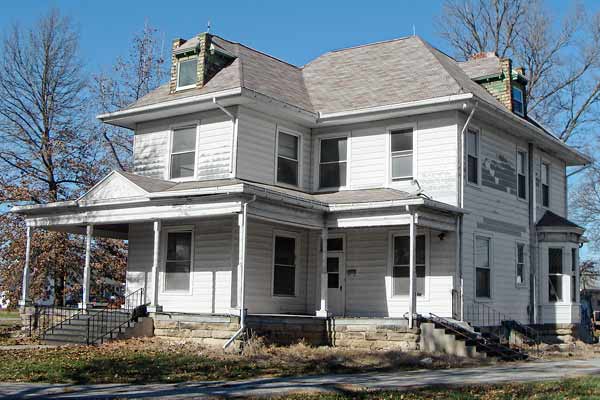 »
Roomy Queen Anne Loaded with Potential
March 2013
Price: $41,500
Location: Appleton City, Mo.
Contact: Clint Powell, Country Wide Realty, 660-492-5473

The history: This rambling early-20th-century Queen Anne was a symbol of success for teacher-turned-entrepreneur William B. Stout. After the railroad came to town in 1870, Stout saw big potential for growth in his small agricultural community. Ten years later, with just $350 in capital, he opened a grocery that he ran for more than five decades. In 1907, at age 53, he put his earnings to work building this house for himself, his wife, Lena, and his son, William Jr. It remained in his family until the 1990s.

Shown: This 3,000-square-foot home is located a block from the small town's main street. The front porch retains its corbels, turned posts, and decorative pediment but needs restoration.

Contribute to This Story Below