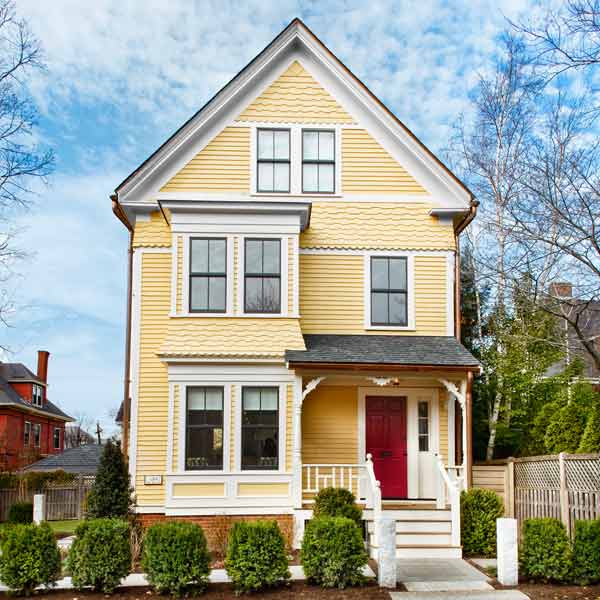 »
A Modern Makeover
Sentiment has its place in the home, but as a renovation principle, it needs scrutiny. While it's true that some things never change, day-to-day living has changed quite a lot in the past 100-plus years. As Sally Peterson and John Stone planned the renovation of their 1887 Queen Anne, in Cambridge, Massachusetts, a clearheaded vision of what works for their young family made all the difference and resulted in the best of both worlds: a lovely, historically accurate home on the outside and a storage-loaded, open-layout living space on the inside.
Take a video tour of the finished project house.
Shown:
The exterior sports a period-inspired paint job.
Exterior paint:
Benjamin Moore
Windows:
Marvin
Contribute to This Story Below
More in This Old House TV