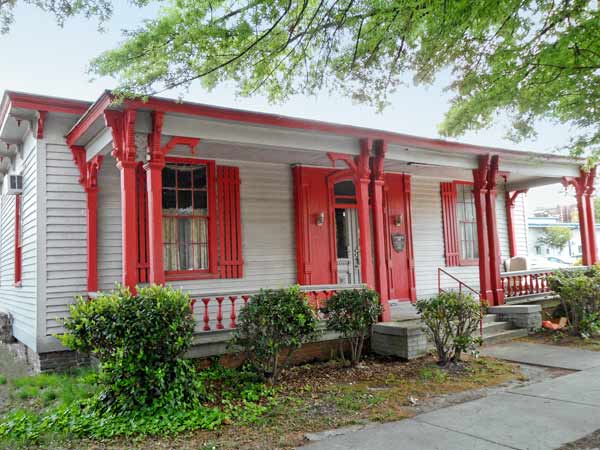 »
Cottage Up for Relocation
Published November 2012
Price: $1
Location: Wilson, N.C.
Contact: Kathryn Ferrari Bethune, 252-234-7694

The history: James T. Wiggins, who built this charming Italianate cottage in 1872 for himself and his wife, Ella, was a bigwig in this quaint Southern town, located 40 miles east of Raleigh, North Carolina. A Civil War hero and tobacco planter, he also ran the town's sawmill, owned a general store, and helped develop the local school system. Wiggins decamped to a larger house in 1887. In 1903, the new owner moved the cottage from the original site to its current location and tacked on a rear ell addition. A succession of owners followed; it was most recently used as a law office, which resulted in the removal of the kitchen but otherwise left the layout intact. The house must now be moved again to make way for a health center's parking lot.

Contribute to This Story Below