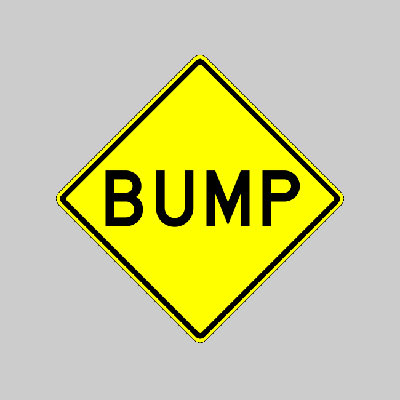 «
»
Unexpected Groundswell
A) Bump in road.

B) Nature's way of telling you it's time to convert garage to fourth bedroom.

C) What your paycheck will need once you've calculated cost of such a renovation.

D) Sound your forehead will make when striking your car's dashboard upon realization that, with three college tuitions on horizon, you'll be tackling job all by yourself.

Contribute to This Story Below