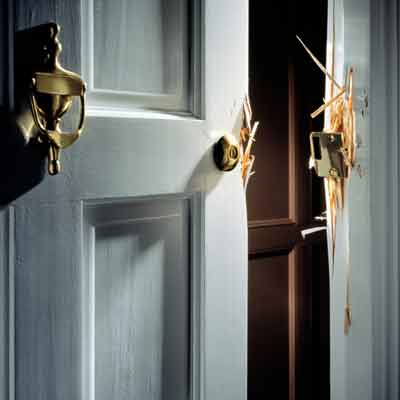 »
Stay Safe This Season
For most, the holiday season means family, friends, food—and, of course, presents. But for criminals, the holiday season means something entirely different: the opportunity to cash in on homes full of carefully wrapped gifts, including lots of easy-to-sell electronics and jewelry.

Last year, there were about 1.6 million reported residential burglaries. About 300,000 of those were home invasions, which means one or more household members were present at the time of a break-in, and became victims in violent crimes.

When it comes to home security, the best defense is a good offense. Here are 14 solutions to help you protect your home and family. Got some tips of your own? Share them in the comments section below.

Contribute to This Story Below