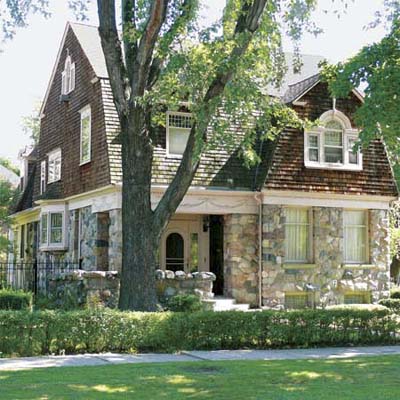 Photo: Kathy Beltaire/Villages Community Development Corp.
»
Best Old House Neighborhoods 2010: Editors' Picks
For our third annual Best Places to Buy an Old House contest, what we looked for was simple: oft-overlooked neighborhoods populated by people who share an appreciation of finely crafted homes that have plenty of past and lots of future. And what we found—with the aid of our friends at
PreservationDirectory.com
, who helped us contact thousands of neighborhood groups, real estate agents, residents, and preservationists for nominations—was mighty impressive. Joyce Perrin told us about the very available painted ladies of Union Springs, Alabama. Tim Liddy introduced us to the Faulkneresque Courthouse Square and tree-lined streets of Holly Springs, Mississippi, and Harris Steinberg let us in on the stone-solid manses and community spirit of Philadelphia's Mt. Airy neighborhood. In this gallery you'll see six of our winners. The rest—one from each state—can be found at
thisoldhouse.com/bestplaces
. Whether you're thinking of buying an old house or just looking, here are some of the best places to find one.
Pictured:
A Dutch Colonial Revival house in Detroit's The Villages neighborhood.

Contribute to This Story Below