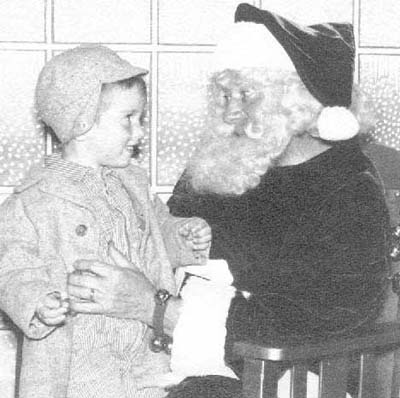 »
The Most Wonderful Time of the Year
We've asked for your
Holiday DIY Disasters
and alerted you to
Common Holiday Hazards to Avoid.
Contrary to what we might have you believe, though, this is the most joyous time of year. Certainly, we've all got good holiday home memories to share. So, we went ahead and asked you for those, too. Here are a dozen of our favorite recollections, as told by
you
—our valued readers.

Contribute to This Story Below