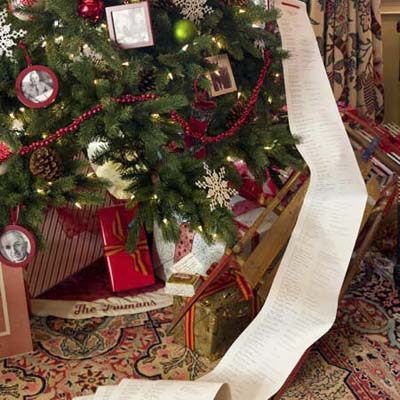 »
YOUR Christmas Wishes
Last year,
This Old House
magazine
editor Scott Omelianuk asked
what you wanted to see under your tree. And, boy did you tell us—some even took the trouble to include model numbers.
From a good, old-fashioned leather tool belt to a winning Powerball ticket (a few requests for that one, actually), here are some of our favorites from the scrolling home improvement wish list you—our valued readers—have provided.
Contribute to This Story Below