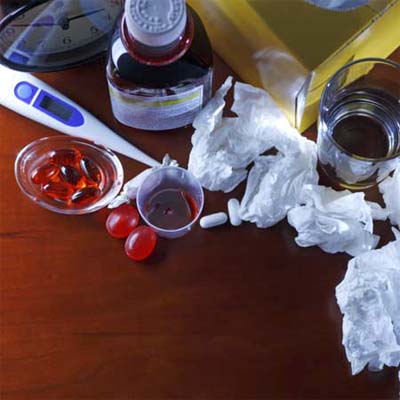 »
Protection Begins at Home
As the official influenza season begins—and fears about swine flu ramp up—it's important to find ways to keep winter's ever-present illness at bay. That's especially true this year, as one in every 20 outpatient doctor visits will be for the flu, as influenza is commonly known—twice what it is in an average year.

But dealing with the virus that causes the flu can be tricky. Health officials recommend getting a yearly flu vaccine, and they urge everyone to protect themselves with one time-honored tactic: wash your hands, well and often. That may be the single best way to stop the disease in its tracks.

But in case you find yourself facing an encroaching onslaught of the illness though coworkers or school-age kids, This Old House has a few strategies to make life as hard as possible for the flu—or any germs, for that matter—to take root in your house.

Contribute to This Story Below