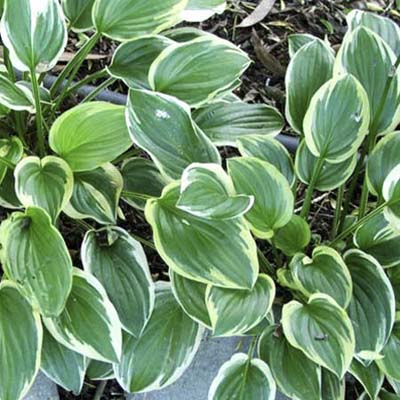 «
»
Plantain Lily
Hosta
A popular shade plant for borders. Mounds of showy leaves shaped like hearts, lances, ovals, or circles, with textures from smooth to crinkled, glossy to matte. Colors include green, yellow, and gray-blue; many with variegation. Partial shade; 15 to 36 inches tall. Some hardy to -40 degrees F.
Start planning your new garden! Our
Interactive Plant Hardiness Zone Map
can help.

Contribute to This Story Below