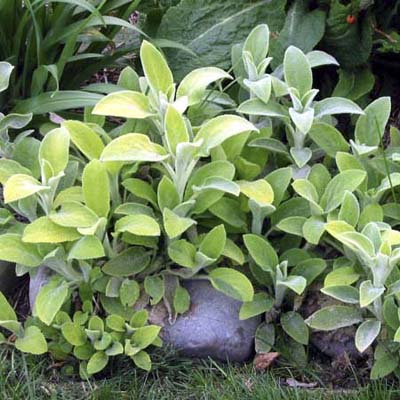 «
»
Lambs' Ears
Stachys byzantina
Fuzzy gray-green leaves; insignificant pink flowers in late spring or early summer draw bees and butterflies. Clip flowers to prevent spreading; can be invasive in some areas. Full sun to partial shade; 6 to 12 inches tall. Hardy to -30 degrees F.
Start planning your new garden! Our
Interactive Plant Hardiness Zone Map
can help.

Contribute to This Story Below