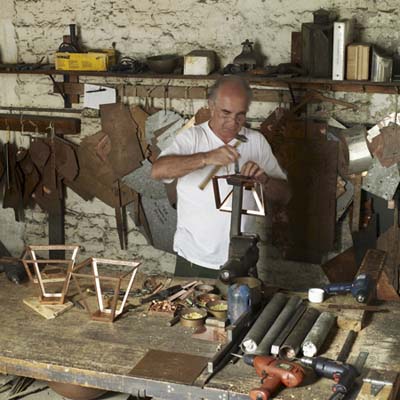 »
Want to Know a Secret?
The truth about us here at
This Old House
is that we can't keep anything to ourselves. As soon as we find a clever new product or a great home accent, we're itching to tell you about it. So here again is our annual compilation of the best new sources we've discovered this year. Want environmentally friendly insulation for your new addition? We've got one made from denim. Need a front door that'll make your house the most distinctive on the block? We found some cool portals carved from reclaimed lumber. How about antique glass for your cabinets? Our source scours old houses for it. Plumbing, lighting, tile, flooring—it's all here. Of course, this secret-sharing thing works both ways. If you have a favorite source we should know about,
tell us about it here.
We'll try to keep it to ourselves, but we can't make any promises.

Contribute to This Story Below