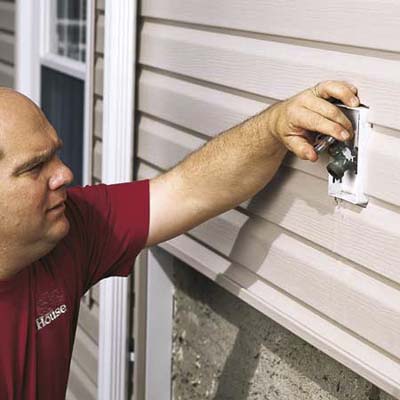 Close the water-supply shut-off valve nearest to the hose faucet to be replaced.

Go back to the faucet, disconnect the hose, and open the faucet so it drains.

Return to the shut-off valve and check its side for a small nut, or drain cap. If you see one, hold a bucket under the valve and loosen the nut with your fingers or a pair of pliers. Any water tapped between the faucet and the shut-off valve will drain out.