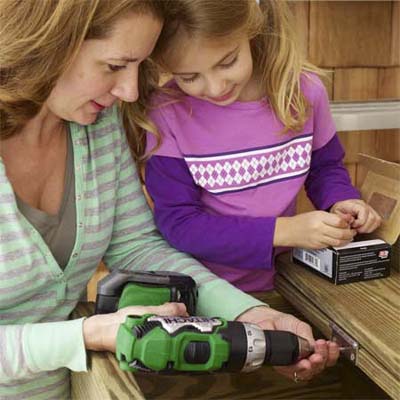 Lay two hinges on the front edge of the first hood piece, about 8 inches in from the ends. Position them so that one leaf is on the decking and the other hangs over the front. Lay another piece of decking on top to hold the hinges in place.

Screw the front leaves of the hinges to the edge of the first hood piece. Remove the top piece and stand up the hinges. 
Put the top piece back so that it is aligned with the first hood piece, and screw the other leaves onto its edge.

Attach the second set of hinges to the grille, with the leaves hanging over the front. Flip the unattached leaves up, and screw them to the back face of the last hood piece. Now the hood doors will open in opposite directions.