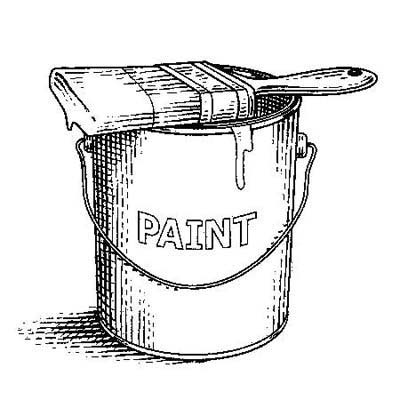 Wait about seven to ten days for the putty to stiffen up, then clean the oily putty film off the glass with a dry rag.

Paint the putty with an oil-based primer, overlapping it about 1/16 inch onto the glass to prevent water from getting behind the putty.

After the primer dries, apply a coat of exterior paint.

When the paint dries, you can give the pane a thorough scrubbing.