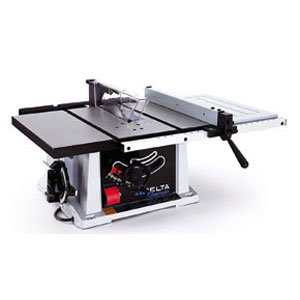 Choosing a Table Saw

All table saws have similar features, but as you go up the scale in price, you can expect the saw to perform better, with greater stability, accuracy, and safety. Most machines fall into one of three price categories.

Under $200
An occasional-use saw that's good for quick rips on 2x10s or smaller. Able to rip or cut 1x material but struggles a bit with 2x (especially if wet or cold) and can't really handle 4x because it vibrates too much.

$200-$400
A midsize saw that can handle most jobs in a renovation, including ripping trim accurately. These saws have a better rip fence and a more stable blade-elevation mechanism than less expensive saws. They're able to rip or cut 1x and 2x material but have trouble with 4x. Most saws in this class have table extensions that allow a 25-inch rip capacity — enough to reach the center of a 4x8 sheet of plywood.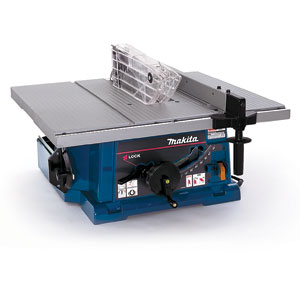 Over $400
General-purpose saw great for both rough and finish carpentry and even cabinetmaking. Comes with midsize or large table, accurate rip fence, tight blade-elevation mechanism, no-jolt soft start, and a strong motor with better bearings. Able to cut 1x, 2x, and 4x material, and rip to the center of 4x8 plywood.