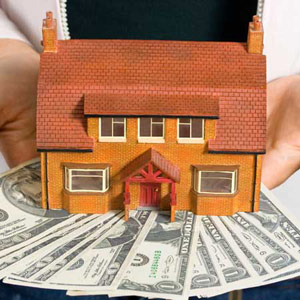 APRIL 5, 2010
The National Association of Realtors announced that home sales rose 8.2 percent in February. The report is based on the
Pending Home Sales Index
, which tracks the number of sale contracts signed for existing homes in February.
Some economists look at the index as an indicator for future home sales because there is usually a one to two month wait between a signed sales contract and a completed home sale.
An article in the
New York Times
said the "data suggested buyers were re-entering the market as the April 30 deadline approached for a government tax credit of up to $8,000." There is also a tax credit of $6500 for existing homeowners who move.