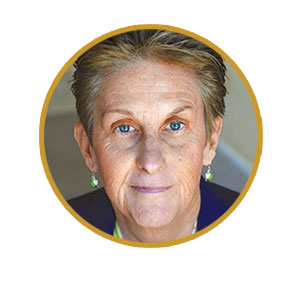 CASE #6:Unholy ContractorPastor Jose C., Gainesville, Fla.
"We hired a contractor to add a roof over a walkway at our church. He asked for money up front for materials. Then he tore down the existing eaves, fascia, and soffit above the church entry and began to install some monstrosity. Code enforcement stopped the work before it got worse (the contractor never pulled a permit). I didn't see the contractor again until our court date, when he promised to restore the church. Then he disappeared.
Rory's Diagnosis:
The church is somewhat at fault here. They should have spoken to an architect first and had a drawing done. Then they could have said, "Yeah, that looks nice on paper," before calling a contractor. An architect would also have told them they needed a permit. To get one, you, your pro, or an expediter must show drawings, a contractor's license number, and proof of insurance. As for advanced money, generally you pay a 10 percent retainer and up to 30 percent for materials that are needed right away.
Reva's Diagnosis:
After that initial money, develop payment due dates that correspond with the work to be done. Say the contractor has to do rough-in for the plumbing and electrical, and that costs $3,000. If the electrical isn't done by the agreed upon date, she doesn't get paid for that portion of the job. With a payment plan, which is spelled out in the contract, you aren't writing checks for work that hasn't been completed. To keep track of material costs, ask your contractor for receipts once the stuff arrives on-site.
Read
more remodeling horror stories, and advice on dealing with them.