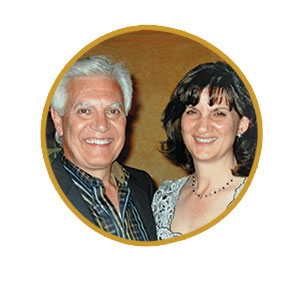 CASE #4:
You Get What You Pay For
Joe A., Whittier, Calif.
"Why is it that you go to see a job, show your contractor's license and insurance, give references, and draw up an estimate, only to be asked to lower your price because some guy says he can do it for less? You decline, but after a few weeks they call you again. They want you either to check the work the other guy is doing because it doesn't look right, or to fix what he messed up."

Rory's Diagnosis: Homeowners need to realize that they pay for expertise and peace of mind. But they should also know what goes into the bid. I itemize mine so it clearly states the cost of a supervisor (if I can't be on-site), materials, the cost to install those materials, and my liability and workers' compensation insurance. I even factor in a fee for a guy who just does punch-list items, such as installing hardware, paint touch-up, and cleanup. That costs more, but it ensures that nothing's missed and that you're coming home to a clean house.

Nitsa and Ignacio: The lowest bid doesn't usually turn out to be the cheapest. You have to ask yourself, "Why are they charging less for the same work? Are they using inferior materials, or do they have less experience?" The person bidding might just be a handyman, not a licensed contractor. If he's licensed, he's also insured and has workers' comp to cover him—and you—if something goes wrong. Every state has an agency you can check with to see if your guy is licensed.