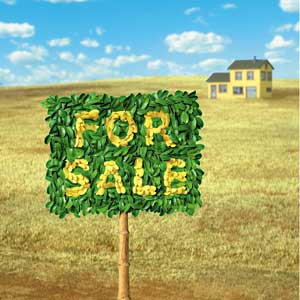 Walking you through one of her Evergreen, Colorado, listings, real estate agent Jody Wagner is likely to point out all the usual perks that make home buyers go oooh and aaah: lofty ceilings, eat-in kitchens, newly refurbished baths, and award-winning school districts.

But she's just as likely to mention other things that might take mainstream home buyers by surprise. For example: the sustainably harvested woods used in construction, the building-integrated photovoltaic solar panels on the roof, or the Energy Star appliances, reclaimed granite countertops, and zero-VOC paints that the previous owner added in the kitchen remodel.

That's because Wagner is no ordinary real estate agent. She's a certified EcoBroker, one of about 300 nationwide who specialize in helping people track down or market properties featuring sustainable design, energy efficiency, and other environmentally friendly features. While most of Wagner's clients come to her ready and willing to embrace a more eco-friendly lifestyle, "even the ones who aren't green are greener by the time I'm done with them," she says. A pioneer in green realty, EcoBrokers was founded in 2002 by John Beldock, who saw it as a way to give props to the planet—as well as a no-brainer business opportunity. "We saw the demand in our own industry," he says. "There wasn't anything that taught real estate agents how to speak the language of green building or help consumers tap into it." So he designed a curriculum to educate brokers on topics ranging from wind and solar energy to indoor air quality and rainwater retention systems. To become certified, agents must complete three core courses and keep up with continuing education requirements. Today there are EcoBrokers in firms large and small, from upstart KJM Real Estate in Los Angeles to more established names like ReMax.